/ Source: TODAY Contributor
While fans of the hit TV show "Once Upon a Time" are digesting plot surprises from the final episode of the fourth season, many "Oncers" are packing their bags for a summertime trip to Storybrooke.
Not to the fractured fairy tale's fictional location in Maine, but to the real, historic seaside village of Steveston, in Richmond, British Columbia (about a half hour from Vancouver), where storefronts, cafés and other buildings stand in for Granny's Diner, Mr. Gold's Pawn Shop, the Rabbit Hole and other locations featured in the show.
"This is great exposure for our village," said Frank Fernandez at Steveston Coffee Co., which sports a Storybrooke Coffee Company sign during filming and sells official Storybrooke coffee mugs throughout the year. "I thought it would be mostly moms and daughters coming to town, but whole families are coming, even dads and grandma," said Fernandez.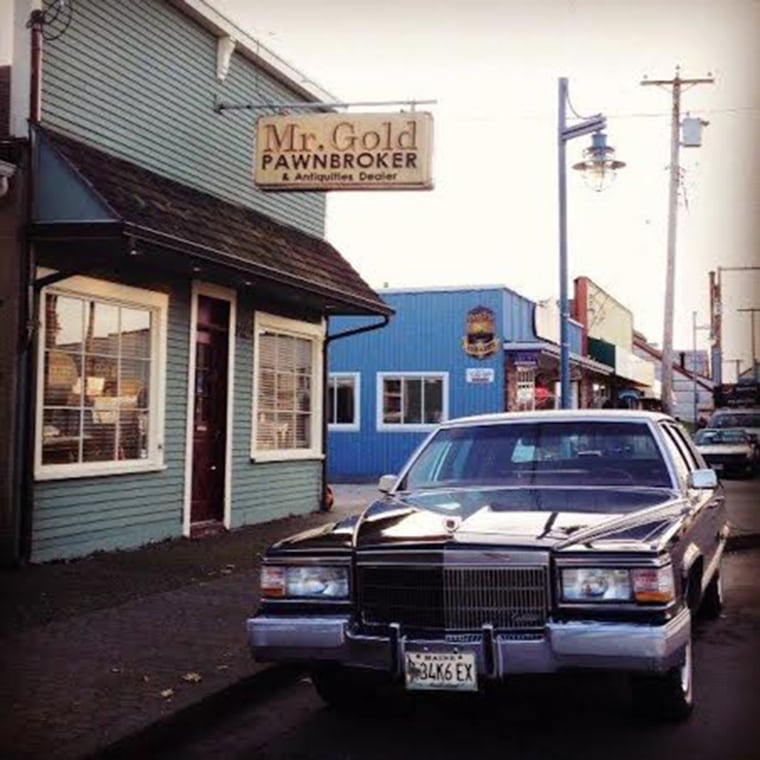 Steveston has been best known as the home of two national historic sites — a shipyard and a cannery that once packed more than 2.5 million tins of salmon a year — but as the popularity of "Once Upon a Time" has grown, the village has been welcoming an increasing number of show fans from around the world.
"They come year-round just to soak in the atmosphere of Storybrooke," said Michelle Dunn, spokeswoman for Tourism Richmond, "and especially during July and August to spot their favorite actors during the filming of the show."
Fans can pick up a self-guided walking tour brochure at the Steveston Visitor Center and make their way to more than 20 "seen-in-Storybrooke" properties in town. The center, on Moncton Street, where most Storybrooke filming takes place, also sells a wide range of exclusive, licensed "Once" merchandise, including T-shirts, tote bags, hoodies and posters.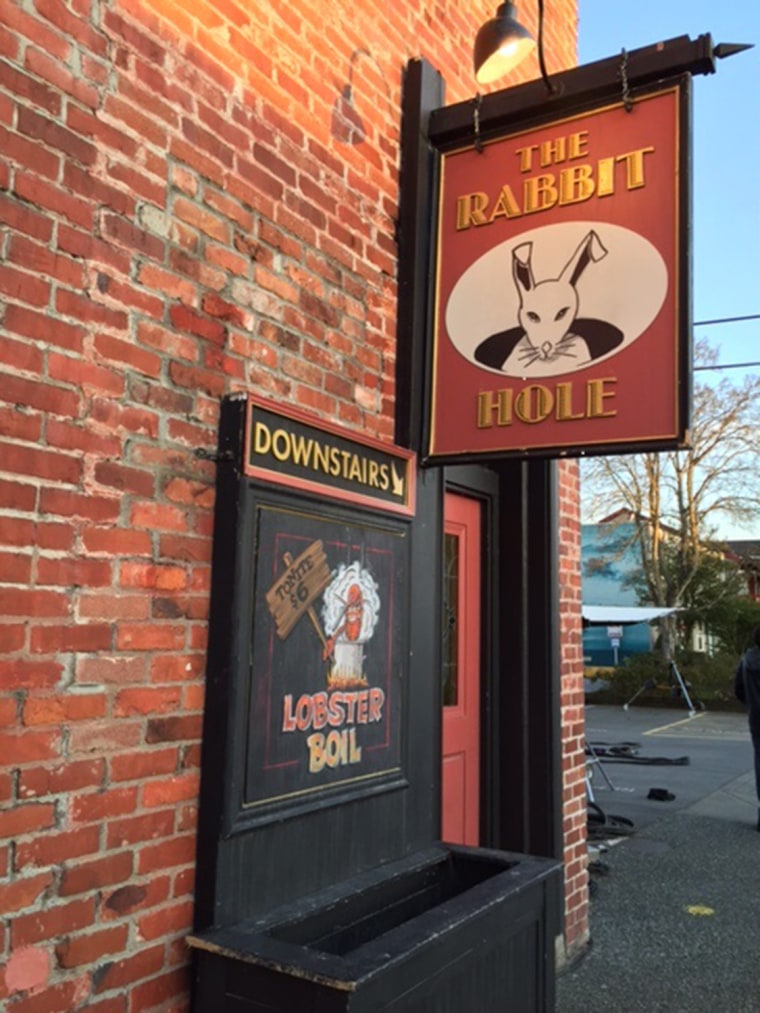 Specific dates aren't yet set for when episodes of the show's fifth season will be taped this summer, but Dunn said the visitor center will have that information as soon as it is available. "I can tell you that they often tape the show or do technical set-up on Tuesdays and Wednesdays," said Dunn, "and Oncers know that tips often show up on the Real Storybrooke Facebook page."