It's the latest thing in home security: small cameras and simple apps that sense motion in your house, videotaping intruders, alerting you instantly wherever you are... and even allowing you to scare the crook off.
With the help of busy single mom Karen Jones, TODAY national investigative correspondent Jeff Rossen continued his "Don't Pay That" series by demonstrating three new products:
Some burglars actually ring your doorbell to see if you're home, then break in if you're not. But once you hook Ring up to your doorbell and download the app to your phone, you're alerted whenever someone rings your bell, whether you're upstairs or across town. When Rossen rang Karen Jones' doorbell while she was away, she was alerted immediately and even spoke to him through her phone.
Ring Alarm System, $99 and up, Amazon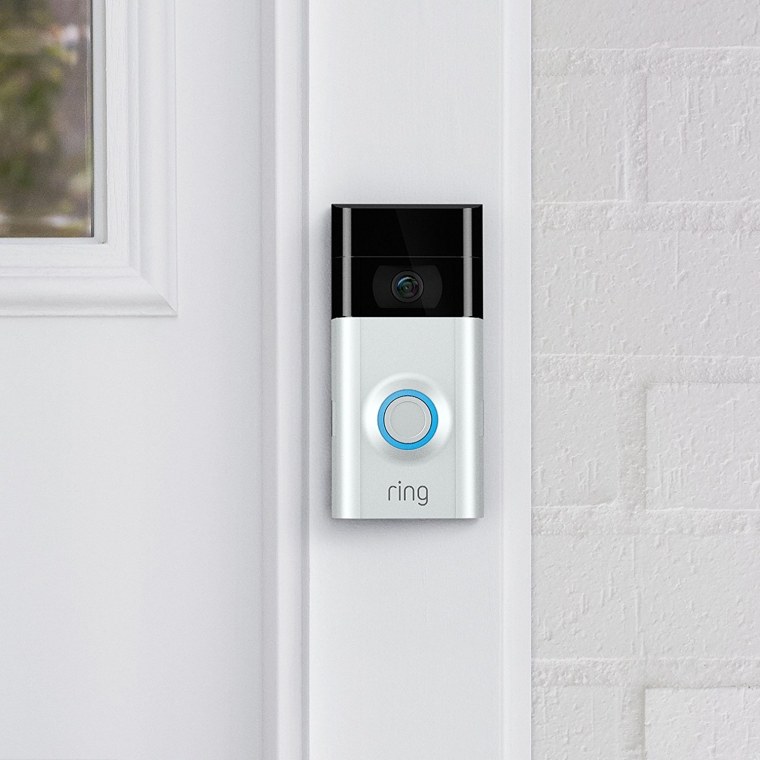 The Nest product comes with a small camera you can place anywhere, giving you a full view of any room. When Rossen broke through a window into Jones' home (with her permission) while she was away, she received a motion alert and was even able to speak with him from miles away, saying, "I see you on video, I'm calling the police." Nest also records the video so it can be used as evidence later.
Nest Security Camera, $164 (normally $199), Amazon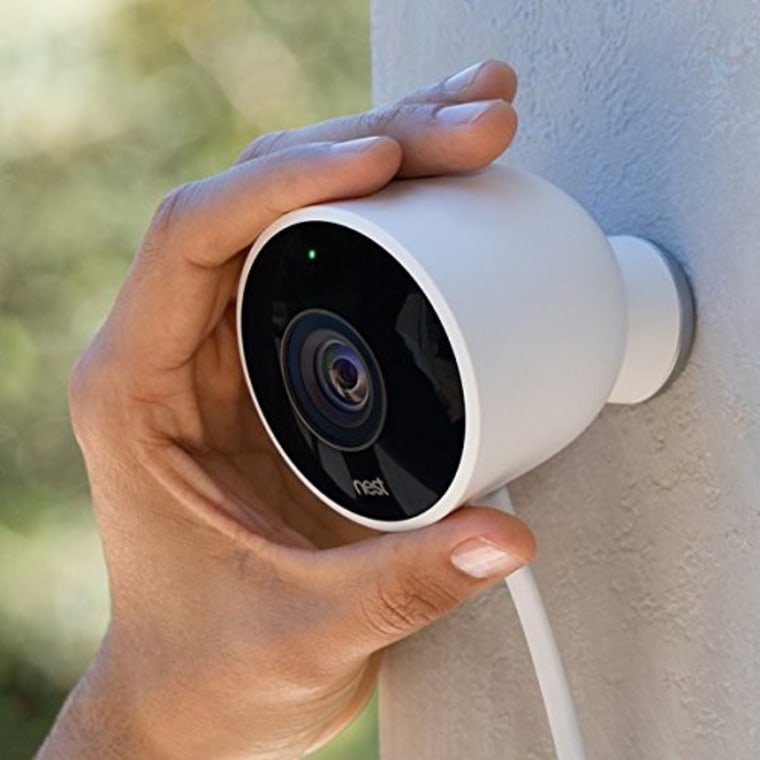 In addition to detecting motion, recording video and more, Canary enables its user to remotely trigger a powerful alarm. "It will even connect me directly to police if I press this button," Jones said.
Canary Camera, $99 and up, Amazon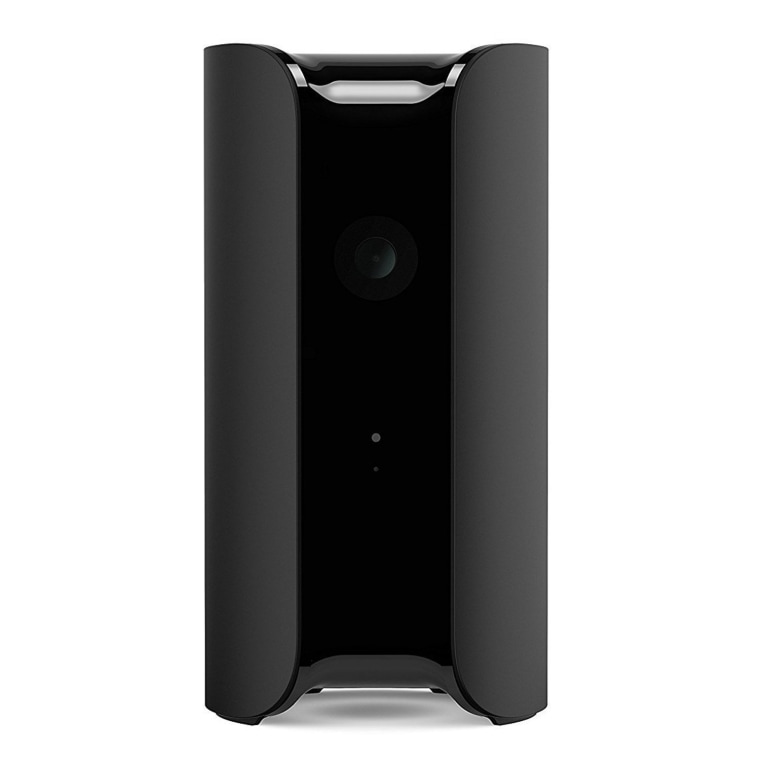 To suggest a topic for an upcoming investigation, visit the Rossen Reports Facebook page.