Some apps are time wasters and others are all about helping you stay productive. Below are a few apps that can actually pay for your next latte, help you refinish your kitchen cabinets and supplement your income.
Mobee (available on iOS\Android) 
Mobee is creating an army of mystery shoppers, offering you money for being a watchdog for big store chains and brands.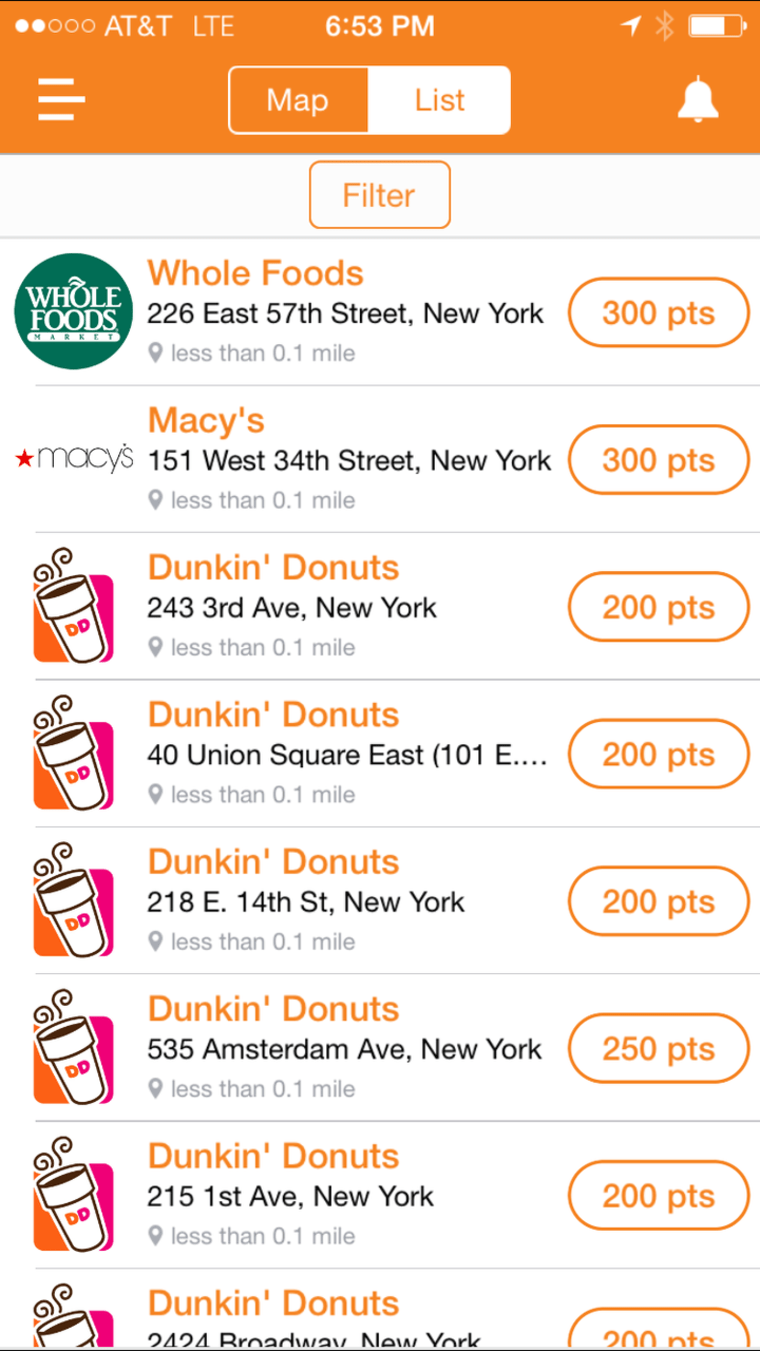 Download the app, create an account, then open up the map and see what missions are happening in your area. Earn anything from 150 to 3000 points per mission (or $1.50 to $30).
Snap by Groupon (available on iPhone/Android/Web)
Snap by Groupon helps you save on groceries without having to clip those pesky coupons.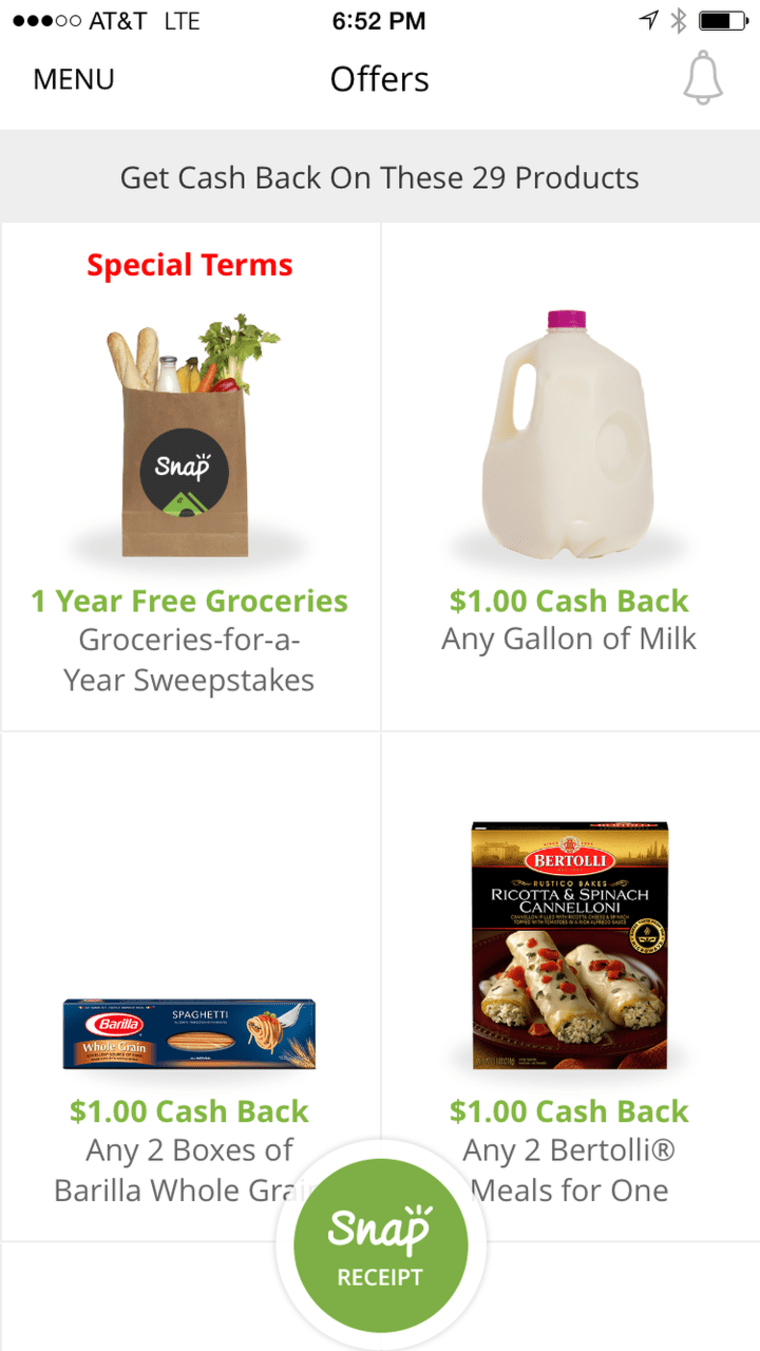 First, browse the list of available rebates in their app — some are for specific brands (ie. "Glad garbage bags"), and some are generic (ie. "any loaf of bread" or "bananas"). After your trip to the grocery store, use the app to take a picture of your receipt and Snap will scan it for applicable items and offer your rebates that match what you've already bought. 

When you've racked up $20 in cash back, you can cash out via Paypal or Square.

SlideJoy (available on Android)
Your phone lock screen is the holy grail for advertisers. How many times a day do we check our phones?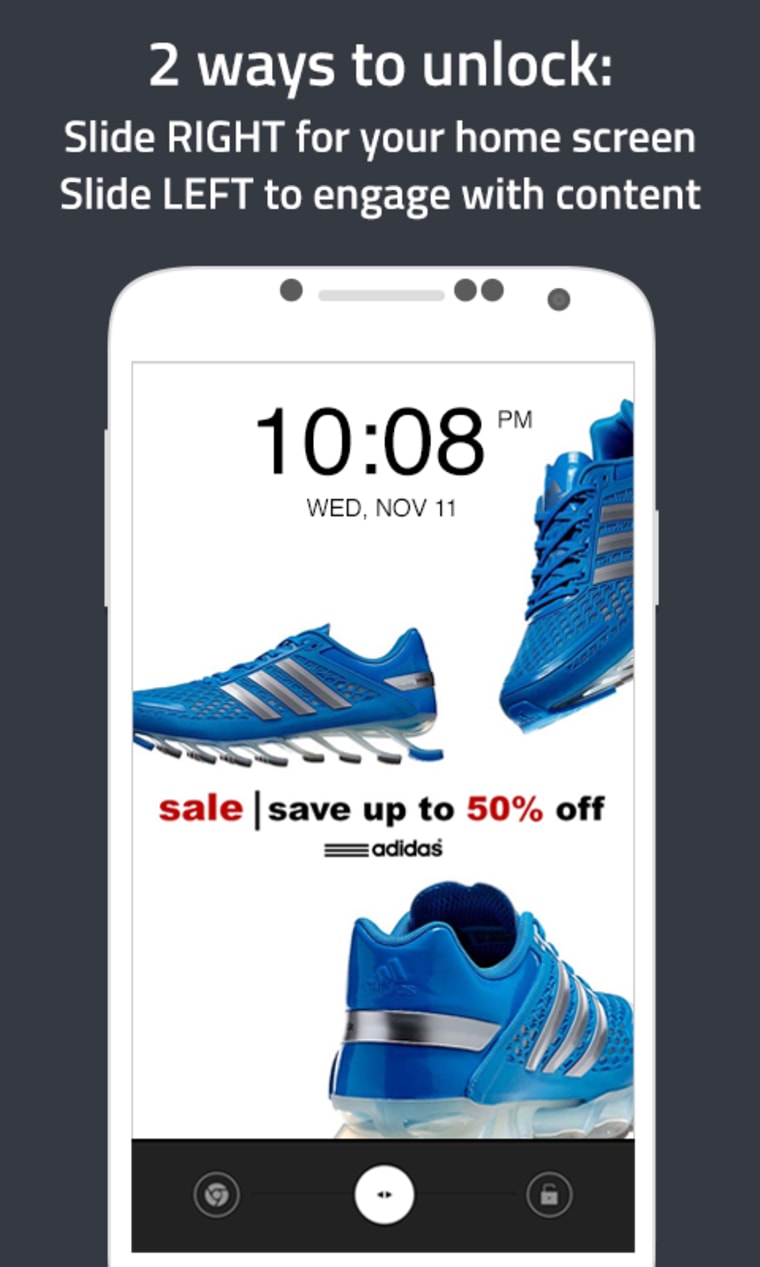 Slidejoy helps advertisers reach you, and will give you cash for turning your phone into a billboard. Install this app, create a profile and immediately start seeing ads pop up on your home screen.

You're making about $5-10 per month (depending on how many times you check your phone). 

Task Rabbit (available on iPhone/Android/Web)
Task Rabbit is about connecting people to others in their community who provide services that save time, like running errands, or putting together your Ikea furniture. 

It's also a fabulous way to supplement your income in your spare time, since the base pay is more than double minimum wage and can reach up to $34 per hour for simple home repairs and moving help. 

Applying to be a "Tasker" takes about two weeks and includes a background and criminal record check. TaskRabbit is available in 19 cities, and growing.
Viggle (available on iOS/Android/Windows)
Viggle wants to eavesdrop on you, specifically what TV shows you're watching and what music you're listening to.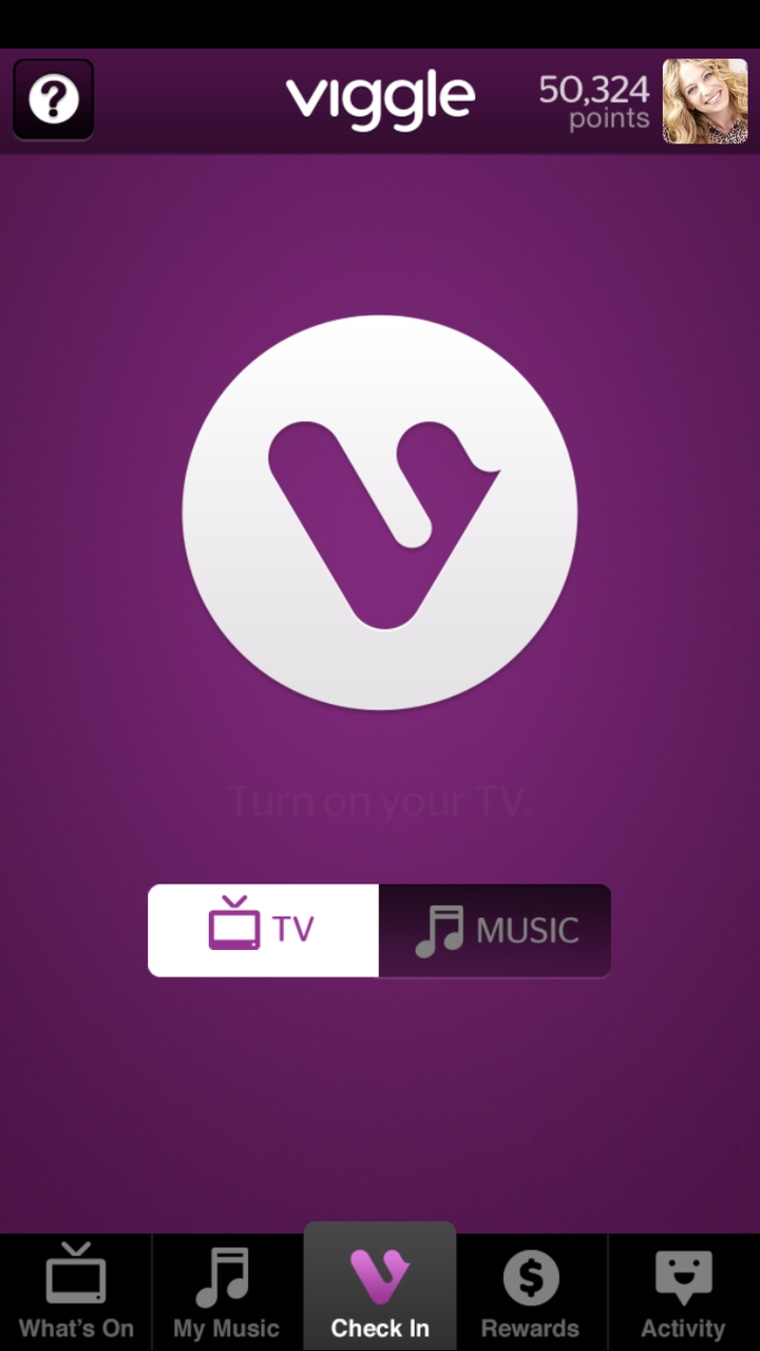 They'll pay you in points that can be redeemed for gift cards, music downloads and electronics to return the favor. Just tune in to your favorite show and hit the big "V" button on the app. It will then listen to the dialogue and identify the show — and that's when you start racking up points (even if you close the app).  

Carley Knobloch is a digital lifestyle expert. Find more tips from her at CarleyK.com and follow her on Twitter.