Movies have long been a source of inspiration for Halloween celebrants, and this year is no exception. Costumes themed around "Minions" and the upcoming "Star Wars: The Force Awakens" should be a common sight this year. But classic costumes will also reign strong, as well as those with a more DIY approach.
"Around Halloween, we've historically seen a nod to superheroes and pop culture moments," Zoher Karu, eBay's vice president of customer optimization and data, told TODAY.com in an email. "With the upcoming Star Wars films, it was no surprise that we'll see lots of Han Solos out on Halloween."
This is especially so for children. According to eBay, "Star Wars" is the second most popular Halloween choice for kids. "Minions" is the sixth most popular.
RELATED: 61 awesome Halloween costume ideas it's not too late to steal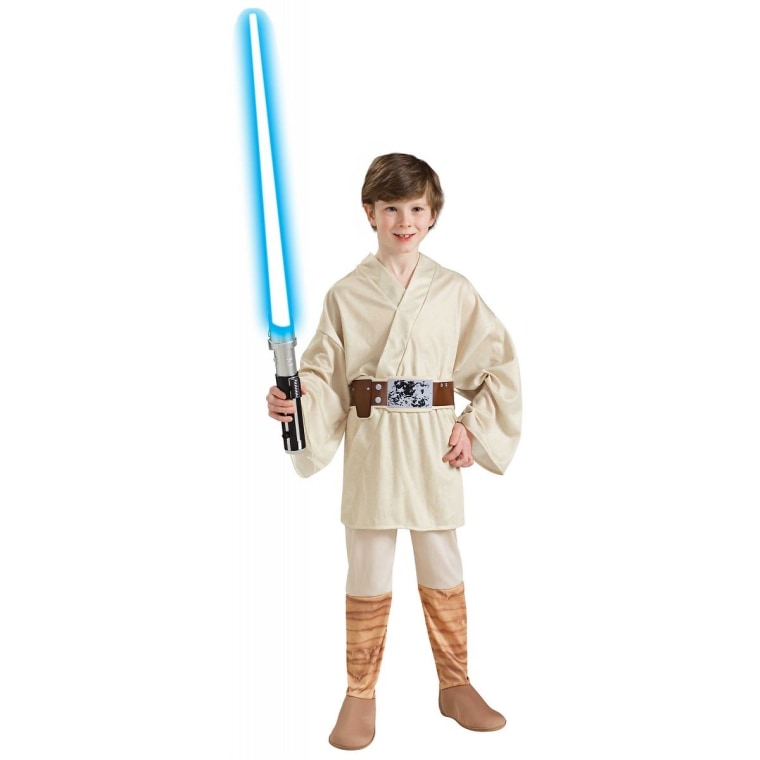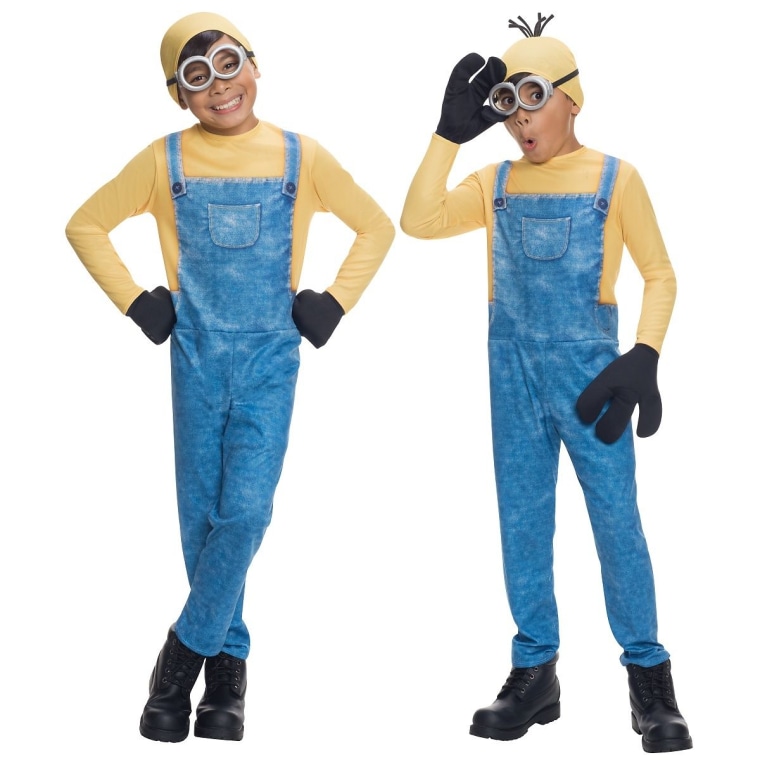 Top costumes for children according to eBay data based on the best-selling Halloween costumes on eBay.com (U.S.) during the month of September:
But eBay's purchase data reveals that pop culture standbys and long-standing fictional characters are rivaling newer trends this Halloween.
RELATED: Red velvet brain cake and 9 other horrifyingly tasty Halloween party foods
"We're seeing classic duos like Mario & Luigi and Minnie & Mickey stand the test of time," said Karu.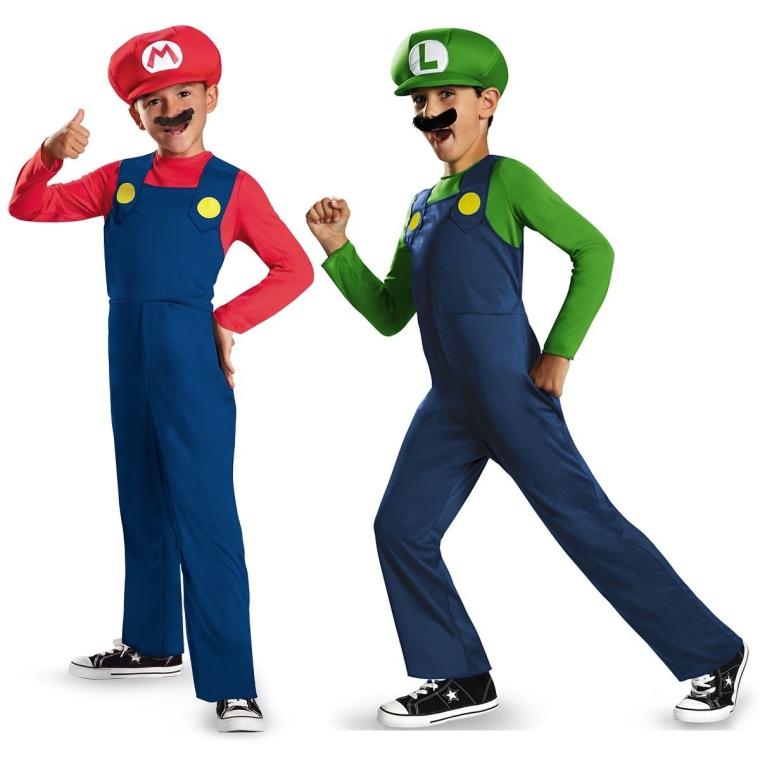 eBay's data shows some overlap between children and adult costume themes.
Top costumes for adults according to eBay data based on the best-selling Halloween costumes on eBay.com (U.S.) during the month of September: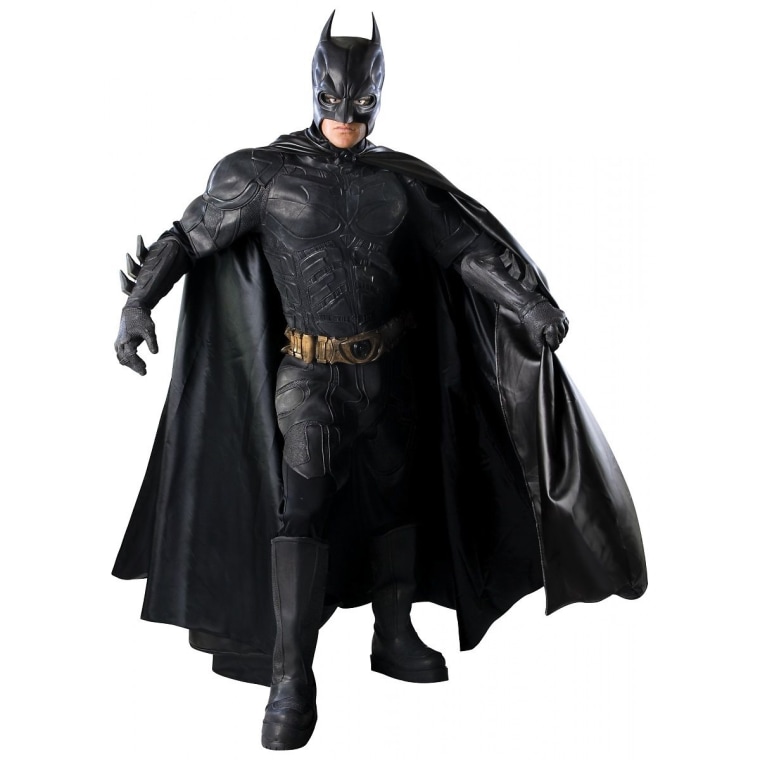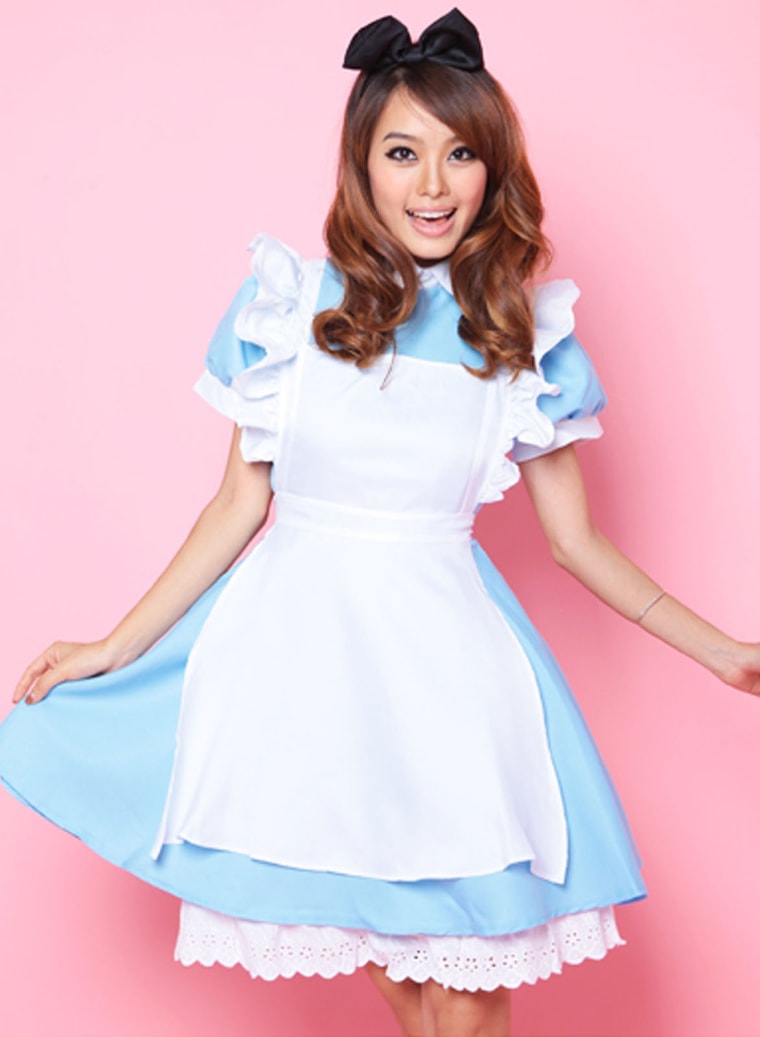 The social commerce site Polyvore, which has more than 20 million monthly active users split between the U.S. and the rest of the world, shows a different side of Halloween.
RELATED: Ready to get spooked? Visit some of the world's most haunted places
The site pulled data based on its users' popular searches, without revealing information on users under 18 years of age.
"We see a lot of interest in Halloween this year, and it's [largely] based on pop culture," Amy Wicks, fashion editor at Polyvore, told TODAY.com.
Most searched Halloween costumes on Polyvore, pulled Sept. 28:
"Star Wars" didn't make the cut, nor did "Frozen" and some of the others seen on eBay's best sellers list. But "minion" did — something Wicks attributes to a particular characteristic of the pill-shaped character.
"That bright yellow color does really well on our site," she said. "Every time I feature 'minion-yellow' on our site, people are obsessed with it. That color, combined with the film, hits a sweet spot."
RELATED: 20 cute Halloween costumes your baby should wear
Wicks added that Harry Potter is trending because there have been rumors of a new Harry Potter book coming out. Harley Quinn and Poison Ivy are likely popular because of hype around "Suicide Squad," an upcoming superhero film.
The popularity of "cat," on the other hand, reflects one of the Polyvore audience's general interests. "On our site cats really trend and people love cats," said Wicks.
But why "unicorn" is the most searched costume of all remains a mystery. Could it have anything to do with all the buzz in venture-capital circles on startups with a $1 billion valuation or higher — dubbed unicorns?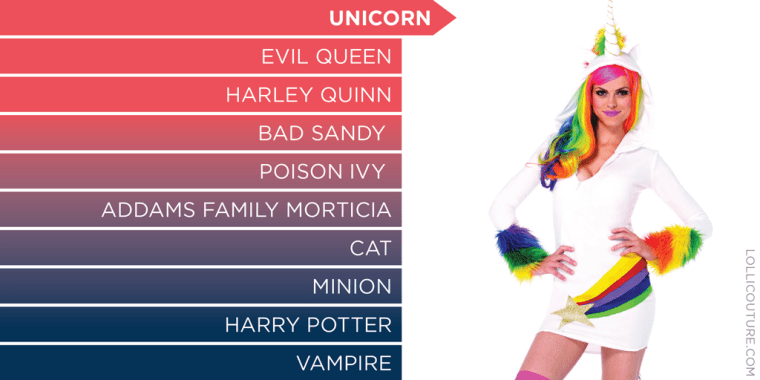 "I would love to know why [unicorns are so popular this year]," said Wicks. "It's this whimsical thing that's apparently trending."
RELATED: The most popular Halloween costumes for pets
Pinterest paints yet another picture of Halloween. The social media site pulled pins related to costumes for kids, couples, and groups, along with "throwback" costumes that are currently trending.
Many of these options tout a DIY aesthetic for which Pinterest is famous — and hoodies are looking to be a staple for many children's costumes, and understandably so. They're comfortable, fairly easy to decorate/transform, and your child will feel snug in them while trick-or-treating.
Pinterest's trending kids' costume ideas for a very "hoodie" Halloween:
· Shark
· Giraffe
· Bear
· Flower
· Totoro
· Fox
· Unicorn
PInterest's top trending couples costumes:
· "Anchorman": Ron Burgundy and Ms. Corningstone
· "Big Bang Theory": Sheldon and Amy
· "Toy Story": Buzz Lightyear and Jessie
· The Most Interesting Man in the World and his favorite beer
· "Wayne's World": Wayne and Garth
· "E.T. the Extra-Terrestrial": Elliot and Gertie
· DIY golfer and a hole in one
· Man in the Yellow Had and Curious George
Pinterest's throwback costume ideas are up five times in terms of number of pins over last year, and in some cases, certain characters from a series (like Kelly Kapowski from "Saved by the Bell"), are proving particularly popular:
· Green Army Men from "Toy Story"
· Justin Timberlake and Britney Spears
· Kelly Kapowski from "Saved by the Bell"
· Chuckie Finster from "Rugrats"
· Mrs. Frizzle from "The Magic School Bus"
Pinterest's top trending group costumes:
· S'mores
· All the feelings from "Inside Out"
· French Kiss (that is, the band Kiss dressed as Frenchmen)
So many costumes, so little time!