Some highs and lows in the celebrity real estate world: While Katy Perry finally sold her Hollywood Hills home, Michael Jordan is still trying to dump his custom estate. And the famous Cusack siblings' family home also sold.
Michael Jordan relists custom estate after auction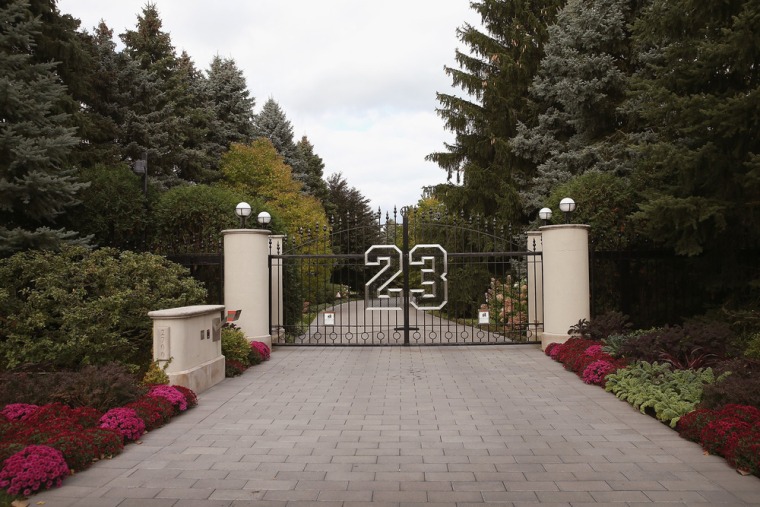 After failing to secure a winning bid at a recent auction attempt on his custom home, Sir Air has relisted his sprawling estate for $16 million.
The listing marks the latest attempt by Michael Jordan to deal this one-of-a-kind property, which he originally listed in March 2013 for $29 million before dropping the list price to $21 million. The auction failed to attract a buyer at the reserve bid price of $13 million, but clearly the gambler in Jordan is thinking he can still score more.
Jordan, now a chief executive with the Charlotte Bobcats, designed the 56,000-square-foot home in 1995, and spared nothing in loading it up with amenities to suit his style and taste. That includes a regulation-size basketball court with locker room and plenty of places to chill, putt the golf ball and play cards.
Jordan's first three kids are all grown up, and he has made his homes in North Carolina and Florida, where he married his longtime girlfriend, who is reportedly expecting twins.
See more images of Jordan's home on the Zillow Blog.
After two failed bids, Katy Perry's home finally sells
She releases hit after musical hit, but when it came to selling the Hollywood Hills residence she and her ex bought, Katy Perry had a few strikeouts.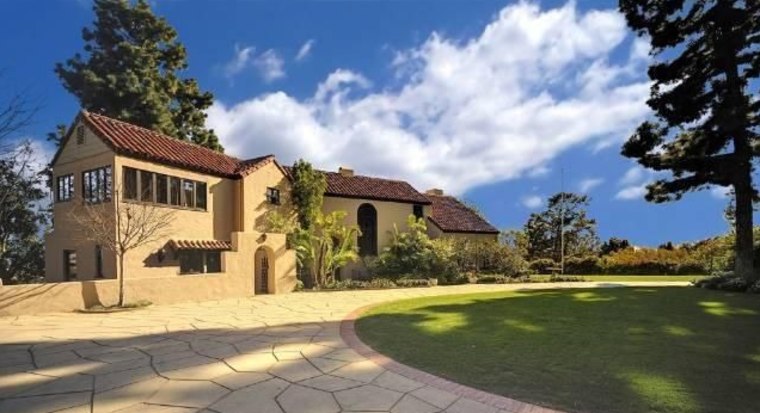 Perry bought the home at 8159 Hollywood Blvd, Los Angeles, Calif. 90069 when she was married to actor-comedian Russell Brand. Their divorce finalized in July 2012 and Perry listed the property less than a year later; the pair never lived there.
Perry first asked $6.925 million and when she dropped her ask by $430,000, she received several offers, including one that changed the home's status to pending. However, the bid fell through and the house returned to the market.
In October 2013, the same thing happened again. A buyer brought in an offer, but couldn't pull together all the resources, and according to listing agent Ernie Carswell, the bid was canceled.
Perry wanted an all-cash offer, which made finding the right buyer more difficult, but it looks like she finally got what she wanted. According to MLS sales data, Perry's house has finally sold for $5.565 million.
Sold: Cusack Family Home in Illinois
The childhood home of sibling stars John and Joan Cusack has been sold.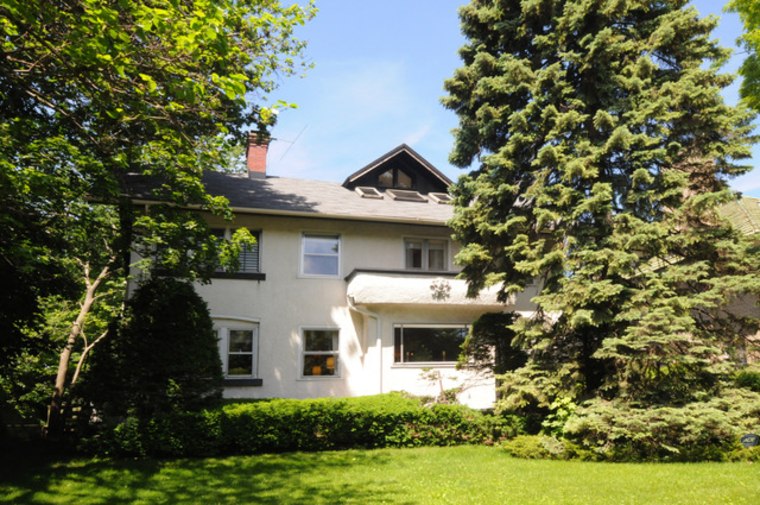 The famous Chicagoans by way of Evanston, an upscale urban hub just outside the Windy City's limits, will no longer be sitting around the kitchen table of their familiar six-bedroom, 1910-era home with views of Lake Michigan.
The historic home at 838 Sheridan Rd. had reportedly been in the family for more than 40 years. It was sold for $940,000. The home was sold by Ann "Nancy" Cusack, mother of John and Joan.
Their father, Dick Cusack, who died in 2003, was also an actor and filmmaker who was known for his roles in "The Fugitive" and "While You Were Sleeping."
See more photos of the Cusack family home on the Zillow blog.
Related: