Got 200 words? Then you have the makings of a future owner of the Center Lovell Inn and Restaurant in Lovell, Maine.
The owner of the 210-year-old inn is selling, but not just to any old person. Janice Sage has initiated a contest to give it away to the winner of a short essay contest, and in the process ignited the dreams of thousands of hopefuls. Sage herself won the inn in a similar fashion 22 years ago, but she says she's ready to retire.
All entrants have to do is write a 200-word essay on the topic, "Why I would like to own and operate a country inn" and submit a $125 fee.
According to The Boston Globe, Sage believes she'll get over 7,500 entries from around the world. If she's right, she'll definitely surpass the current value of the inn, which is $900,000.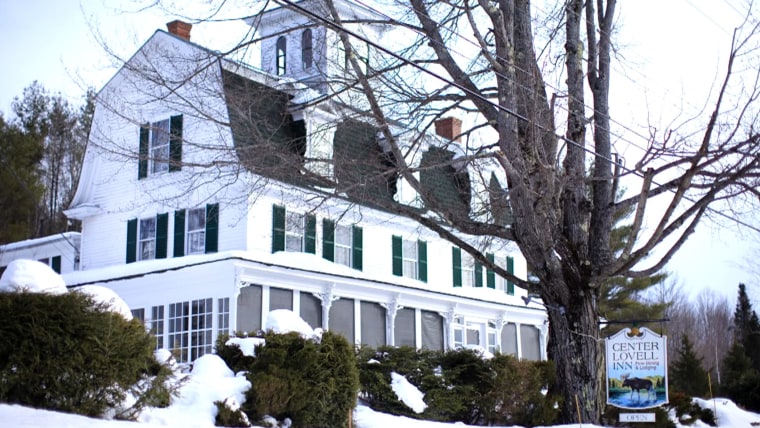 But there are stipulations: The new owner must agree to run the bed-and-breakfast as a country inn and restaurant for at least one year after it is handed over, keep it painted white, and leave the roofing and shutters in forest or hunter green, or black.
But the winner will get some bonuses in addition to the inn: $20,000 to get started, and all the inn's furnishings and equipment — though no food or alcohol.
Over the years Sage reckons she's sunk $500,000 in renovations into the inn and worked very long days.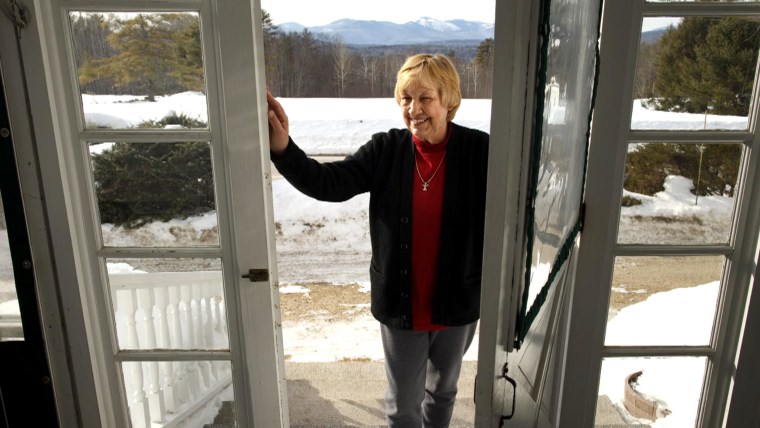 "I'll miss it for all the good reasons," she told the Globe. "I've loved it."
A winner is expected to be chosen May 21, with the inn transferred 30 days later.