As 2015 nears its end, you may be starting to think about resolutions for next year. One of those goals might involving seeing more of the world, but how do you decide where to go?
Luckily, the team at travel-guide publisher Lonely Planet just released their annual survey, "Best in Travel 2016," rounding up the must-see destinations and experiences for the new year.
"Best in Travel highlights not the places travelers are headed to next year, but the places our team determined they should visit," said Tom Hall, Lonely Planet's editorial director in a released statement. "We picked a mix of up-and-coming destinations and places we anticipate will have buzz around them, based on special events and attractions, anniversary celebrations, new openings and more."
RELATED: Orlando tops the list of best U.S. cities for a staycation
The travel media company sends its experts to scour the globe discovering the ins and outs of locations and came back this year with some surprising suggestions. Sure, booking a trip to Paris or Fiji is always a safe bet, but how about venturing to Transylvania? It was named the No. 1 region to visit.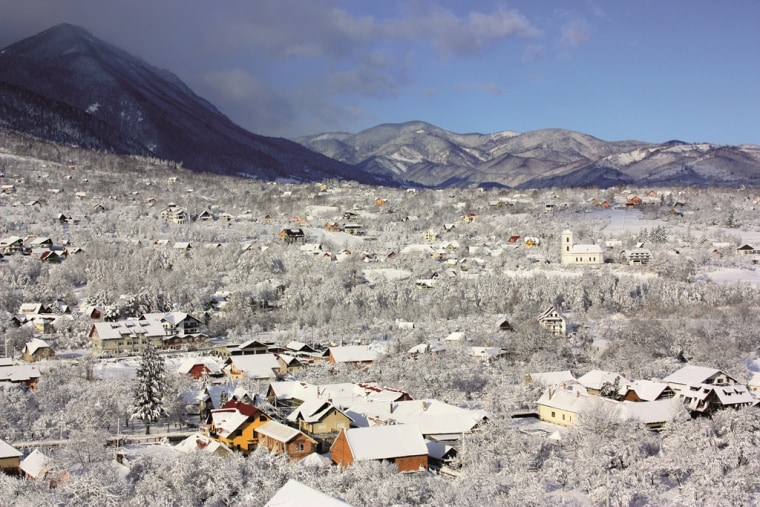 "Transylvania is experiencing a renaissance, with cutting-edge art scenes, emerging nightlife, excellent skiing and rich wildlife watching including bison, wolves, lynx and bears," said Hall. "More and more, there's a charming mix of old and new — visitors will still see horses and carts in the countryside, but soon they will be sharing the road with Uber drivers as the company launches in Bucharest."
RELATED: US South attracts more interest from foreign tourists: Here are the top 10 cities
Botswana topped the list as the best country to visit, beating out Singapore in 2015 with its "unusual combination of desert and delta that draws an immense concentration of wildlife." Hall writes, "Celebrating its 50th year of independence in 2016, Botswana has remained off the radar for most people, who believe it's too expensive, too difficult to get to or doesn't cater for families, but there are many options for all kinds of travelers year-round — self-guided tours, luxury camps, award-winning family safaris, community projects — and plans to start direct international flights in the next year."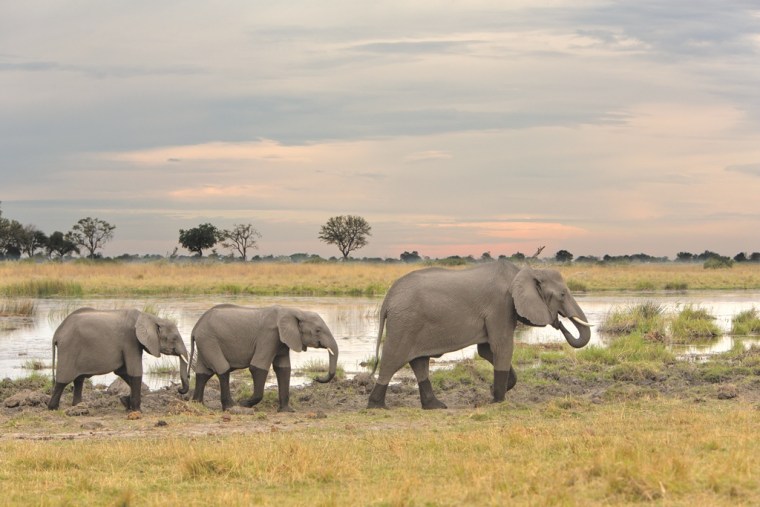 And Kotor, Montenegro, was named the No. 1 one city of 2016 for its tasty food, charming alleyways, and postcard-worthy views. "With its dramatic landscapes, historic city walls and much-loved, stunning sapphire bay, Kotor deserves to be recognized and we believe it is a must-see for any traveler," said Hall. "2016 is the time to see this stunning city — get there while you can still experience its traditional way of life."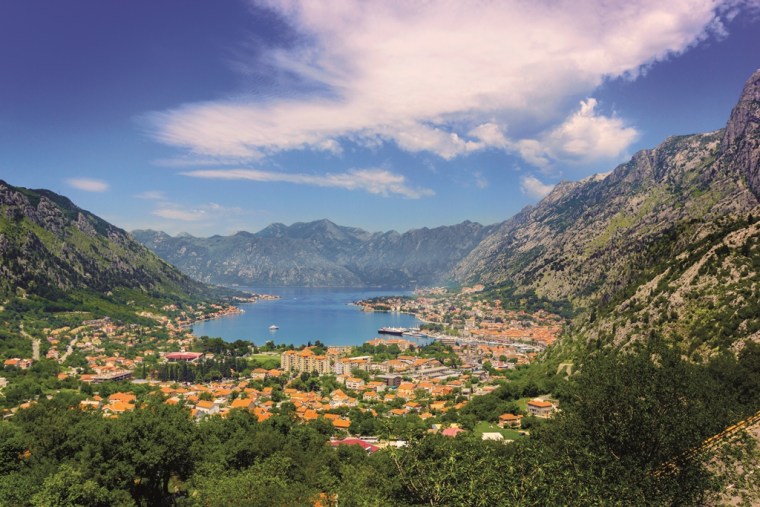 The United States makes the list as well as the third best country to visit, with Nashville named the ninth best city in the world to take a trip. TripAdvisor simultaneously recognized the country music haven as being one of the leading U.S. cities gaining popularity among international travelers. There are a few national other winners this year including Hawaii as No. 7 in Lonely Planet's Top 10 Regions and New Mexico as No. 4 in their Best Value Destinations.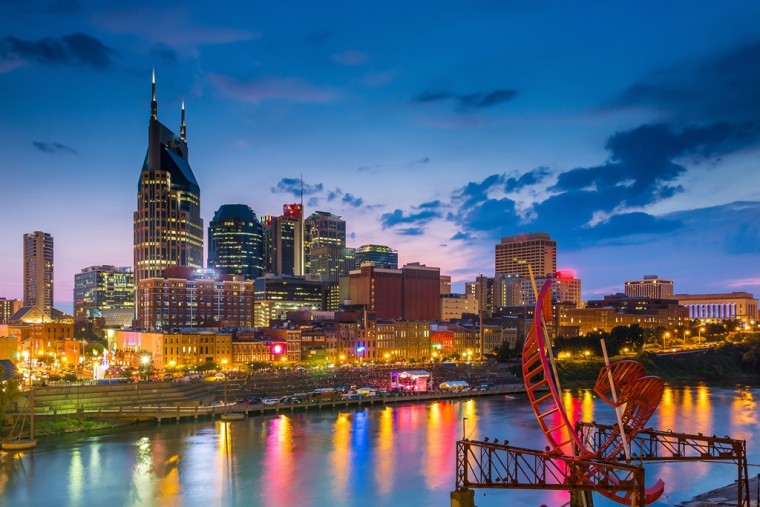 Along with their three main categories of best countries, regions and cities, Lonely Planet compiled a few more lighthearted thematic lists including Best Places for Silence, Best Places to Meet Mythical Beasts, Best Burger Experiences, and, of course, the Best Mustache Destinations.
Their entire compilation is available in their yearly Best in Travel book, but we've rounded up their top 10 picks below.
Lonely Planet's Top 10 countries for 2016
1. Botswana
2. Japan
3. U.S.
4. Palau
5. Latvia
6. Australia
7. Poland
8. Uruguay
9. Greenland
10. Fiji
Top 10 Regions
1. Transylvania, Romania
2. West Iceland
3. Valle de Vinales, Cuba
4. Friuli's wine regions, Italy
5. Waiheke Island, New Zealand
6. The Auvergne, France
7. Hawaii, U.S.
8. Bavaria, Germany
9. Costa Verde, Brazil
10. St. Helena, British Territories
Top 10 Cities
1. Kotor, Montenegro
2. Quito, Ecuador
3. Dublin, Ireland
4. George Town, Malaysia
5. Rotterdam, Netherlands
6. Mumbai, India
7. Fremantle, Australia
8. Manchester, U.K.
9. Nashville, Tennessee
10. Rome