By Zillow
260 South 3rd Street, Philadelphia, Pa.
For sale: $3,199,000
Before Jacqueline Kennedy Onassis was married to John F. Kennedy and forever linked to American politics and history (as well as American style), she was Jackie Bouvier, from a family connected to Napoleon-era France.
A piece of that family recently hit the Philadelphia real estate market for $3.199 million. Jacqueline Kennedy Onassis' great-great grandfather, Michel Bouvier, lived in the home after it was built in 1850. Michel Bouvier was a cabinetmaker and left France after the defeat of Napoleon in 1815. In Philadelphia he opened a cabinet and furniture shop where he made items for Napoleon's brother, Joseph Bonaparte.
Later, Michel Bouvier established himself in real estate speculation and the family fortune was further grown.
The Society Hill home is an Italianate-style house with over 8,000 square feet of living space. The 6-bedroom, 6.5-bath home retains much of its historic charm, but was completely renovated in 2009, giving the interior a modern and contemporary feel with clean lines and open spaces.
The living room boasts 13-foot-high ceilings and a massive floor-to-ceiling limestone fireplace. French doors open out to a mahogany deck with views of the Philadelphia skyline. The kitchen, as well as the bathrooms, all have new fixtures and finishes. The kitchen also features stainless steel appliances and no hint of the 19th century cook stove that would have been there when the home was constructed.
The second-floor master suite has walk-in closets, a fireplace and spa-like bathroom with Japanese soaking tub. The rest of the second floor holds a library with enough room for thousands of books.
Other features of the Bouvier home include an elevator with access to the upper three floors, a nanny or guest suite with separate entrance from street, exercise room, and sauna.
With current low mortgage rates, and 20 percent down on a traditional 30-year fixed loan, the home payment of this piece of history will be $12,152 a month.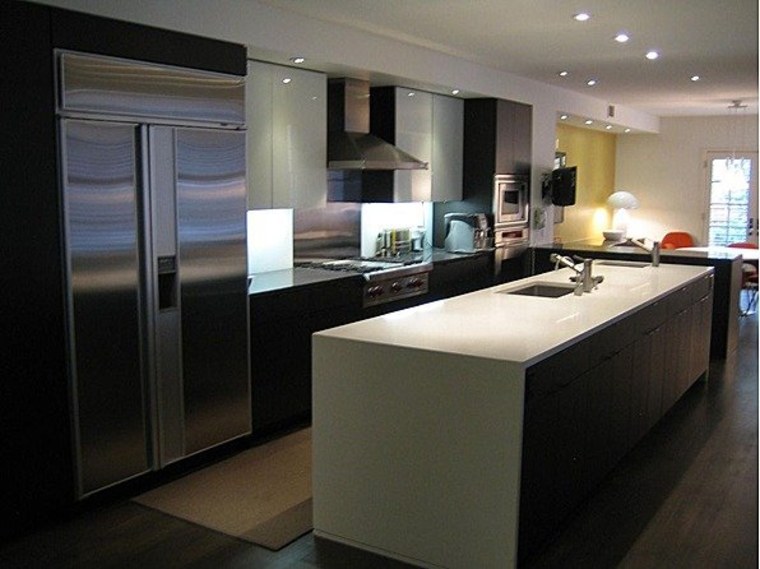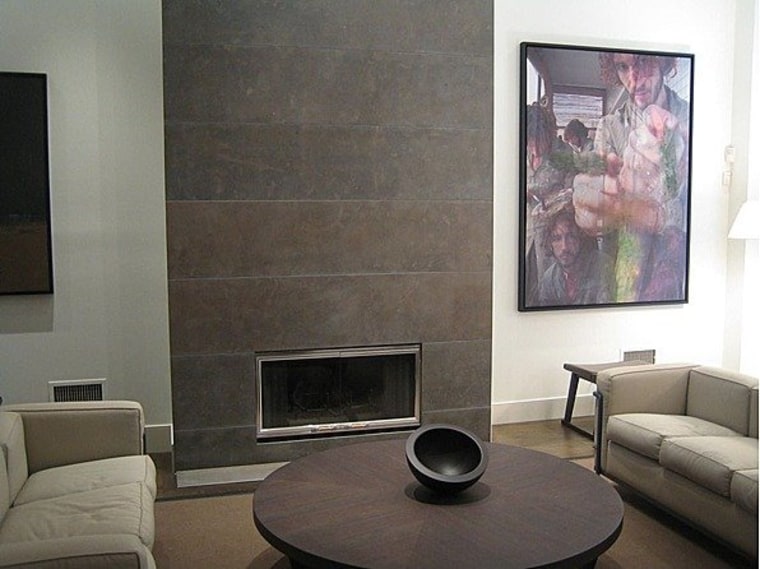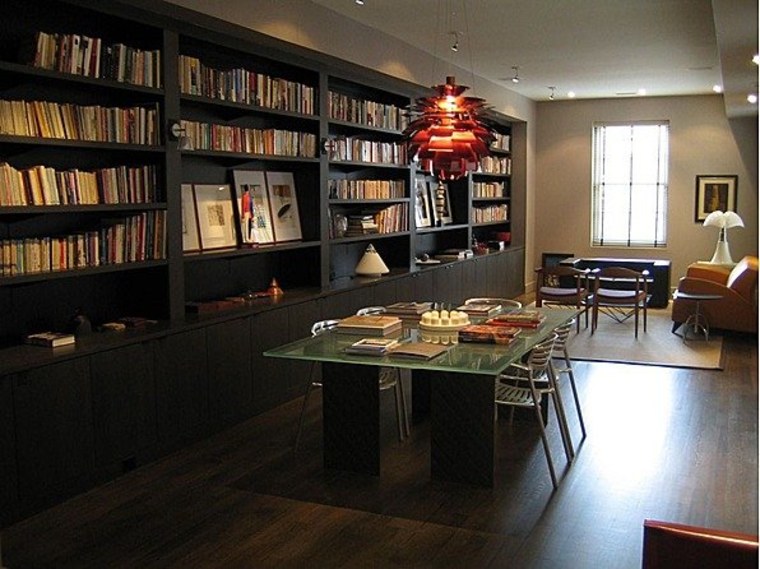 See more photos of the home here.
The Zillow web site is filled with information on homes for sale and apartments for rent. We have data on more than 100 million homes in the U.S., so lots of properties catch our eye.