By Zillow
1941-1943 Beach Ave, Atlantic Beach, Fla.
For sale: $1.2 million
You may be used to mowing your backyard, and perhaps your front yard, but how about having to mow the tops and sides of your house? For homeowners of a grass dune home in Florida, it's a reality.
The little rounded piece of Atlantic Beach real estate is for sale for $1.2 million. Originally listed for $1.85 million, the property has bounced on and off the market with a few price cuts along the way since 2009. Its latest price cut, from $1.35 million to $1.2 million, is a decrease of 11.1 percent. Median Atlantic Beach home values are at $214,200, down about 5 percent year over year, although prices have been edging higher in recent months.
Built in 1975, the oceanfront home is actually a duplex, with two separate living spaces, each with one bedroom, one bathroom and 750 square feet of living space.
Designed and currently owned by architect William Morgan, the home was, he said, "built to to preserve the ecological setting to the greatest possible extent."
The home is two concrete shells dug into the sand dune, "like giant sea shells in the sand dune," explained Morgan. It was the first time he had built a home completely encased in the earth.
Located in an area that is susceptible to hurricanes and ocean storms, Morgan says the house is "a bomb shelter."
"It would be a good place to go if there was a hurricane," he said. "Inside, you don't hear anything, but you can look out through the sliding glass windows and see the hurricane blowing the waves outside."
Currently each of the apartments in the dune duplex are rented, and whoever purchases the home can continue to use it as investment property, or as a single-family home.
Real estate agent Tansy Moon says the home has garnered lots of interest, but in the end whoever puts an offer down will be a unique buyer.
"It's just really a unique home," she said.
With a 20 percent down payment and a 30-year-loan, this grass dome can be yours for $6,475 a month, according to current mortgage rates.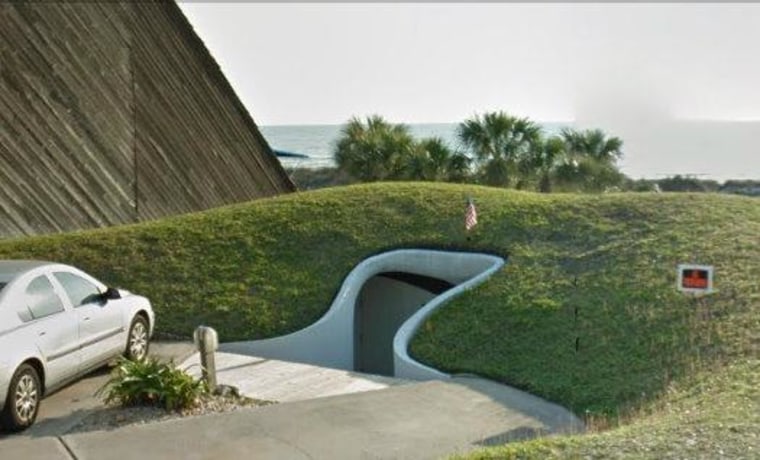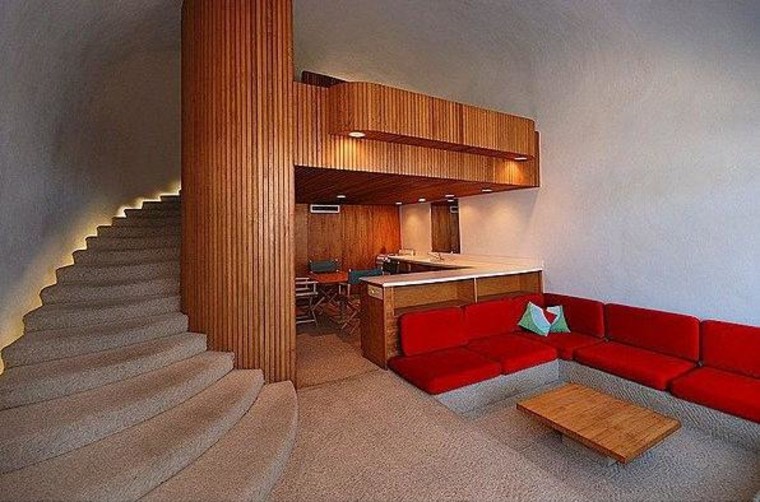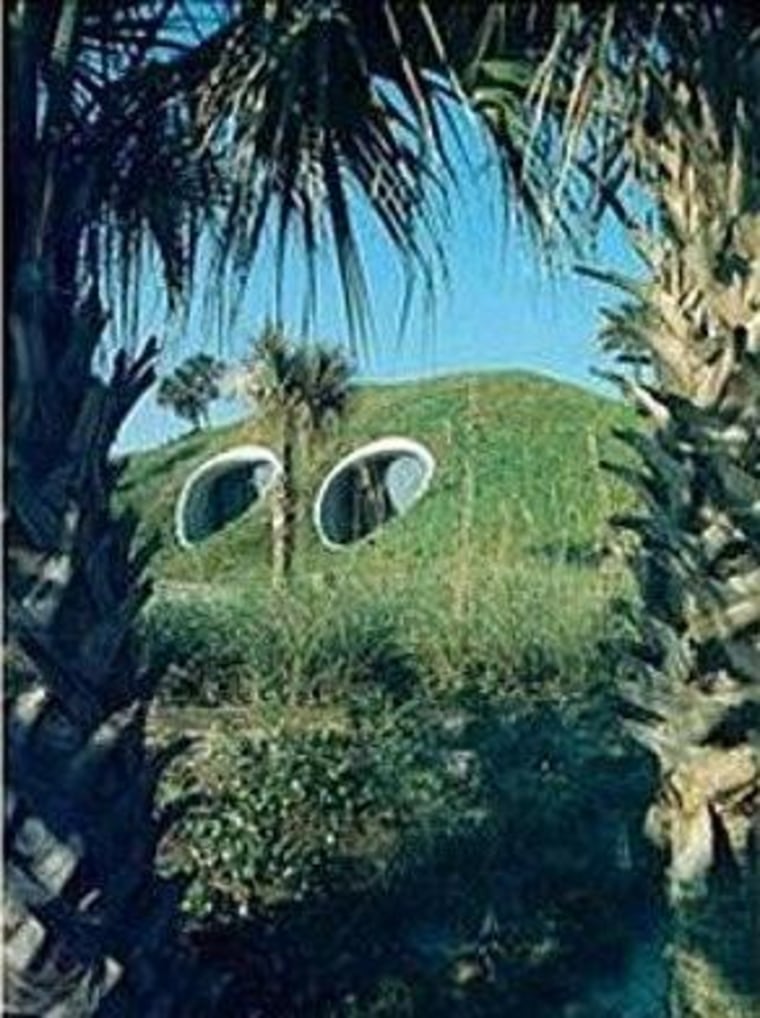 See the full listing here.
Our site is filled with information on homes for sale and apartments for rent, plus we have data on more than 100 million homes in the U.S., so lots of homes catch our eye.