It might be fueled by generosity, but is it truly generous?
The elusive executive bonus just got uber public at LinkedIn this week after CEO Jeff Weiner announced that he would give his entire $14 million bonus to the company's employees. While the extra cash is sure to give some a lift, the announcement comes at a pivotal time for LinkedIn.
RELATED: How to ask for a raise: 7 ways to negotiate more money in the new year
Last month, the company reported weak earnings and the stock price fell 43 percent in one day. Some have speculated that Weiner's gesture is an attempt to boost morale in light of the weak earnings and uncertainty. Moreover, Weiner is not exactly hurting after this gesture to his employees. Money magazine reported that Weiner owns $12.7 million in stock alongside another $57.5 million in vested options that he can buy for around 2 percent of the current stock price.
Joe Roualdes, a spokesman for LinkedIn, told Money magazine, "Jeff decided to ask the Compensation Committee to forgo his annual equity grant, and to instead put those shares back in the pool for LinkedIn employees."
RELATED: Homeless man hands out resumes instead of asking for money — and lands a job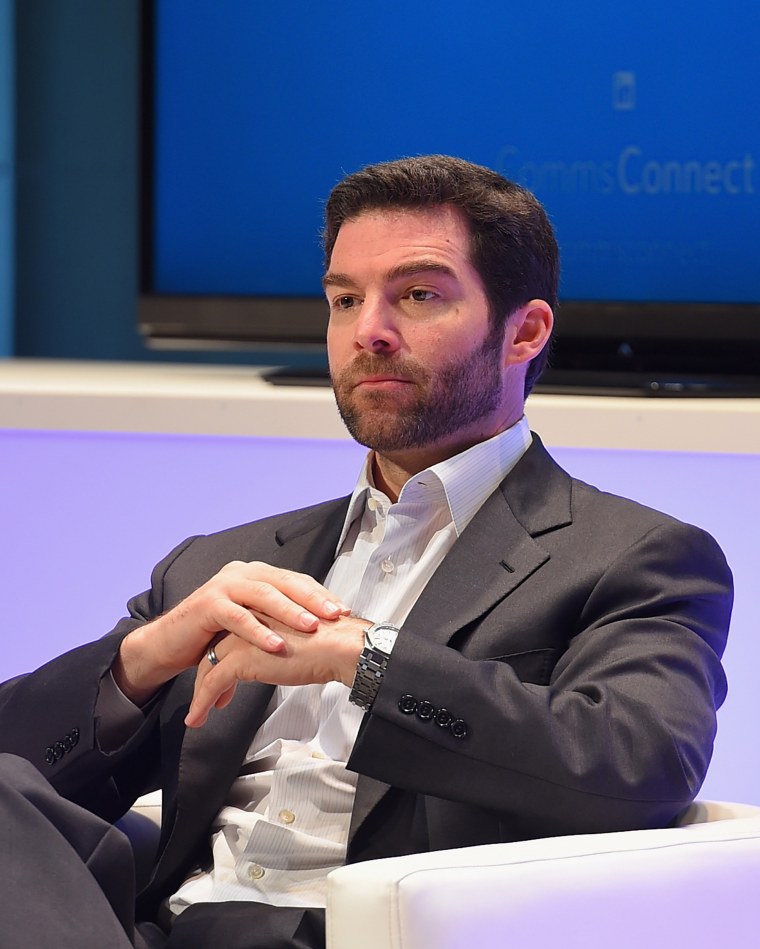 Weiner is one of many executives who have recently put their proverbial money where their mouth is. Last fall, Twitter CEO Jack Dorsey awarded $200 million, or a third of his stock award, to his employees. Similarly, Hildebrand, a privately held oil and gas company, announced it was giving $100,000 bonuses to each of its 1,400 workers.
And who can forget Gravity Payments? The credit card processing company generated a ton of buzz after CEO Dan Price announced that the minimum salary at his company would be raised to $70,000. The spike in wages would be offset by price cutting his own salary, valued at around $1 million at that time.