It's Valentine's Day and you haven't bought your gift yet! Fortunately, I've got last minute ideas to rescue the day. You can put together a personal gift that looks like you put some thought into it.
Here are my recommendations: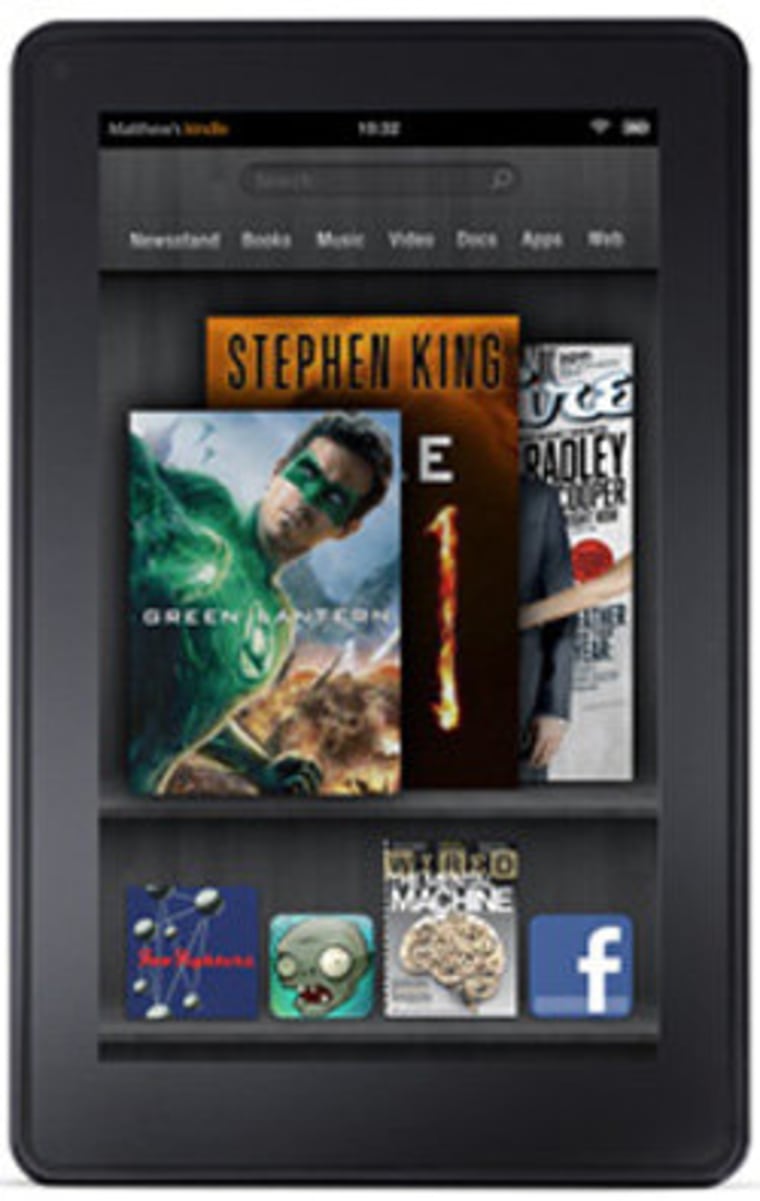 Barnes & Noble Nook Tablet or Amazon Kindle Fire
If your loved one loves to read, why not surprise them with a tablet? You can pre-load it with titles from your significant other's favorite authors and special songs. Both the B&N Nook Tablet ($249) and the Kindle Fire ($199) offer a lot of features at a very reasonable price. And, there's bound to be a Barnes & Noble or a Best Buy near you where you can pick one up.
A personal music station
If you know your Valentine's taste in music, it's easy to set up a custom radio station on Pandora based on their favorite musicians. The free music streaming service then pulls a wide variety of songs into the custom station, often from artists they never have encountered before. Add a one-year subscription to Pandora One ($36 per year) which kills the ads, provides unlimited listening and provides a higher quality audio stream.
Give a gift to charity in his or her name
Starting as low as $12, Oxfam America has dozens of gift options to support their efforts providing lasting solutions to poverty, hunger and injustice. Each gift serves a specific purpose, from seed packs for farmers ($12) to children's books ($25) to livestock, such as sheep ($50) for wool and milk. You'll receive a free e-card with the image of your gift that can be personalized and sent directly to your Valentine.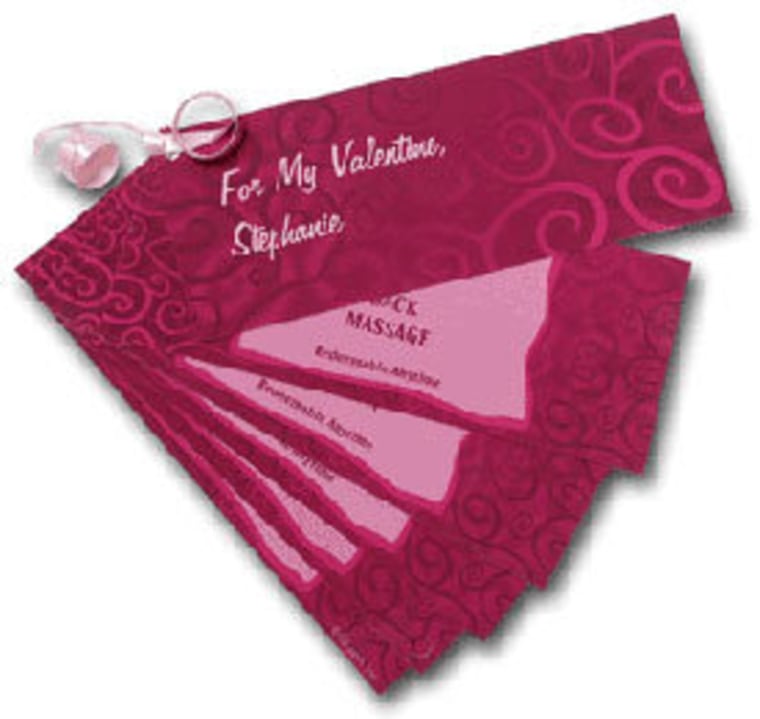 Personal coupons
In every relationship there are going to be compromises and favors, whether that's picking the movie on date night or giving a massage. So give your partner a free pass with a personalized set of coupons. To get you started, American Greetings has three sets of coupons available in its Create & Print service — romantic, naughty and regular. Use the suggested wording or customize with your own. To print on your home printer, you must join americangreetings.com for $3.99 per month or $19.99 for the year.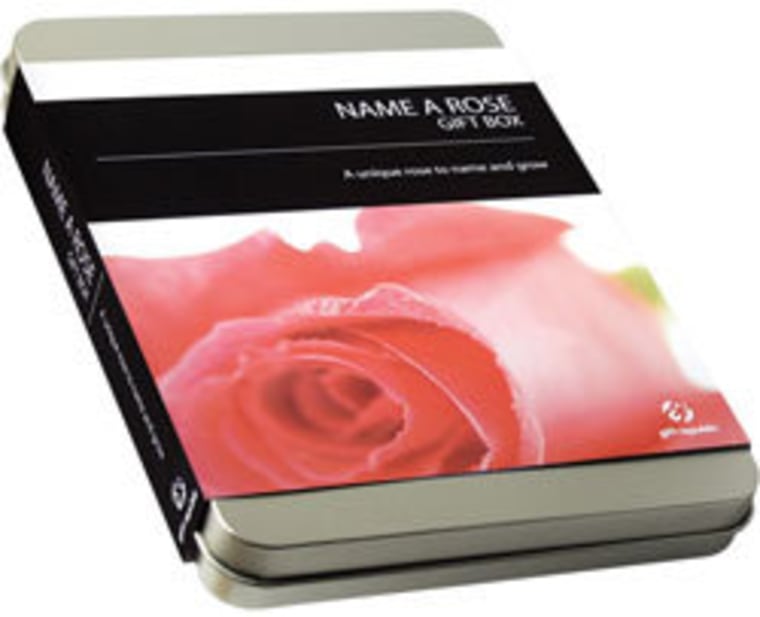 Name something for your Valentine
From naming an adopted penguin in South America to a bench in New York's Central Park, naming something after your beloved provides years of enjoyment. And many options support a worthy cause — giving you extra romance bonus points! Check out some of my favorite naming ideas.
More stories on Techlicious:
Chat with Suzanne on Facebook  or on Google+ and get her free daily Techlicious Newsletter.