Kathie Lee Gifford and Hoda Kotb, who love their glasses of wine, are packing their bags and heading to Italy! They've teamed up with VRBO, the website where you can rent vacation homes, cabins and condos — and found four perfect locations to broadcast the show — but we want to know where you think they will visit!
*UPDATE: The vote has ended. The ladies are going here!
Florence Villa: Views of Florence are breathtaking from this 15th-century villa. There's an infamous past that comes with this property: The original owners tried to murder Italian statesman Lorenzo Medici in the 1400s and take over as rulers of Florence. They failed and were banished.
----------------------------------------------------------------------------------------------------------
Here were the other places they could have gone but are available for you to visit!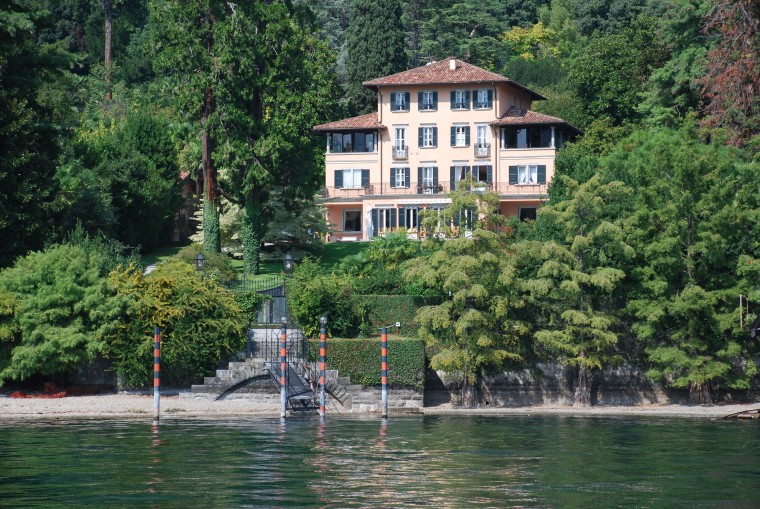 Villa Fulgida: This 19th-century villa overlooks Lake Como, where George Clooney owns a home! Fun fact: The same family has owned this villa since 1859 as a summer getaway.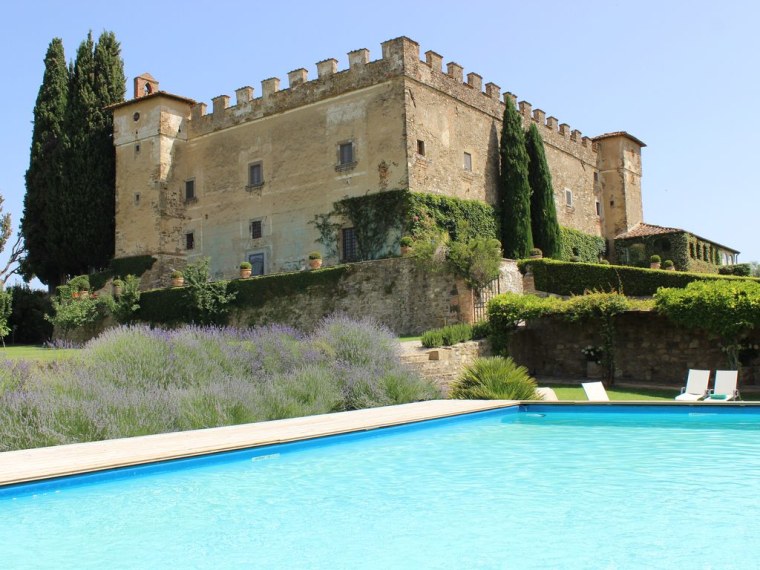 Tuscan Vineyard: This villa is on the grounds of a working vineyard. This winery has been producing Chianti Classico since 1596, and you can smell it from the house you're renting. Bonus: There is a castle on the grounds, and the owner will take you down into the cellar under the castle where the wine is aging.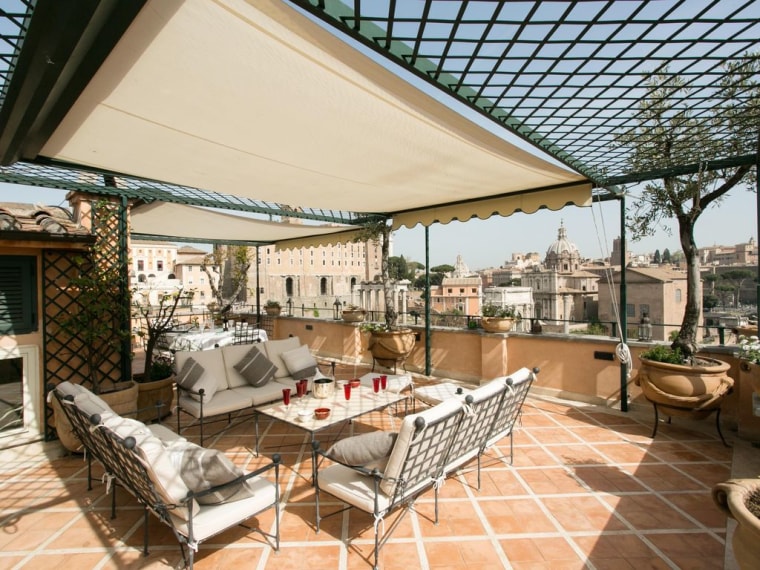 Rome Apartment: This apartment in the heart of Rome has a spectacular terrace overlooking the Roman Forum. It's right in the heart of the city. There are three bedrooms and has five-star reviews on VRBO.