In celebrity real estate news, Khloe Kardashian and Lamar Odom have listed their home, tennis champ Venus Williams is selling, and rapper Ludacris bought and sold homes.
Khloe and Lamar List Ex-Love Nest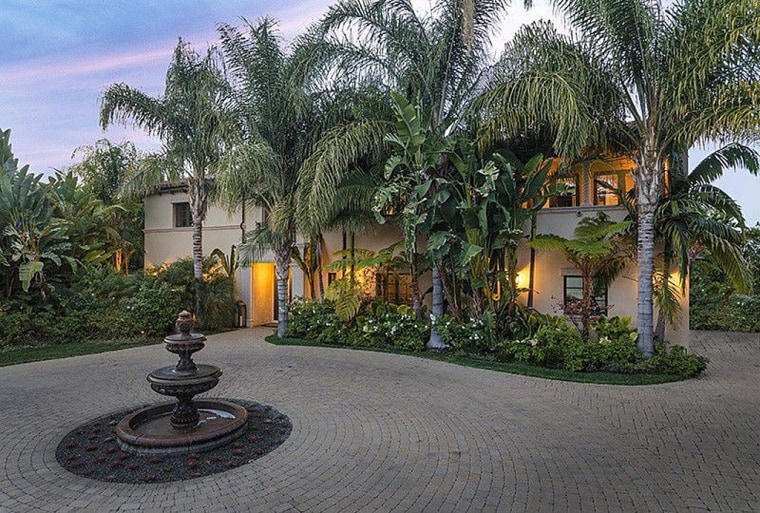 Khloe Kardashian and Lamar Odom finally called it quits on their relationship, meaning that the couple is now calling it quits on their shared home as well.
The Tarzana, Calif., home, located at 19011 Ashurst Lane, has been listed for sale for $5.499 million. According to property records, the couple bought the house in December 2009 for $3.95 million. Kardashian then oversaw a complete makeover of the 8,400-square-foot place. According to the listing, the six-bedroom home is filled with "exquisite designer details" including textured wallpaper, stone and mosaic accents.
Located in Mulholland Park, the Mediterranean-style home sits on a cul-de-sac surrounded by expansive lawns and a dramatic courtyard.
Wondering where Kardashian will move next? Her sister Kim Kardashian lives in Bel-Air, so that's an option, and her other sister, Kourtney, lives in the gated community The Oaks in Calabasas.
See more photos of Khloe and Lamar's home on the Zillow Blog.
Game, Set & Mid-Century Bliss Comes With This L.A. Listing
It's an overhand smash for Venus Williams.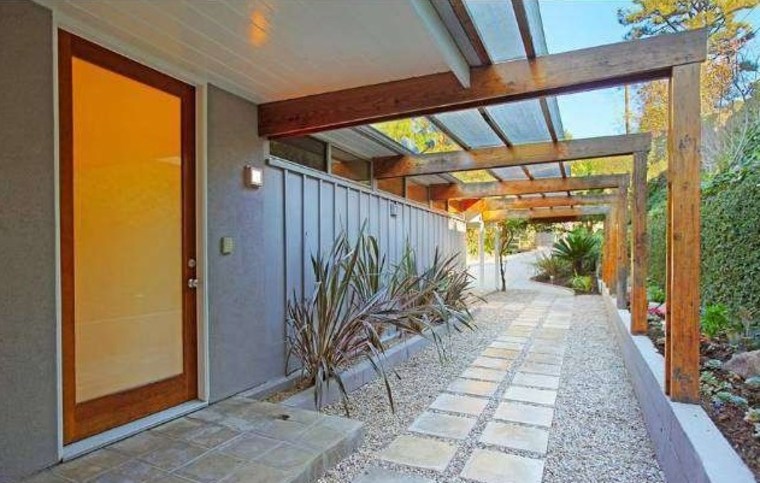 The 33-year-old tennis champ has listed her Hollywood Hills home and it's a winner. The mid-century modern bears the marks of the meticulous remodel Williams personally oversaw, making the place a good deal at $1.799 million. Median Hollywood Hills home values are currently at $1,371,800.
Williams bought the 1,528-square-foot home back in 2005 for $1.9 million, then spent most of 2007 and 2008 adding a deck, re-doing the floors and adding all new interior finishes, including beautifully simple kitchen cabinets and appliances.
The home at 2521 Astral Dr., Los Angeles, Calif. 90046 is a mint-condition specimen of the popular mid-century modern style, which listing agent Christine Taylor of Gibson International says is a testament to Williams' experience as an interior designer. Williams is the CEO of V*Starr Interiors, as well as a fashion designer.
See more photos of Williams' pad here.
Fast And Furious Home Buy For Ludacris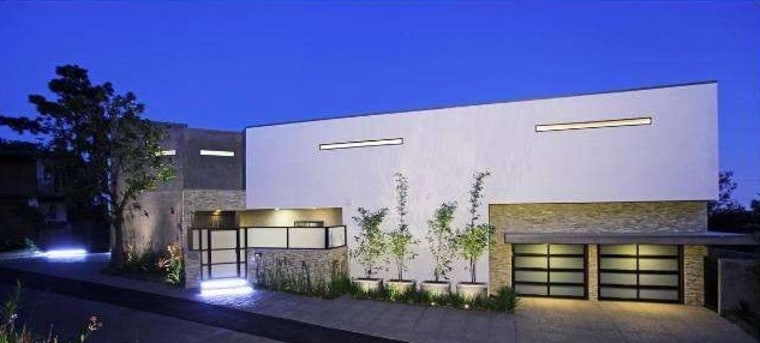 Christopher Bridges, otherwise known as the rapper-turned-actor Ludacris, plunked down $4.8 million for a modern beauty in Hollywood Hills in the final days of 2013.
The Atlanta native has been looking west since he caught the acting bug. The co-star of the "Fast and Furious" series is mourning the loss of co-star Paul Williams, whose death put the film series on hold. However, Ludacris has used his time well, selling off his two-bedroom, two-bathroom condo at 2111 S. Beverly Glen, Los Angeles, Calif., 90025 for $879,000 and buying the new crib.
Ludacris' new five-bedroom, five-bathroom home sports panoramic views of L.A.; an infinity pool; home theater; wet bar; ample parking and separate maids' quarters.
Check out Ludacris' new home here.
More from Zillow:
Lamar Odom's Miami-Area Home for Rent
Queen Latifah Lists Jersey Palace