Israel has been an important part of Kathie Lee Gifford's life since she became a Christian at age 12, and over the past 45 years, she's visited the Holy Land to study the scriptures and strengthen her faith.
RELATED: Kathie Lee has been inspired by Billy Graham for more than 50 years
During her recent trip to the Holy Land, she visited some of the country's famous biblical spots like Massada, Ein Gedi and the Sea of Galilee and sang a few new gospel songs she wrote with friend and songwriter David Pomeranz.
RELATED: Find out more about Kathie Lee's new gospel music!
Sea of Galilee
Most of Jesus' last three years alive were spent around the towns surrounding the Sea of Galilee, in the northeastern part of the country.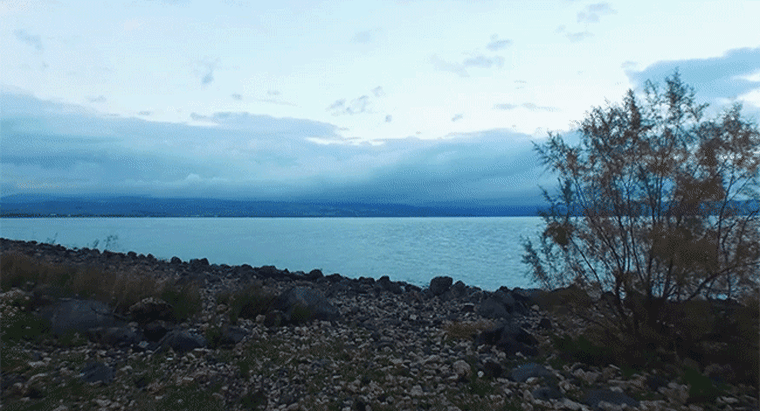 Kathie Lee visited the Beach of the Seven Springs, where Jesus asked two fisherman, Peter and Andrew, to be his disciples.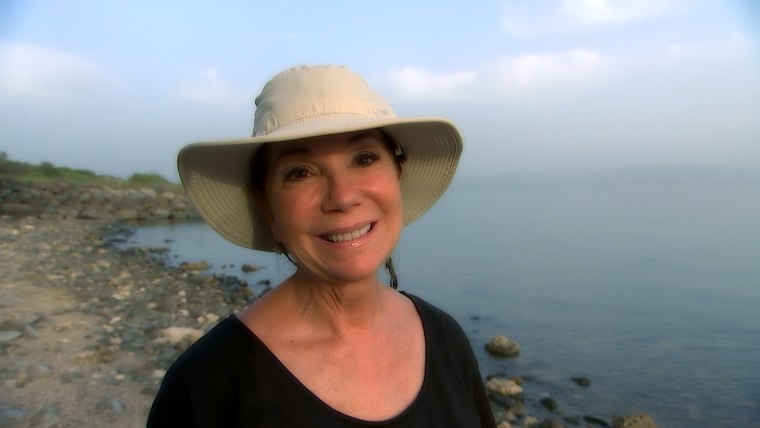 The Sea of Galilee is also where the bible says Jesus walked on water.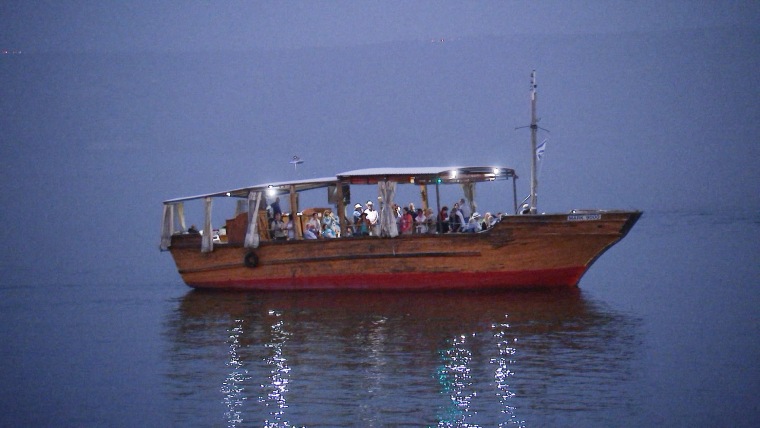 RELATED: See photos from Kathie Lee's trip to Israel
Masada
Masada is one of the most spectacular places in Israel and draws curious tourists from all over the world. While you can hike to the top of the mountain, Kathie Lee elected to take the cable car instead!
RELATED: Kathie Lee Gifford visits Israel, tours Western Wall, Dead Sea, Mount of Olives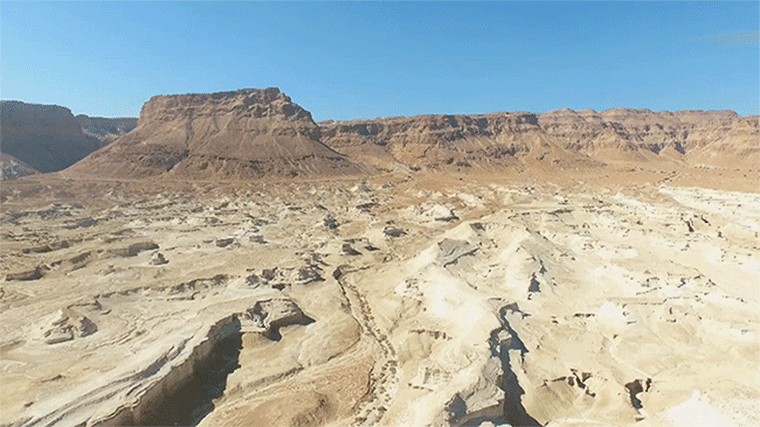 King Herod, known as one of the greatest architects of all times, built one of his seven massive palaces atop the mountain.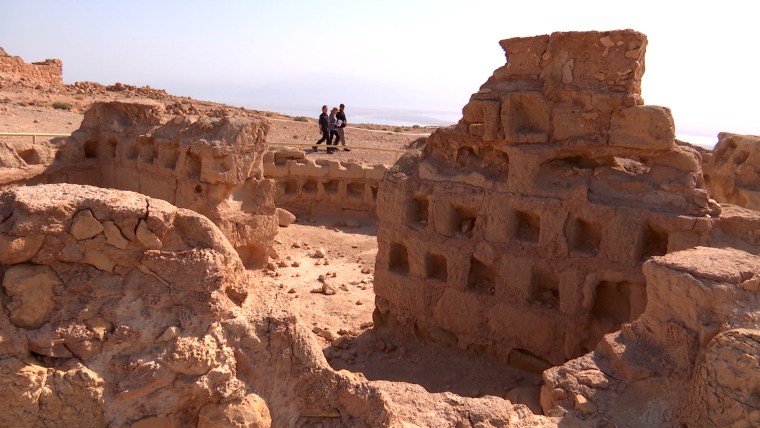 "It was one of the greatest symbols of Jewish heroism," an Israeli tour guide told Kathie Lee.
Ein Gedi
The stunning landscape Ein Gedi is a natural oasis where David, who wrote many of the Psalms, would escape from the wilderness and hide from King Saul.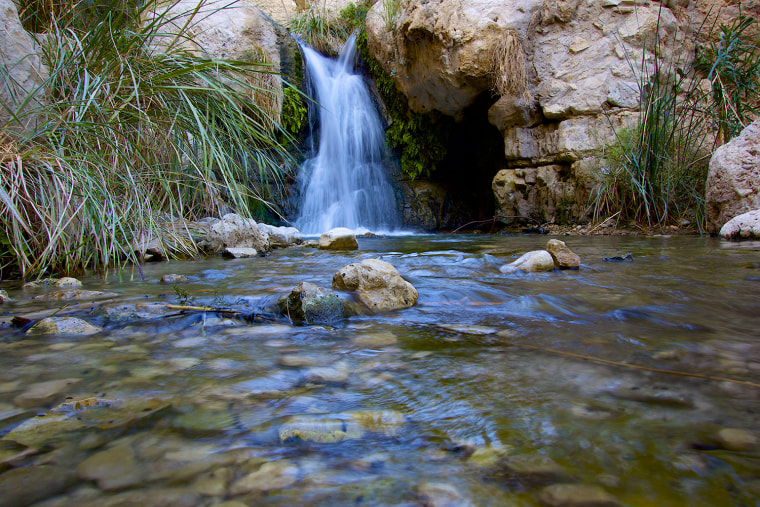 Caves of Qumran
Near the Dead Sea, the caves of Qumran is the spot where the first parchments of what are now known as the Dead Sea Scrolls were found.