Kate Middleton's brother wants s'more.
Now that his business making edible selfies -- marshmallows with photos on them -- is off the ground in Britain, he wants to make money in America, where he plans all kinds of cakes and sweets adorned with Instagrams.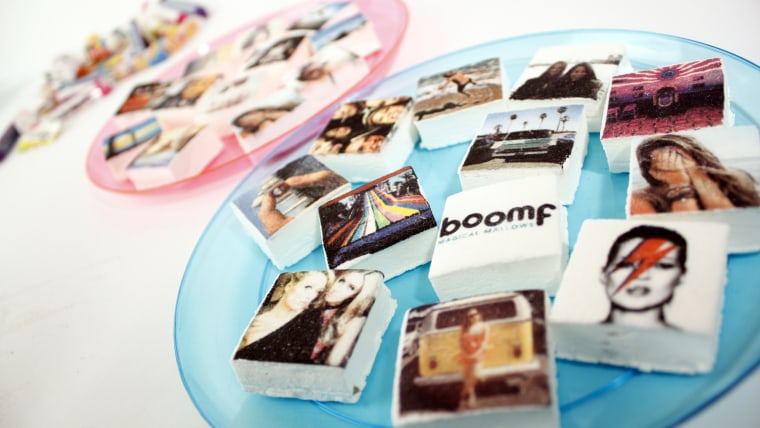 "We're looking at anything from biscuits to fairy cakes, to macaroons and chocolate," James Middleton told CNBC. "But I think marshmallows are ... the most fun."
Middleton, whose sister is married to Prince William, the Duke of Cambridge – owns 45 percent of Boomf, which prints photos onto marshmallows. Customers can pick mug shots of themselves or others from Instagram, Facebook or their desktop.
"It's a collaboration of technology and food …. We wanted to experiment with how we could combine the two," he said. "We're taking confectionery into the modern era." Boomf, he explained, is the onomatopoeic word for the sound of marshmallows landing on a doormat. His company ships worldwide, with a box of 9 marshmallows costing $26.