There's no question Jessica Alba seriously kicks butt in her new action movie with Jason Statham, "Mechanic: Resurrection."
But outside the movie set, she's been fighting a different kind of battle, in the form of lawsuits levied against her household products venture, The Honest Company.
"Obviously, we want our customers to have the best experience with our brand," Alba told TODAY during a visit to the studio Thursday.
Honest came under fire last September with a class-action lawsuit that claimed it was deceptive in labeling its products "natural."
The company, which Alba co-founded in 2011 as an eco-friendly supplier of consumer goods like soaps, sunblocks and baby products, was also hit with a suit in April that claimed its baby formula wasn't really organic.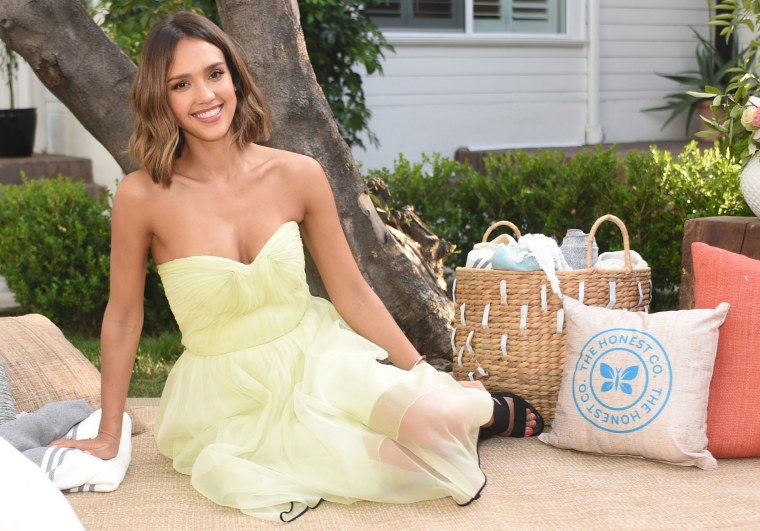 MORE: Jessica Alba's Honest Company sued for 'natural' claims
But Alba brushed aside the controversy on TODAY.
"If an organization wants to bring awareness to their cause, I'm an easy target and our brand is an easy target obviously because I get different kind of attention than other brands would," she said. "It's just sort of what happens."
On social media, individuals have complained the company's SPF 30 sunblock caused burns. The sunblock was reformulated and repackaged in 2015.
Alba defended her products, saying, "Our customers are savvy enough to do research and understand the integrity of our products; we stand by our ingredients, the effectiveness of the products and we're pretty optimistic that we're going to win every case."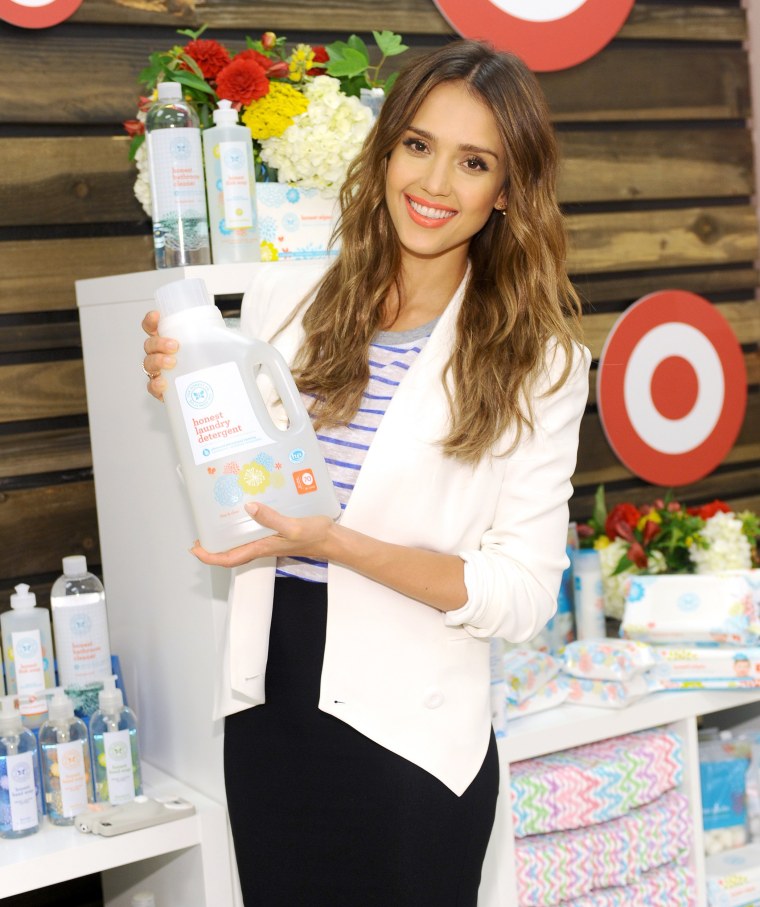 MORE: Jessica Alba on Honest Company, working in male-driven world: 'I know what women want'
The claims, she said, were "baseless."
"If I was in their position I probably would try to put a spotlight on my cause; there's no easier way than someone like me," she said. "It's just a headline."
Clearly, working on the set of action pictures has toughened up the actress for the business world.
For "Mechanic," Alba says it was gratifying to be "able to see the female lead not just be the damsel in distress, but get to actually get in there and do the action and kick some butt."
And in the end, she sees a silver lining in the cloud of controversy.
"It gives our customers an opportunity to speak out and get behind us," she said. "They just love [Honest products] ... It's a dream come true."
"Mechanic: Resurrection" opens in theaters on Aug. 26.
Follow Randee Dawn on Twitter.