Halloween is in the air and all around the country people are getting their spook on at "haunted" houses. Most of these places are pop-up businesses held in warehouses or other spaces that are specially designed to give you the creepy-crawlies.
But let's not forget all the real spine-chilling real estate out there. Especially these 10 houses, which are currently on the market.
TopTenRealEstateDeals.com compiled a list of 10 "haunted" homes that are for sale. Each one of these properties gives off a ghoulish vibe, and it's fun to imagine what ghosts might be roaming the grounds. Michael Jackson, John Lennon or Scarface, perhaps?
1. A Colorado Ghost Town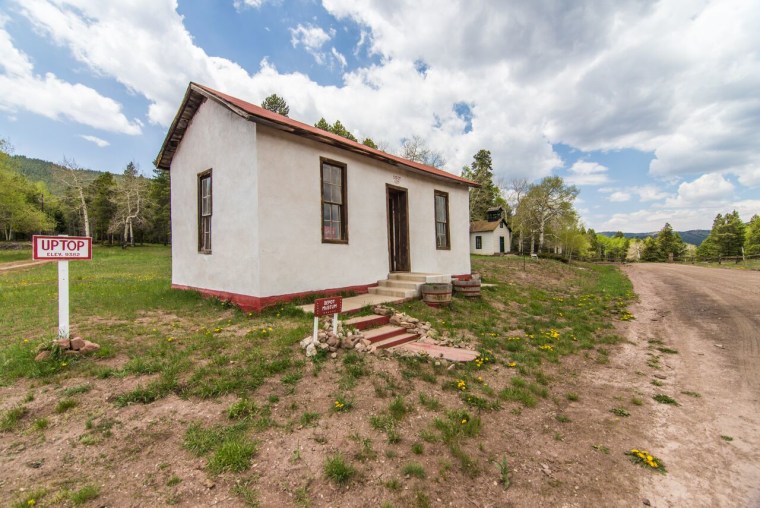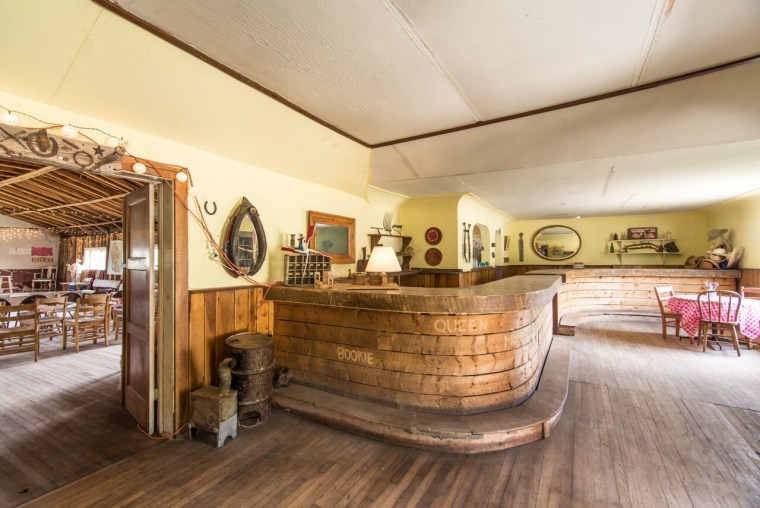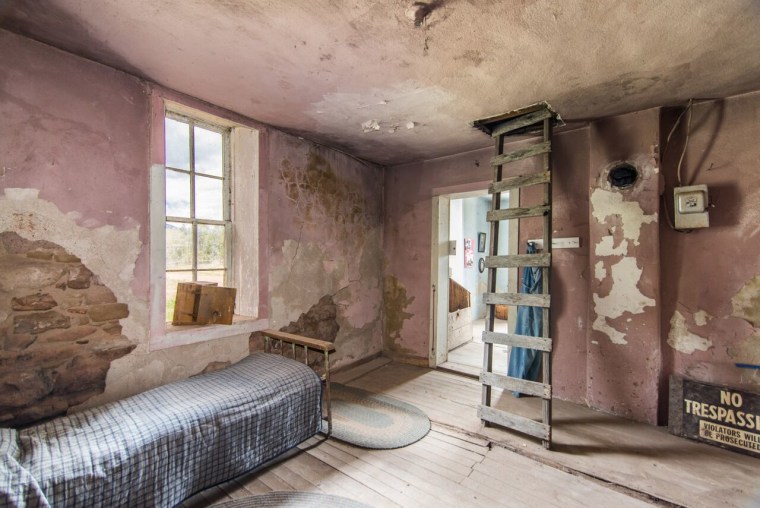 If you're buying a house in a ghost town, you're asking for ghosts! Or at least, a haunted feeling. For $1 million, you can purchase 42 acres on an historic Rocky Mountain site called Upton. Once a railroad town, established in 1877, it was abandoned by the 1990s and has been virtually unchanged.
RELATED: Spook-tacular outdoor gadgets to fright and delight trick or treaters
2. The Sowden House (or the 'Black Dahlia' house)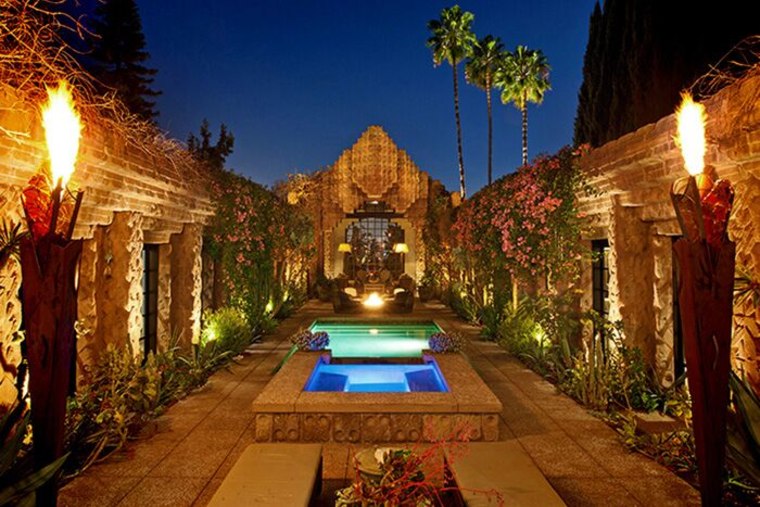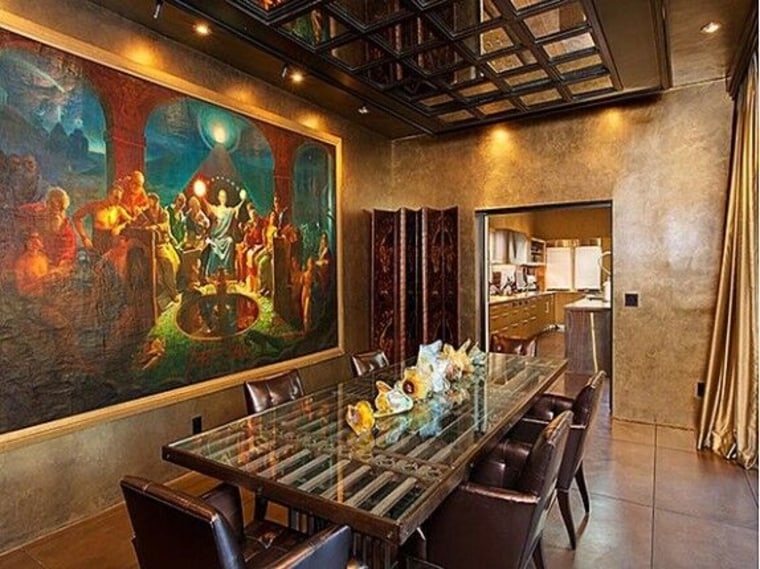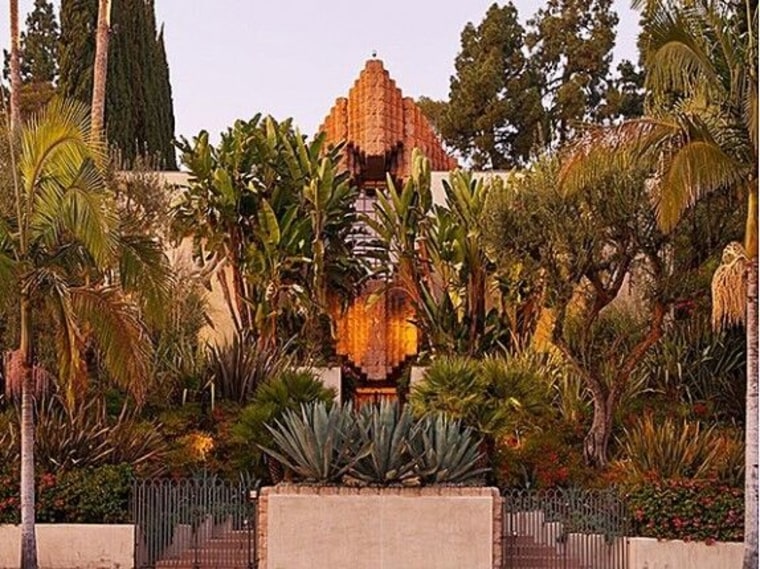 Frank Lloyd Wright designed this spectacular estate in Los Feliz, near Hollywood, CA. Built in 1926-27, this 5,600 square foot home played a central role in the famous, unsolved "Black Dahlia" murder case. Former LAPD detective Steve Hodel says that his father, George Hodel, was responsible for the murder, and that it took place here. The grounds have been featured on the reality shows "Paranormal America" and "Ghost Hunters." It (along with about a thousand nightmares) can be yours for $4.875 million.
RELATED: Is Claude Monet's ghost haunting the Cleveland Museum of Art? See the photo
3. The Gustav Mayer House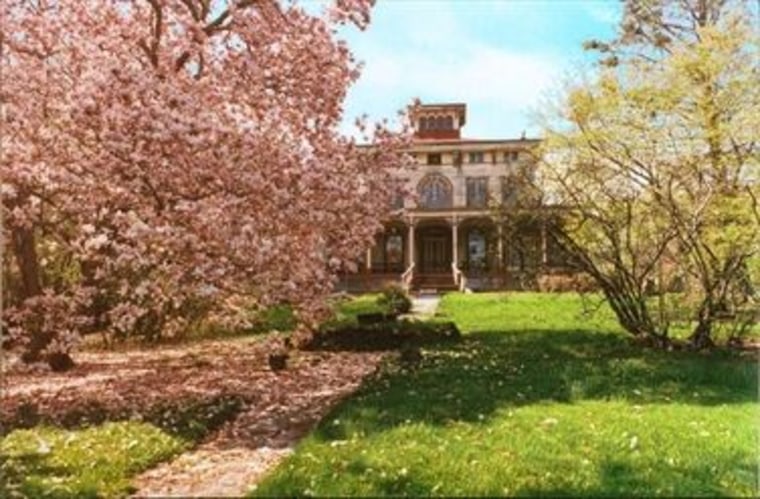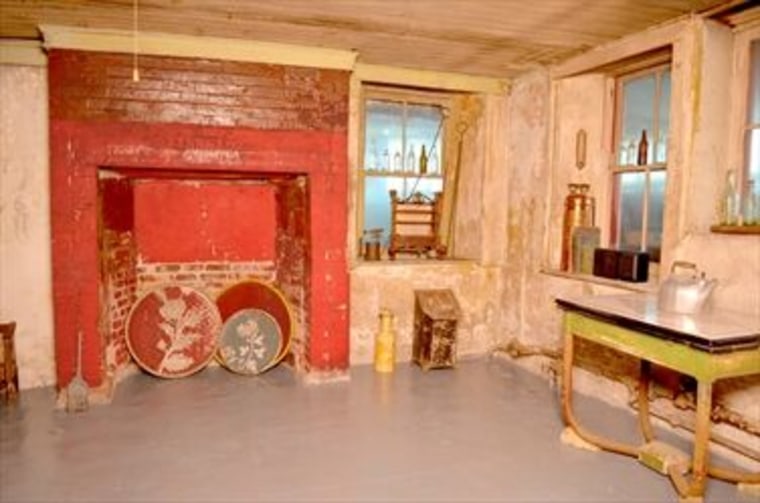 This Staten Island home is for sale for $2.31 million, which isn't so bad considering it has 10 bedrooms and encompasses 7,700 square feet. But it's definitely a fixer-upper, and possibly in need of some spiritual cleaning, too! It was built in 1855 by David Ryers, a commander in the New York militia, and bought 1889 by the Gustav Mayer, of Nabisco fame.
His daughters, Paula and Emilie, spent their lives there, and were such homebodies, they reportedly seldom left the house, lowering baskets out of windows to collect groceries. The house has become a favorite photo destination for fashion editors.
RELATED: Artist turns parents' home into creepy monster mansion for Halloween
4. Jeffrey Dahmer's Boyhood Home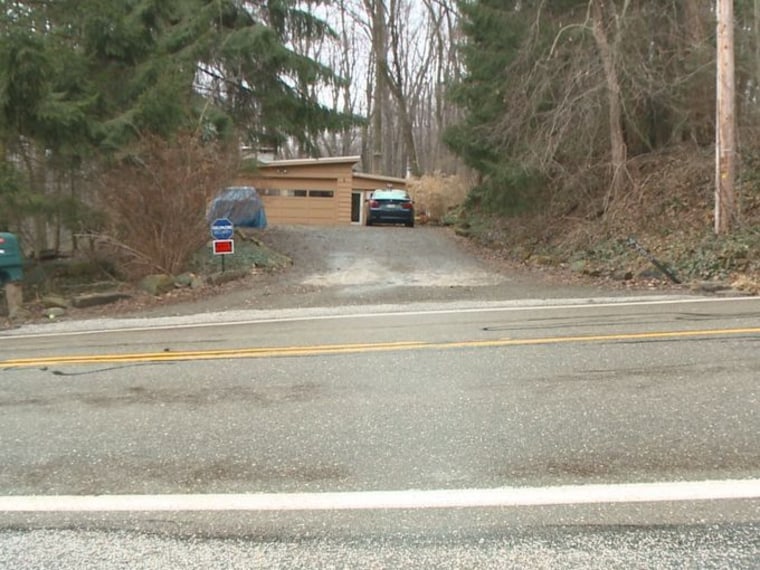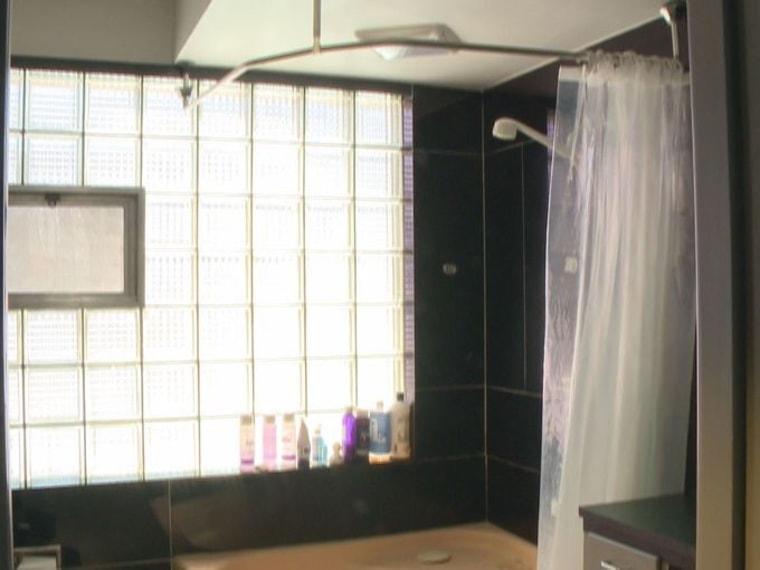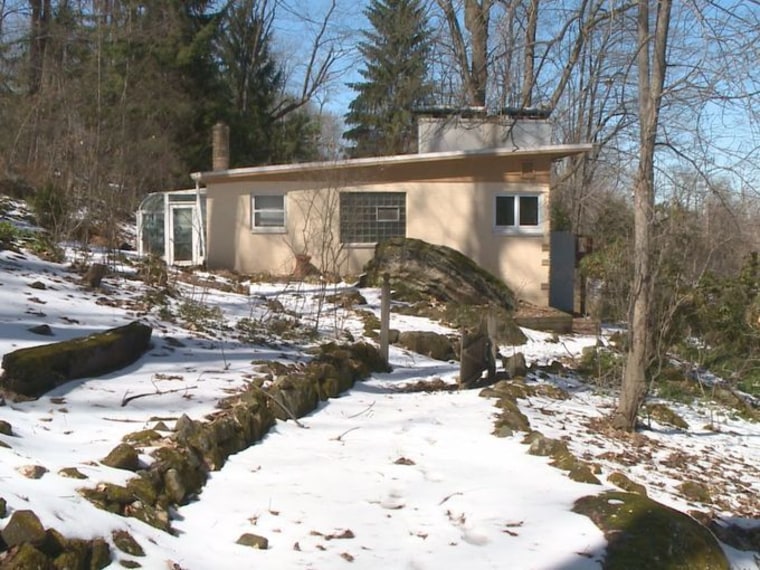 Some houses just have bad luck. Take this house, which is on the market for $295,000. The three-bedroom house in Akron, Ohio, was home to a young Jeffrey Dahmer. The Associated Press reported that "Dahmer and his parents moved into the house in 1968 when he was 8 years old. Ten years later, he committed his first murder there, killing a hitchhiker he had brought home and then burying the remains in the woods."
5. JP Morgan's Camp Uncas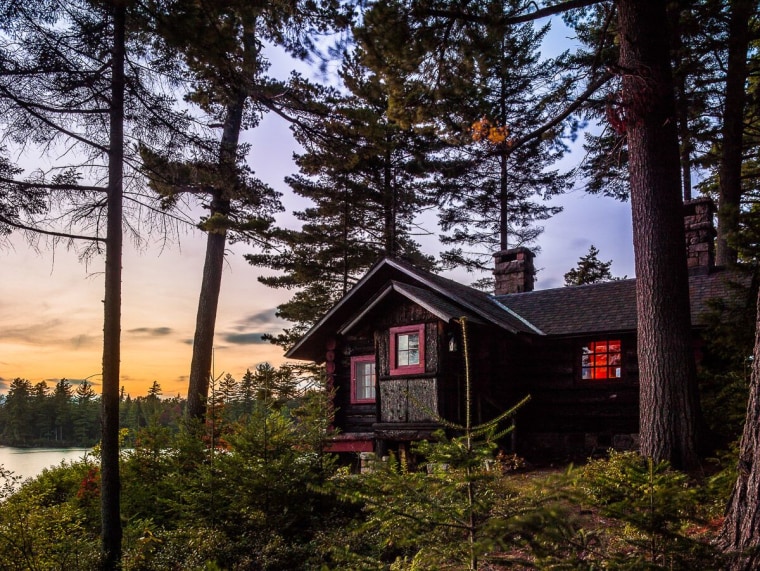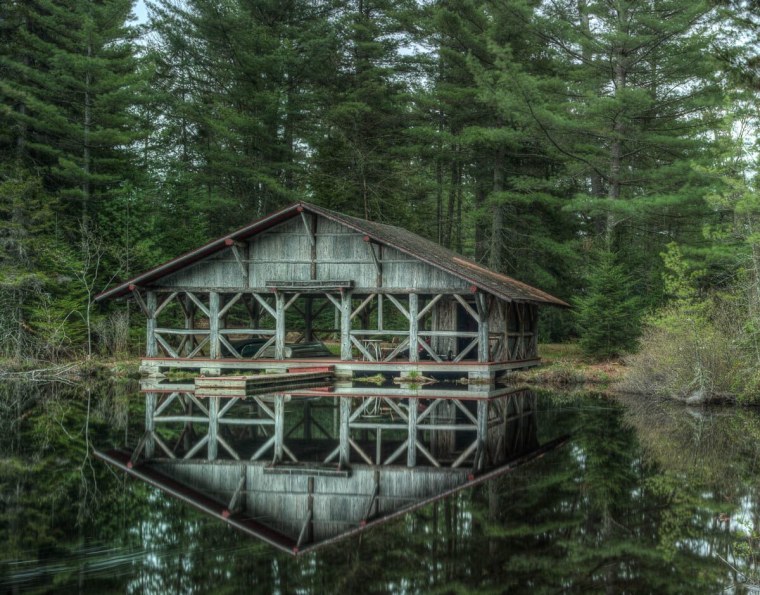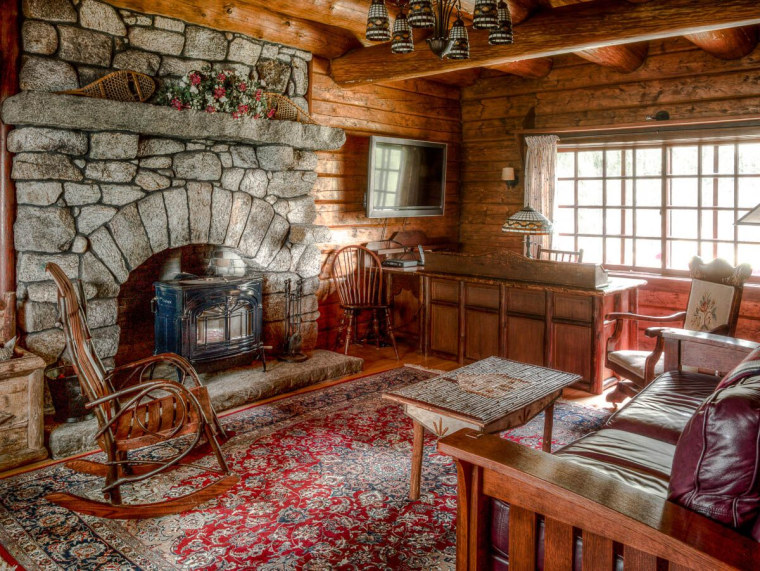 The longtime home of legendary financier J.P Morgan is up for $3.35 million, a price tag includes tons of original furniture, including 13 beds, 12 dressers and more. This sprawling property in Syracuse, New York, could be home to some rather attached residents of the past. The mansion is rumored to be haunted by Morgan's daughter, according to TopTenRealEstateDeals.com writer Sean Shank.
RELATED: Artist turns parents' home into creepy monster mansion for Halloween
6. The Dakota Building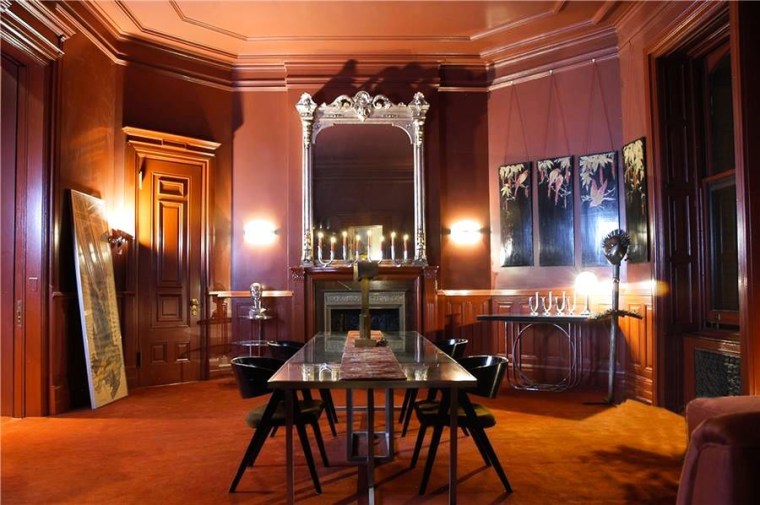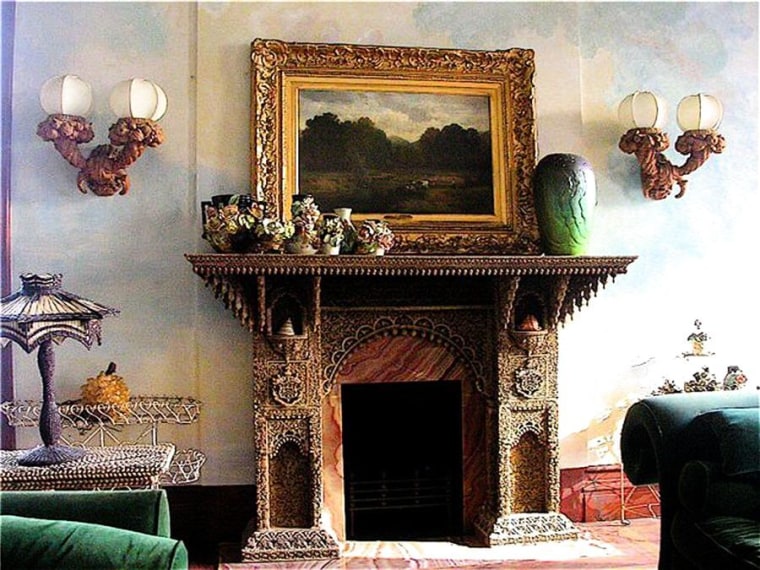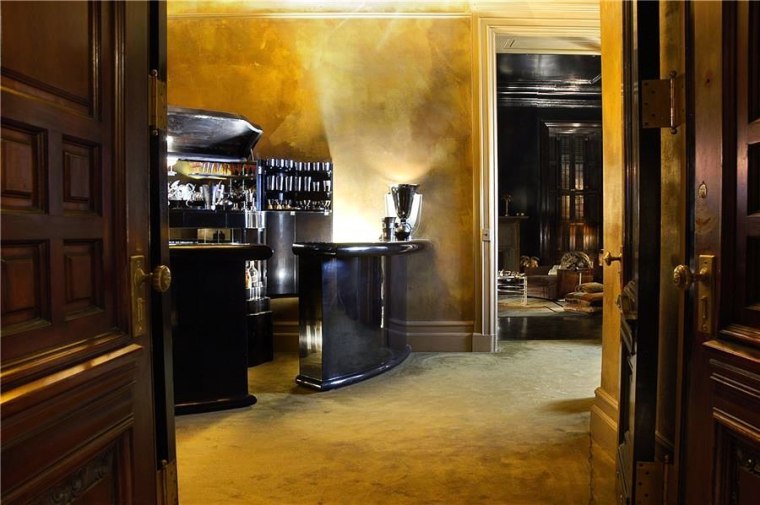 Many celebrities have lived in this apartment complex, including John Lennon, who was shot to death in its entryway. Yoko Ono still has an apartment here. Ghost stories abound around this property, which is alongside Central Park West, and many report things mysteriously going bump in the night.
Oddly, this particular unit, apartment 26, has been on and off the market for eight years, and has gone down significantly in price. Makes you wonder!
7. The 'Scarface' Mansion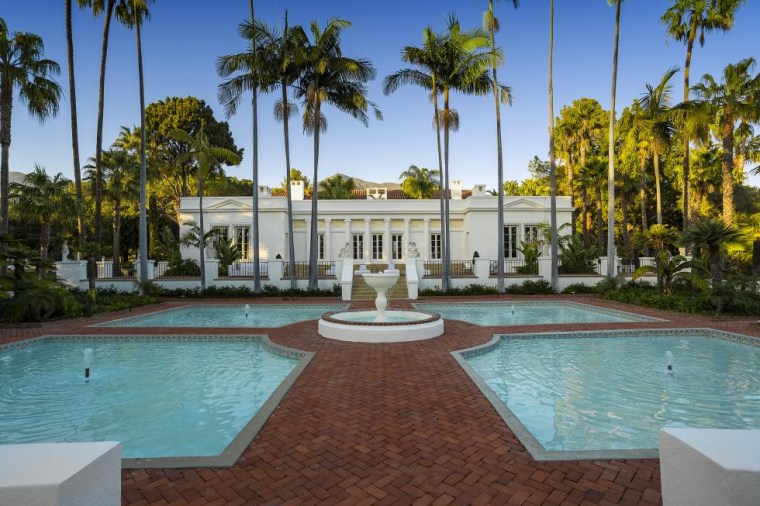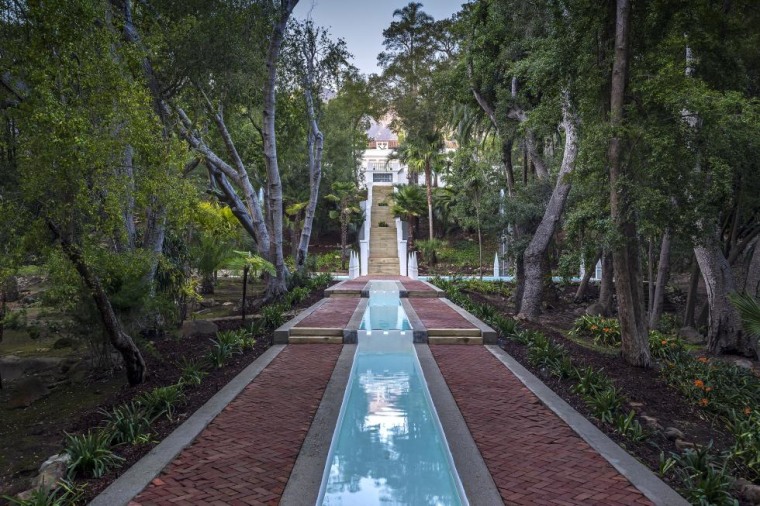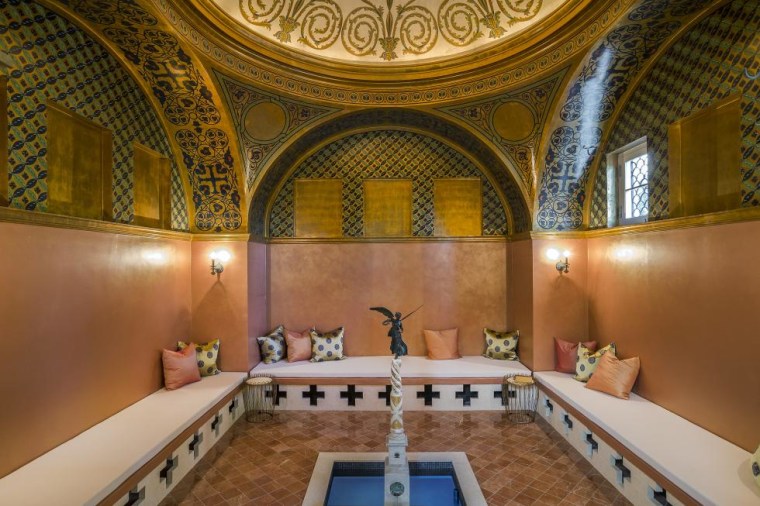 Oliver Stone filmed part of his 1983 gangster flick "Scarface" at this Montecito, California, mansion, which measures 10,000 square feet. A scene of a mass shooting spree in the movie was filmed here, and though it was a purely fictional event, it is still a dark pop culture memory.
The property hit the market last year at $35 million, but the hefty price was recently slashed in half to $17.9 million.
8. Michael Jackson's Neverland Ranch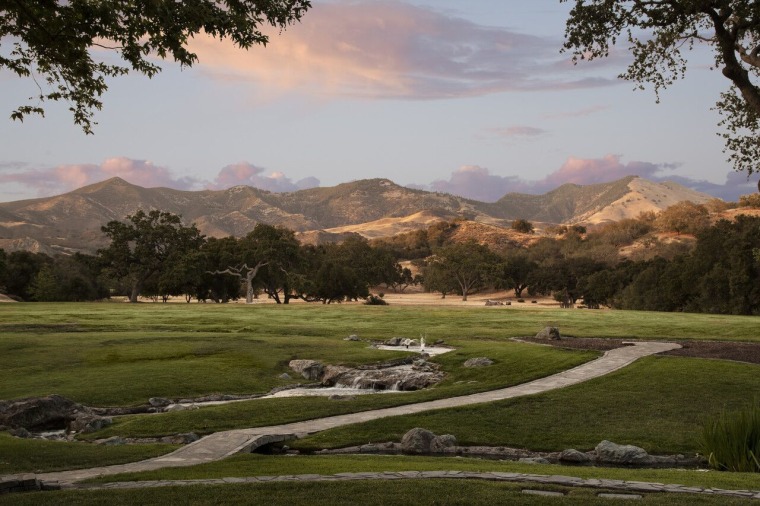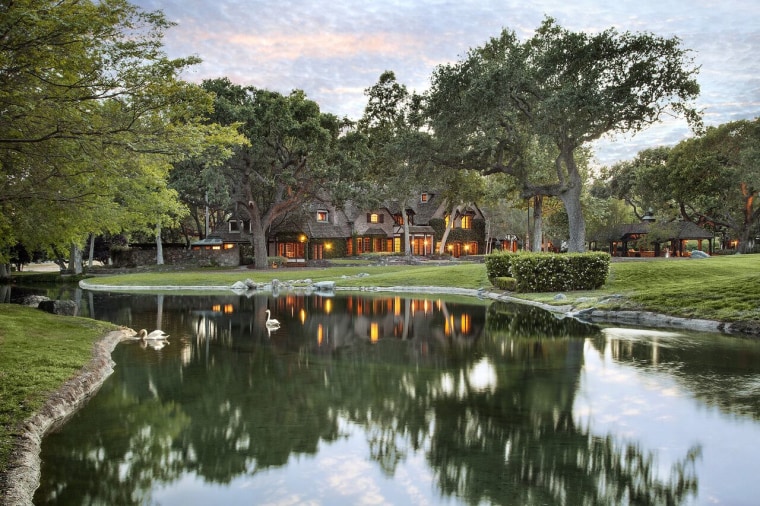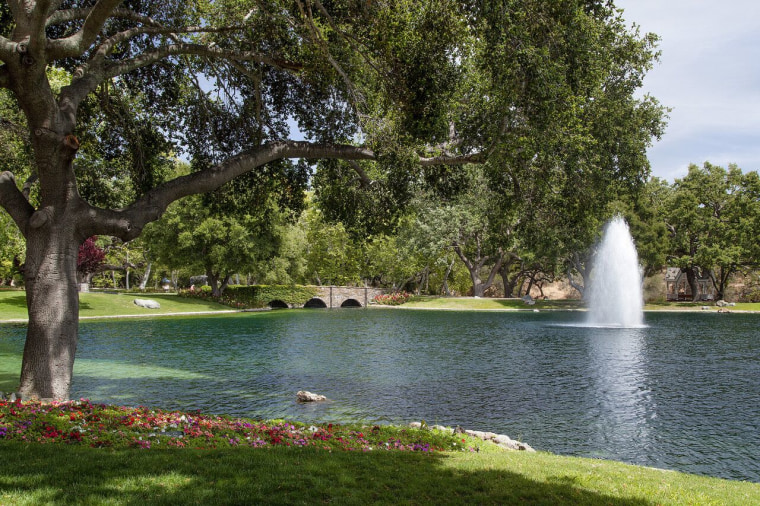 Despite the joy his music gave us, Michael Jackson, who died in 2009, didn't lead a particularly happy life. His massive estate outside of Santa Barbara was bought by Jackson in 1987 and turned into a place of uncanny extravagance.
Its 270 acres housed a zoo, a circus tent and a Ferris wheel, among other wonders. But the ranch's reputation took a dark turn when it became a source of police investigations following allegations of child molestation on the property. The property is valued at $100 million.
9. 'The Silence of the Lambs' House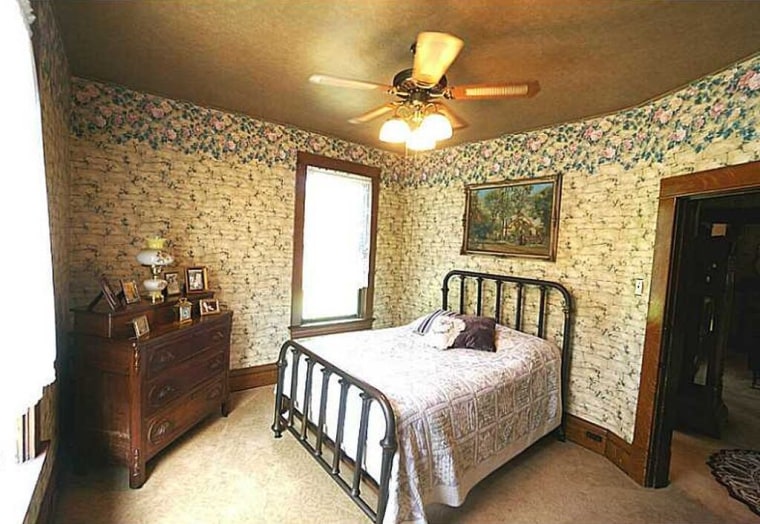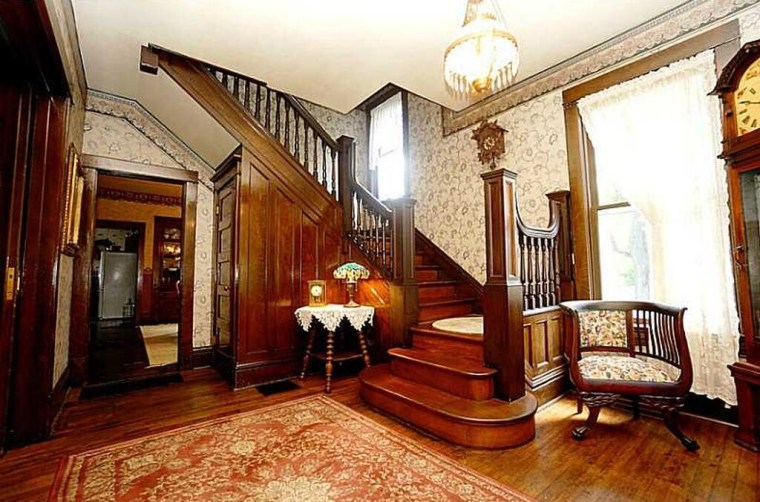 Many movie fans will agree that the 1991 thriller "The Silence of the Lambs" is one of the scariest movies of all time. One home featured in the movie is this 1910 Queen Anne, which is where serial killer Buffalo Bill lived.
The four-bedroom residence, located outside of Pittsburgh, is on sale for $300,000. You can see more pictures in a past TODAY.com story here. Thankfully, movies are "just pretend," but it's hard not to imagine Buffalo Bill at gruesome work in this place!
10. The Boulder House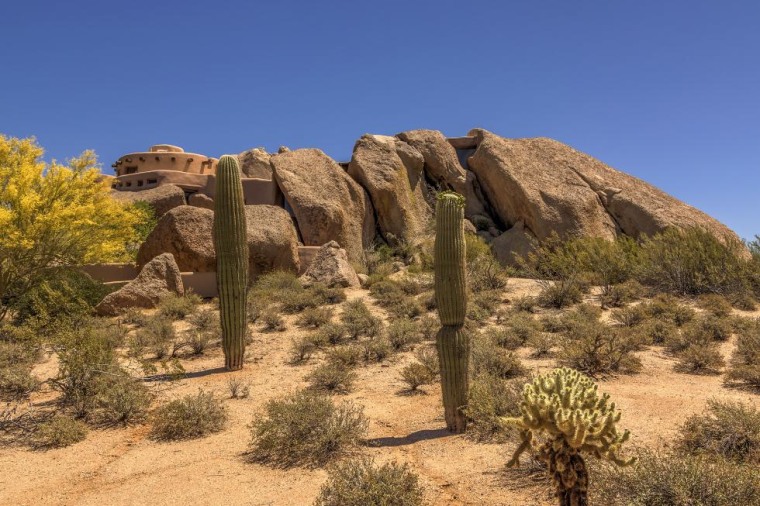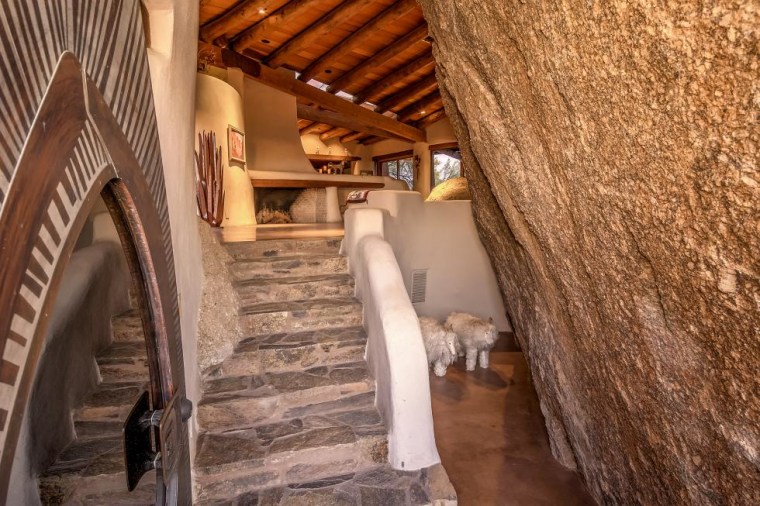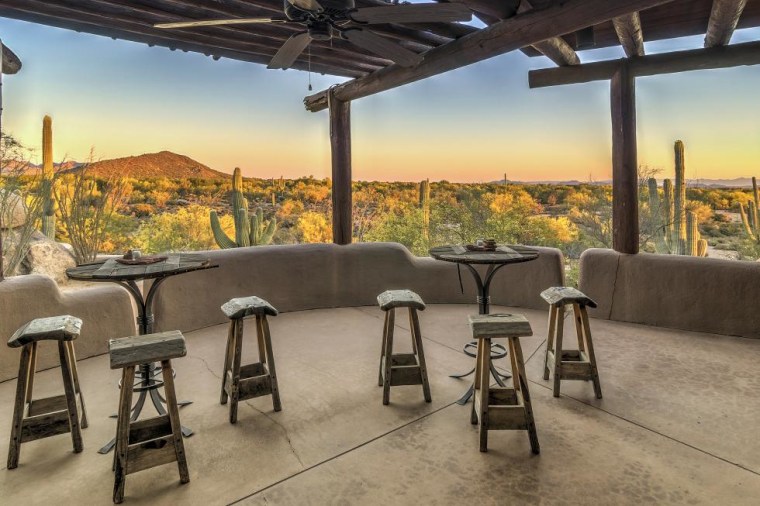 If this house is haunted by anything, it's either aliens or creatures from the Precambrian era, which is when the rocks used to create it were formed.
A source of wonder for archaeologists, this house — literally fashioned out of boulders in Scottsdale, Arizona — is on the market for $4.2 million. Part of its value is attributed to its historic uniqueness. It contains thousand-year-old rock carvings and a Stonehenge-type structure.