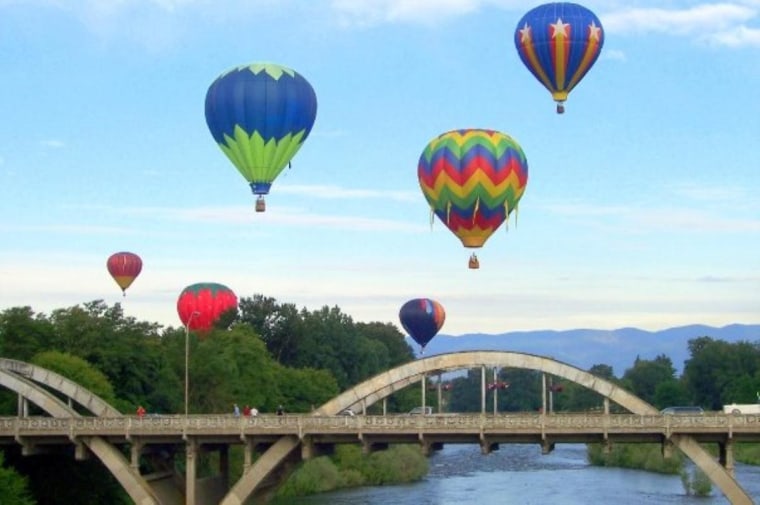 From Mount Rainier at dawn to Alaska's stunning Denali National Park to sunset off the coast of Thailand, our readers get around.
Scroll through this impressive set of images and vote for your favorite at the bottom.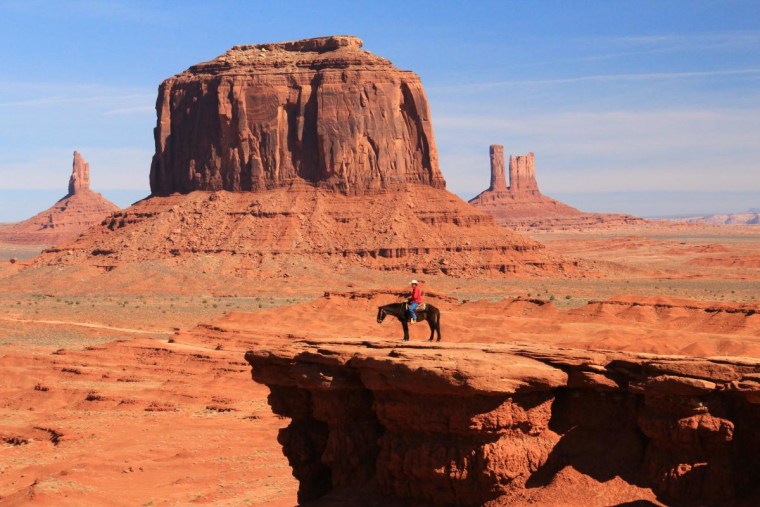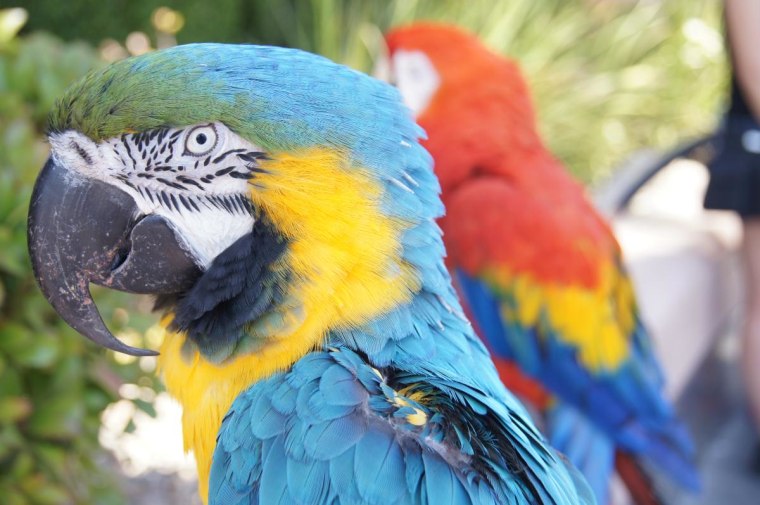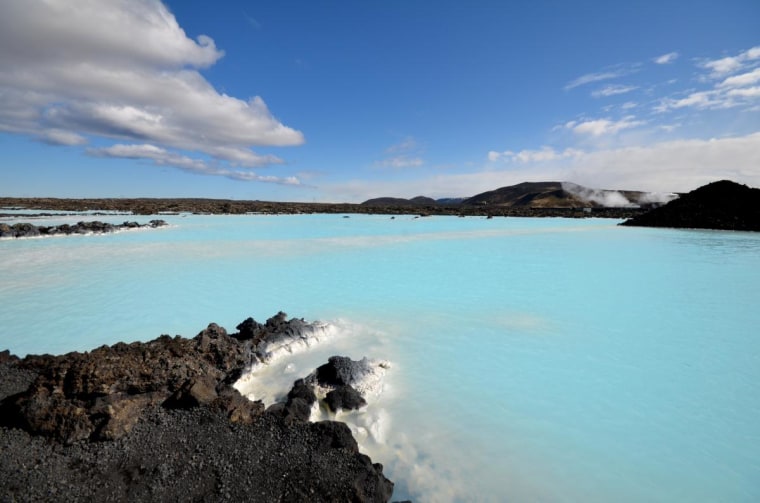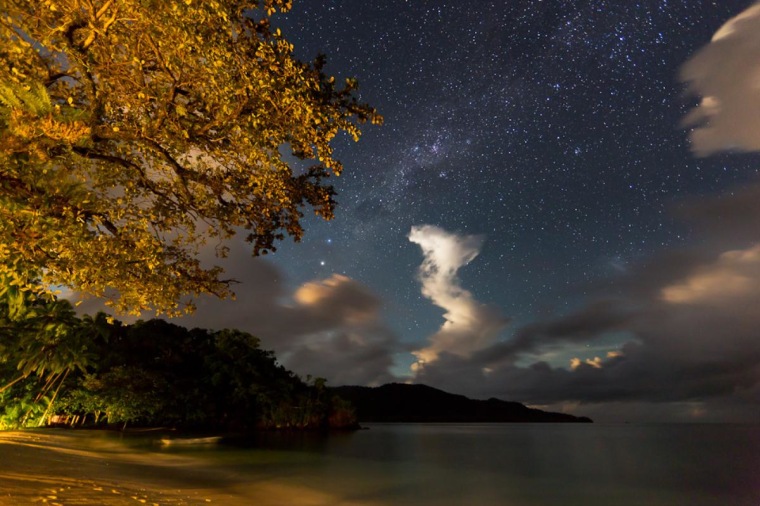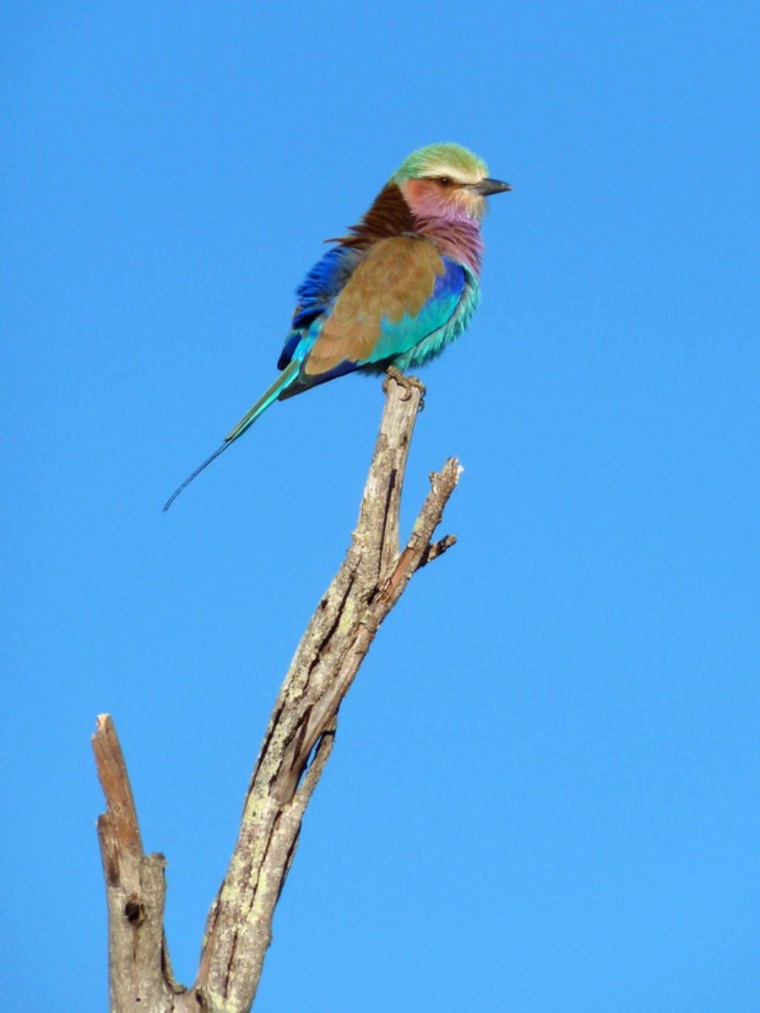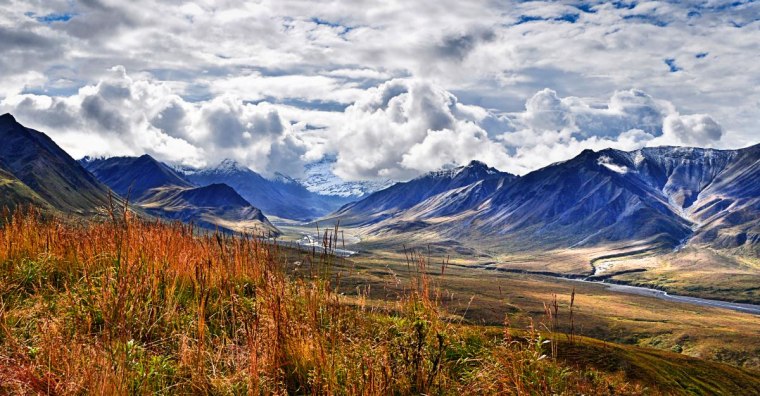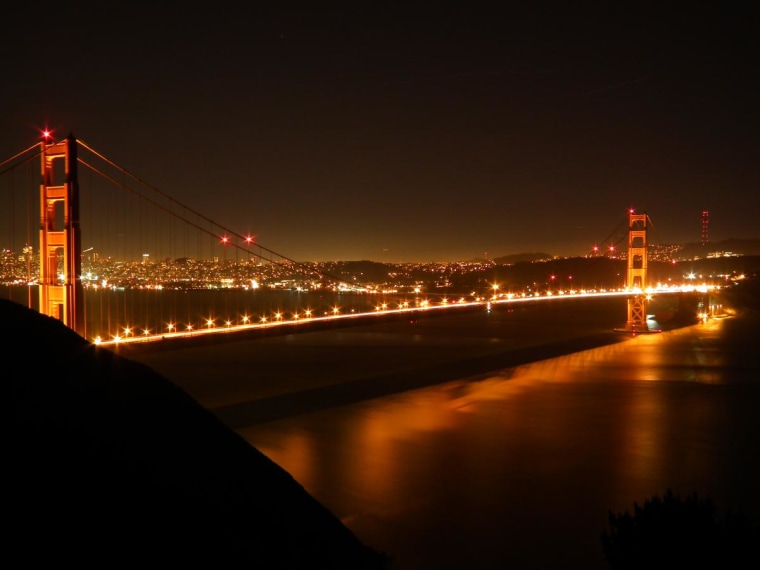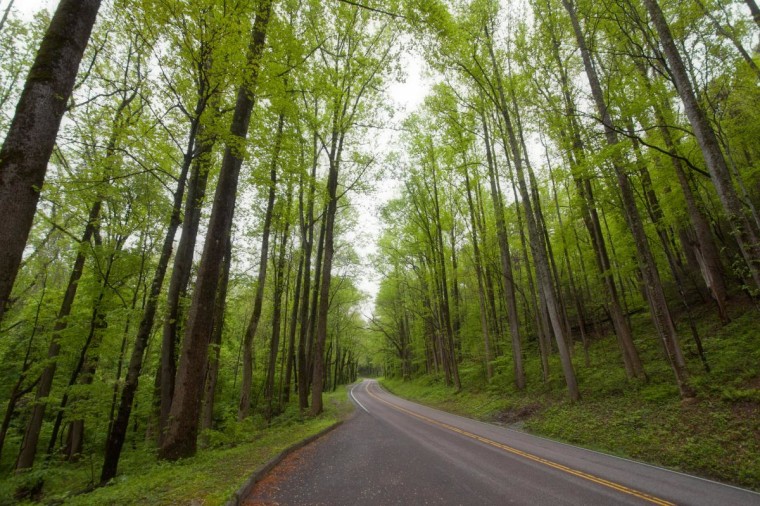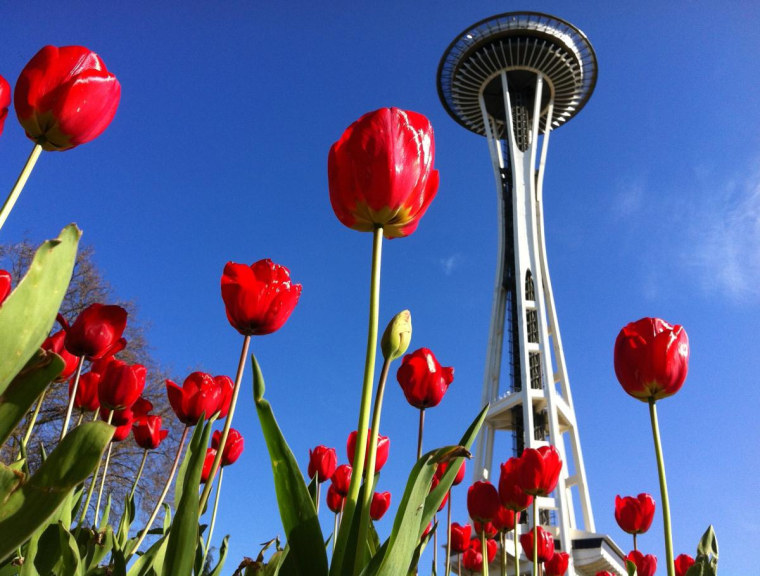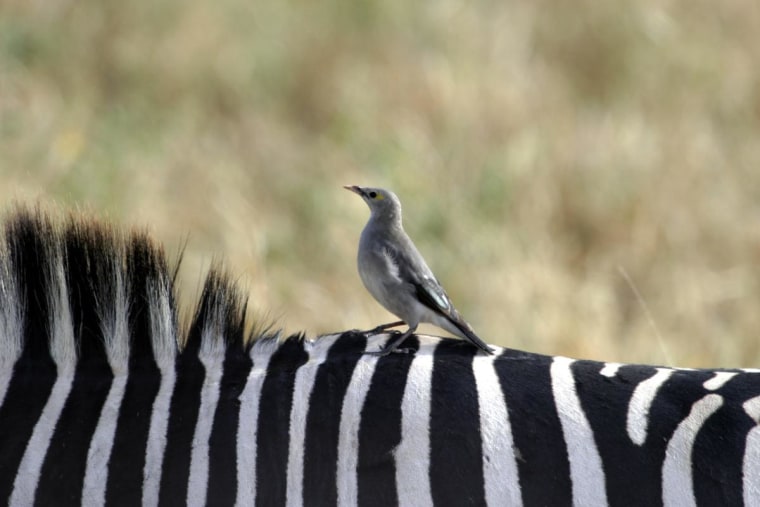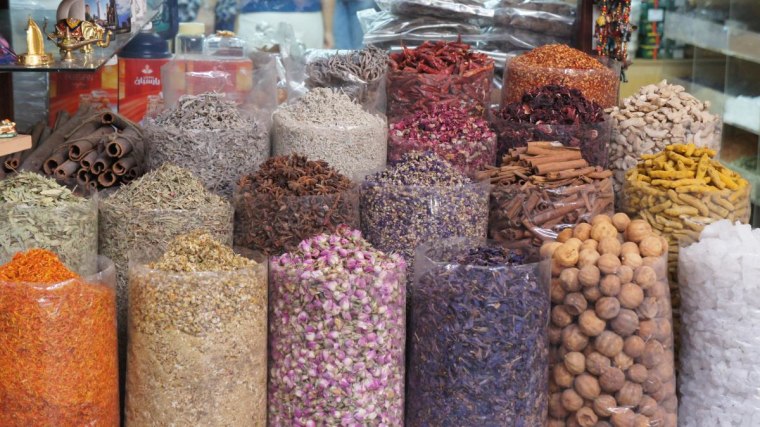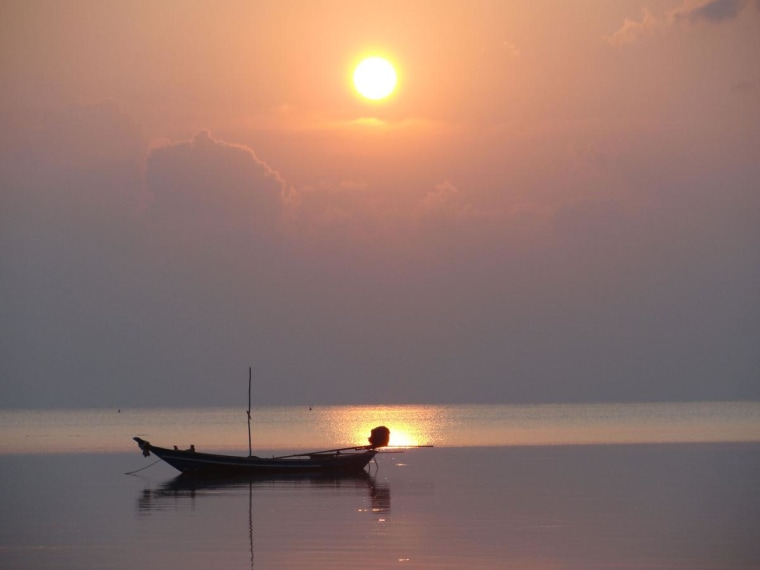 If you have photos you'd like to share, submit them for a chance to be featured in the weekly gallery.
Also, be sure to check out previous It's a Snap posts and galleries.