Hooray! You just got a shiny new something for the holidays. Sadly, Santa Claus doesn't work in I.T., so you're going to have to set it up yourself. Put down that eggnog — it's time to get to work.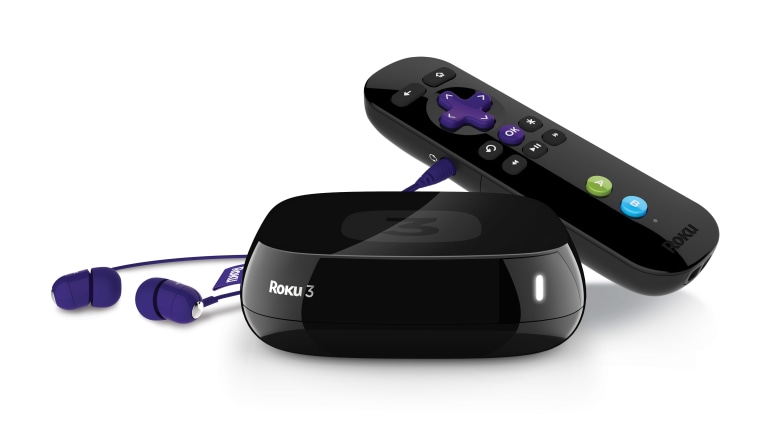 Roku 

Fish out those Wi-Fi and Netflix passwords — you're going to need them. That is true for the Roku or other streaming devices like Amazon Fire TV and Apple Play. Now that you have your Roku out of the box, you are going to want to plug it into your TV, either with the multi-colored cables or the big HDMI cable.
Once you turn on the Roku, it's going to want to know your Wi-Fi network and the password. Enter them. Roku is now going to reboot and show you a code. Head to Roku.com/link, enter the code, and then you can set up your Roku account from there. Now, you're almost ready to start streaming TV and movies from services like Netflix, Amazon and Hulu. Just open the app for each service, enter the log-in and password for each one, and get ready to ignore your family while watching "House of Cards."
Wireless Speakers

There are a lot of great wireless speakers on the market right now, including the UE Boom, JBL Flip 2, Bose SoundLink Mini and Jambox. No need to plug in your smartphone — these connect to your device wirelessly using something called Bluetooth. First, turn your speaker on. Now you need to turn on Bluetooth by going into the "Settings" menu on your iPhone or Android phone or tablet. Once it's on, you should see a symbol that looks like this: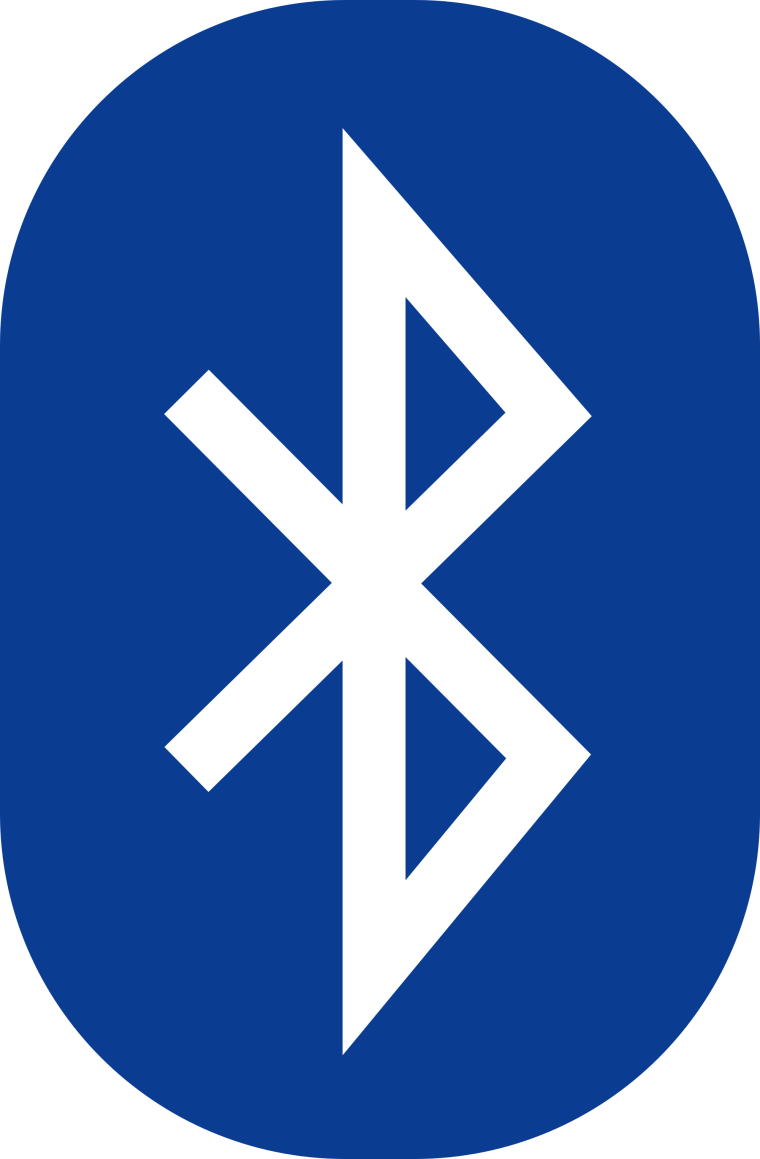 You should also see a list of Bluetooth-enabled devices. Choose the speaker that you want to play music on, open iTunes, Pandora, Spotify or another music app, hit play, and start listening to some sweet holiday tunes.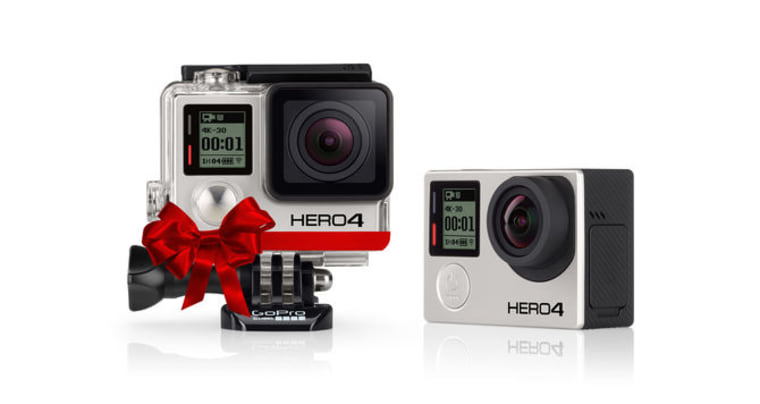 GoPro

You're eager to skydive with your GoPro Hero4 or GoPro Hero3 ... or at least strap it to the family dog. First, you need to take it out of the box and flip open its plastic, waterproof casing by lifting the black latch on top. Next, look for the battery and the MicroSD card, which come with the camera. Open the compartment on the bottom of the camera and pop in the battery. Place the MicroSD card into the slot on the side of the camera. Press the power button on the front of the camera and, voila, you are ready to record.
Now, you could just upload footage directly to your computer through the included USB cable. But you might want to take some time to set up the GoPro app, which lets you see a live feed of what your GoPro sees, and view and share video directly from your phone or tablet. Download the app and then choose "Connect to Camera." Follow those instructions and you're ready to start tempting wild animals to steal your GoPro.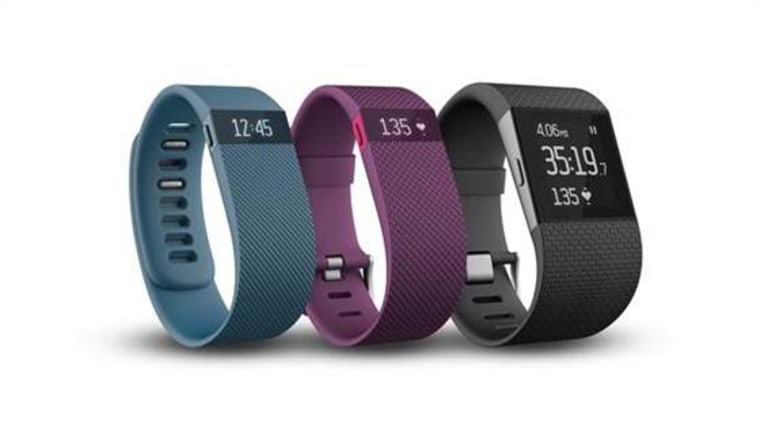 Fitbit Charge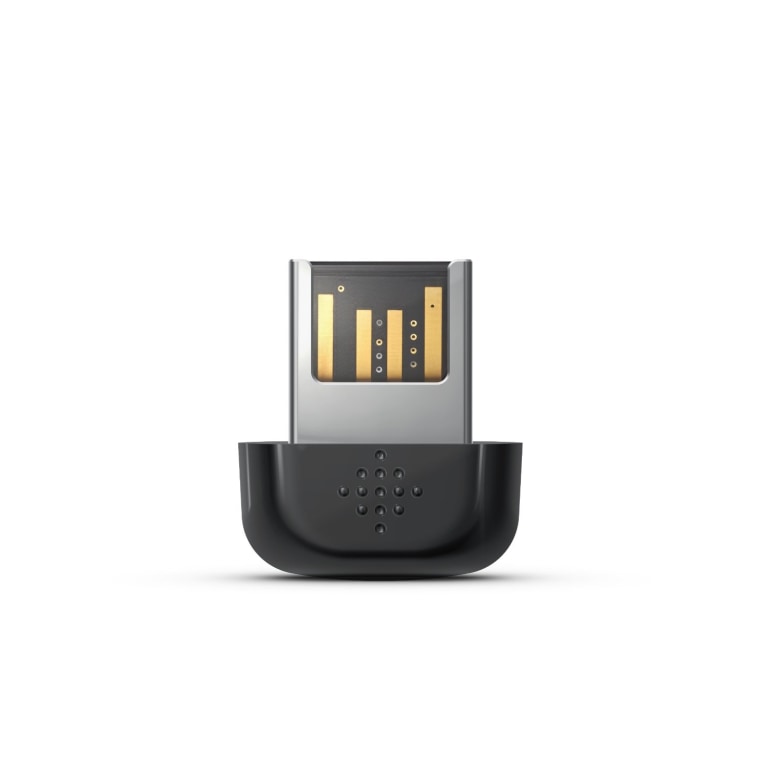 Lift the wristband to your mouth, say, "Give me six-pack abs!" and then wait for your new body. OK, that is not how it works. Instead, this little doodad tracks how many steps you have taken and how many calories you have burned. 
Putting it on is the easy part. To see your results, download Fitbit Connect on your computer at home. Run the downloaded program. Now here is the tricky part. Plug in the USB sync dongle, pictured on the right, and place your Fitbit Charge next to it. A four-digit number will appear on your Fitbit. Enter that number into the screen to connect your tracker to Fitbit.com. Now you're ready to start burning off those Christmas cookies.
iPad Air 2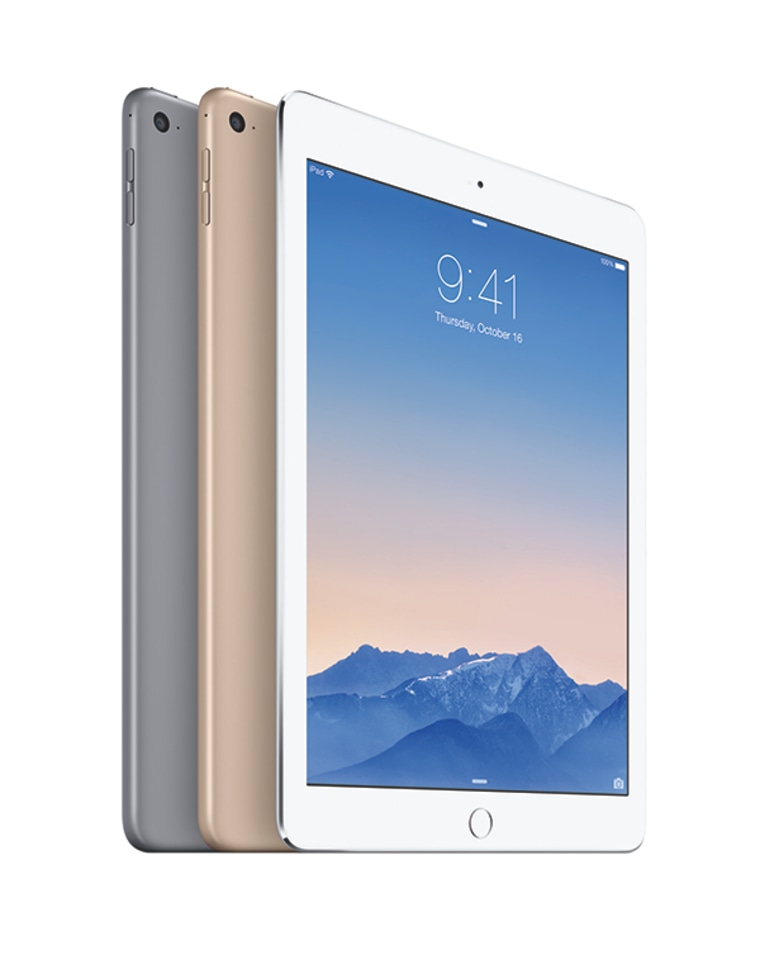 It's beautiful, we know. But before you start Facetiming and playing Candy Crush, you need to set this thing up. Hold it in front of you with the round "Home" button on the bottom. The power button is on the top right of the iPad, on the side. It should be on — now slide your finger across the screen. What's your Wi-Fi network and password? You're going to need to enter them now. If this is your first iPad, you're going to want to click "Set up as New." If it isn't, you are going to want to click "Restore from iTunes Backup" to transfer all the data from your old iPad onto this one. (Some of you who rely on iCloud will click "Restore from iCloud Backup.") Follow the instructions, create a passcode to unlock your iPad — a very necessary safety precaution — and you're ready to go! 
Nest Smart Thermostat 
Welcome to the era of the "smart home." So, there are two ways to install your Nest. Either find someone to install it for you or watch the video below for tips on how to do it yourself. 
Once it's installed, you just need to download the Nest app for iOS or Android and set up a Nest account. Then, open the Nest app and select "Add Thermostat." Follow the instructions and you will soon be able to control your home's temperature with your phone, set it to learn your preferences or create a heating schedule. 
Mistletoe
Hang above doorway. Wait patiently for somebody to walk by. Console yourself when people avoid you by playing with your new gadgets and drinking eggnog.