Americans are obsessed with their credit scores.

Everyone wants to know their number and for good reason: The scores determine your ability to obtain credit and how much you will pay for it. A bad score could prevent you from getting a credit card, mortgage or car loan. It might even stop you from renting an apartment.
Getting a free credit score has never been easier, but what do you do with that number once you have it?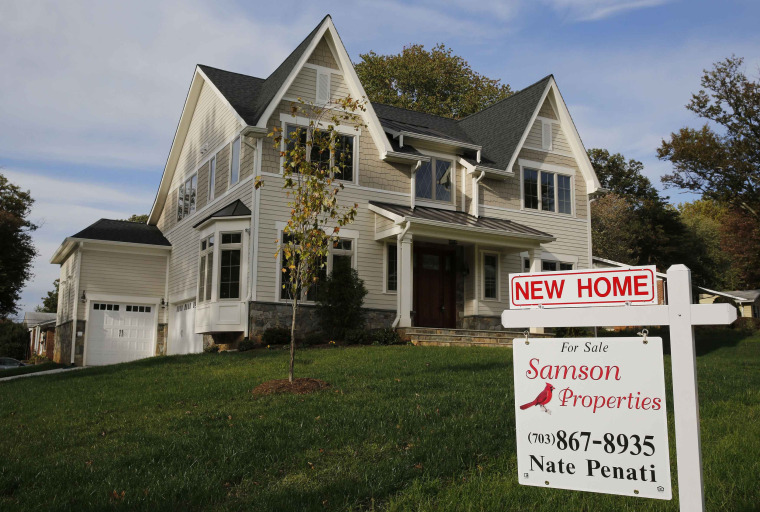 "There's a lot of confusion about this," said Gerri Detweiler, director of consumer education at Credit.com. "People know the number is important, but they really don't know what it means once they get it."

The first thing you need to know is the difference between a credit report and a credit score. A creditreport is a record of your credit history. It includes your current and past credit accounts and debts, current balances and payment history, including late payments, defaults and collections.
Your credit score is a numerical way to show a potential lender your creditworthiness based on what's in your credit report. Different lenders use different algorithms to create the score they use, so that score will vary from lender to lender. (See Bankrate.com: Credit Score vs. Credit Report: What's What?)
"There's this myth, which has now taken on a life of its own, that everyone has a single credit score, just like we have a cholesterol number," said John Ulzheimer, credit expert at CreditSesame.com. "In reality, there are countless credit scores based on all sorts of different metrics that can be used to assess your creditworthiness."

How do you use that free score?
These scores give you a sense of where you stand in terms of your general creditworthiness, especially when the site shows the range of scores for excellent, good, fair or poor credit.
Get a free score from a lender that takes part in FICO's Open Access program (Barclaycard, Citibank, Discover, First Bankcard, Hyundai/Kia Auto Finance, PenFed and Sallie Mae) and that is the FICO score used by that lender to manage your account. But again, it may not be the same score used by other potential lenders.
Whatever the source, don't get hung up on the specific numbers.
"It's more important to understand the risk factors that go into generating that number, because that will empower you to do something about that score," said Rod Griffin, director of public information at Experian, one of the big three credit reporting agencies.
There are often things you can do rather quickly to boost your scores, if you understand what's dragging them down. For example, paying bills late or maxing out your credit cards can really hurt.
Remember, these scores are a snapshot in time. If there's a significant change in your credit report, your credit scores will also change.
A quick way to spot mistakes or fraud
Don't assume that just because you pay your bills on time that your credit scores are strong. A mistake in your credit report could drag them down.
"It's garbage in and garbage out," said Anthony Sprauve, senior consumer credit specialist at FICO, the company that created the credit score. "If there are errors in your credit history, that's going to produce a score that is not accurate."
To find out if there's a problem, you can get a free copy of your credit reports from the three major credit bureaus (Experian, Equifax and TransUnion) by going to AnnualCreditReport.com. By law, you're entitled to those free reports every 12 months.
The only time you really need to check your credit score is before you apply for a big loan. You want to spot any potential problems in advance that could prevent you from being approved or that could drive up the interest rate.
But it's not a bad idea to see where you stand every few months, even if you don't plan to borrow.
"It's good credit management, a simple way to keep an eye on the foundation of your financial house," Sprauve said.
Eva Velasquez, president and CEO of the non-profit Identity Theft Resource Center says it can also help you spot potential fraud.
"If you suddenly see that score plummet, and you haven't done anything that would make it drop – you haven't stopped paying your bills or overextended your credit limits – that is a huge red flag for you to follow up on," she said.
Sites that provide free credit scores will need to get a good deal of sensitive personal information from you – including your Social Security number and date of birth. That's how they verify your identity. So make sure you use a reputable site, such as Credit.com, CreditSesame, CreditKarma, Quizzle, and Mint.com.
You don't want to land on a fake site run by criminals who are trying to collect personal information to commit identity theft.
Herb Weisbaum is The ConsumerMan. Follow him on Facebook and Twitteror visit The ConsumerMan website.