I believe it was Beyoncé who said, "Who runs the world? Girls!"
Well she may not have said it first, but she definitely said it best! Though with statistics consistently reminding us that men still get paid more than women, it's not always so easy to believe Queen Bey.
So I was thrilled when I recently read new, promising headlines about women in the workplace. According to the U.S. Census Bureau, women are starting businesses at one-and-a-half times the national average. They're starting nearly 1,300 businesses a day — almost double the average from one year ago.
I recently caught up with four successful female entrepreneurs to hear how they did it. The truth: It wasn't always glamorous.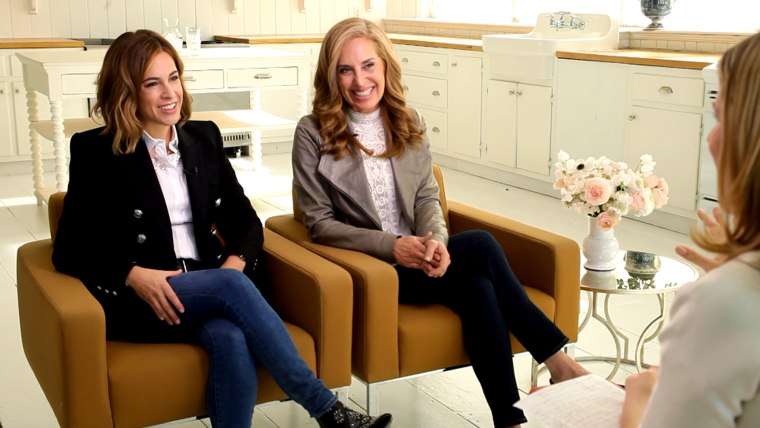 Both Ali Pincus and Susan Feldman of e-commerce home design site One Kings Lane and Daniella Yacobovsky and Amy Jain, co-founders of online jewelry retailer Bauble Bar, started their businesses from their homes.
Both pairs of entrepreneurs said they built their businesses around passion — and their friendships have always come first.
"Being female founders definitely had a really positive impact on our experience," Amy Jain said. "It's been a dream. I mean, we always joke that the things that Daniella's good at, I run away from… and the things that I'm good at, D runs away from. So it's perfect, it's like a match made in heaven."
Ali Pincus of One Kings Lane added, "You launch your baby (or your business) and you know you're obviously working really hard toward the idea and the vision and it takes on a life of its own and it evolves and it grows and it becomes something you know."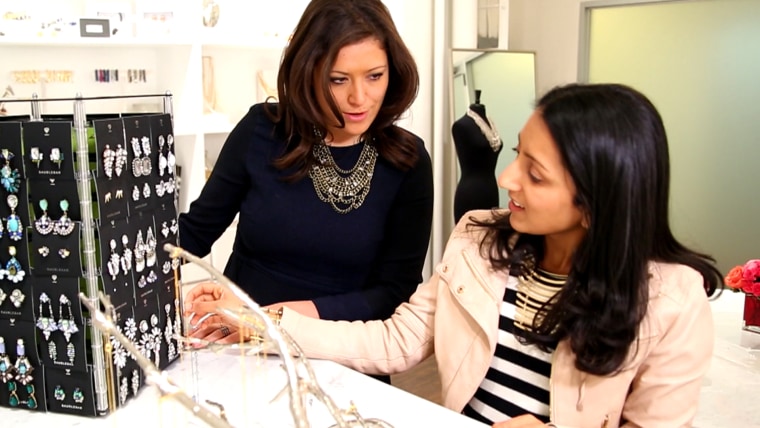 Today One Kings Lane and Bauble Bar are helping to close the gender gap — and changing the face of businesses in America.
When I asked Susan and Ali what they suggest other women do to achieve similar success, here's what they had to say:
Susan Feldman's tips:
Keep it simple: In the go-go world we live in, people need to grasp your idea right away. If you have to explain, go back and simplify.
Stay focused: It's easy to think big. Never lose sight of your core business idea, and concentrate on where you will get the biggest bang for your buck.
Identify your brand early: If you are clear on who you are from the start, you'll be equipped to decide what is on brand and what's not.
Hire people who are passionate about your vision: It's one of the best investments you can make. They'll have the drive to do the impossible, and they'll be great ambassadors for your brand.
Fail fast: If something isn't working, identify the problem and fix it quickly. If it can't be fixed, let it go and move on.
Ali Pincus's tips:
Create a product that solves a problem in a new and innovative way.
Study and analyze the competition,
Wisely use every dollar.
Work tirelessly to create a brand that's both meaningful and sustainable.
Always be curious - learn as much as you possibly can.
Be focused on your goals.