When looking for areas to cut in the budget, that monthly cable bill can look pretty enticing. And with the variety of online TV streaming options available, ditching the set top box isn't as painful as it used to be.So, should you cut the cord? And how do you do it and still watch your favorite shows?
Over 7.6 million American households (and counting) have canceled cable, according to research by Experian Marketing Services. But that doesn't mean it makes sense for everyone.
Estimates of the average cable bill vary. The Federal Communications Commission (FCC) says the average American spends around $65 a month — nearly $800 a year — on cable. The NDP Group says it's more like $90 a month, and estimates it'll hit $200 by 2020.
Those thinking about cutting the cord can use online savings calculators that give cord-cutters an idea of how much you'd save — or not — when switching from cable to one of the many streaming alternatives on the market. In some scenarios, you can save as much as 50% on your bill.
Your savings — and ultimately your final decision — will come down to how you answer a few questions: How many channels do you watch, which channels do you watch and when do you watch them? Consider your answers and check out the following list of cable alternatives to help you make your decision: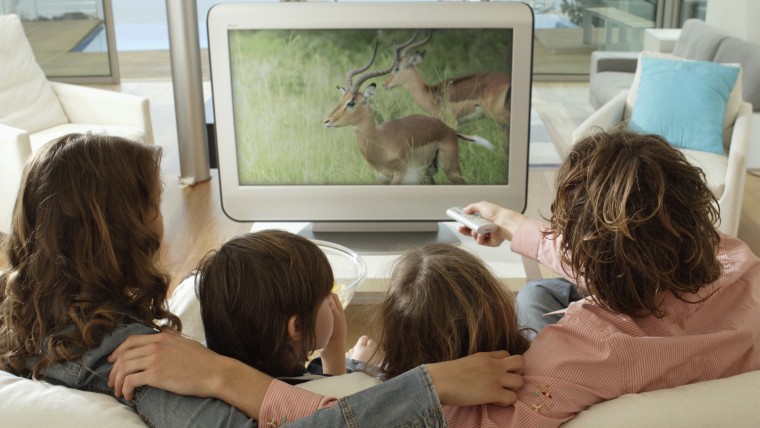 Sling TV ($20 per month)The average household receives 200 channels, but only watches 18 of them. If that's your number – and you need to be up to the minute – then check out Sling TV. Sling allows you to live stream 20 channels, like ESPN, CNN and The Food Network. You'll have access to movies, too.
PlayStation Vue ($49.99 per month) Like Sling, the new PlayStation Vue live streams TV, but offers 50 channels, movies and recording/playback functionality. As you probably guessed, it does require a PlayStation (PS4 or PS3 ). Right now the service is offered in New York City, Chicago and Philadelphia .
Hulu Plus ($7.99 per month) If you can hold out a day for your favorite shows, then Hulu Plus offers a variety of popular shows the day after they air. You'll have access to movies and original series as well.
Netflix ($7.99-11.99 per month) For ad-free binge watching, Netflix has seasons (on seasons) of network and cable shows, movies and original series, like Orange Is The New Black and House of Cards.
Amazon Prime ($8.25 per month) Similar to Netflix and Hulu Plus, Amazon Prime offers TV shows, movies and original series, but – instead of a month-to-month commitment – you sign up for a $99 one-year membership.