Wes Byington remembers feeling hopeless while sitting on the curb with his feet in the gutter and head in his lap wondering what to do with his life.
Fast forward three years and he's received the "Employee of the Year" award for his work as the reliability maintenance planner for the Department of Public Works in Sarasota, Florida.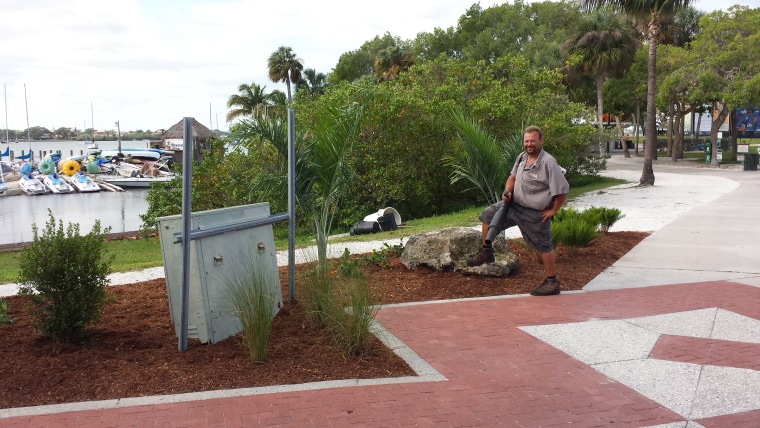 The 39-year-old moved from Canton, Ohio, in June 2013 when the economy took a hit. He had planned to live with his sister in Sarasota and find work in the tile industry, but neither option ended up working out.
"I just looked around one day on the street and thought this is not me, nor is it the lifestyle I want for myself," Byington told TODAY.com. "I knew I had to take action."
RELATED: Homeless man hands out resumes instead of asking for money — and lands a job
After maxing out his stay of three nights at the Salvation Army, he asked if he could work for them in exchange for a place to sleep. That's when they introduced him to the Street Team, a program that provides participants with stable housing in exchange for picking up litter around town for four hours a day, as well as dedicated job searching.
Within a few months, Byington was recognized for the work he was doing with the Street Team, and was hired by the city of Sarasota on Nov. 20, 2013 to become a landscape maintenance technician.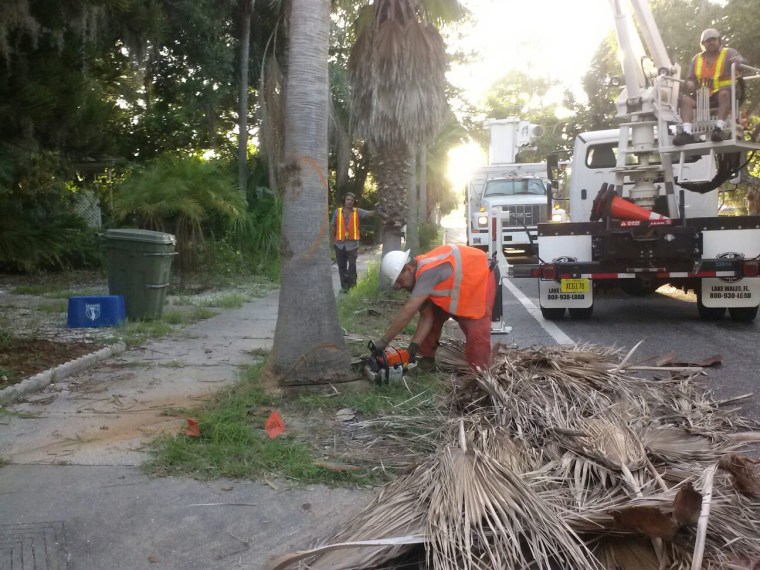 In March 2015, he was promoted to his current job as a reliability maintenance planner, where he is in charge of doing all the maintenance work for the parks and playgrounds in the city.
RELATED: Woman who handed out resumes on street corner lands job
"He is very proactive, resourceful and outgoing in the sense that he's always trying to see what needs to be done and make sure we're being fiscally responsible when repairing or replacing park amenities," Todd Kucharski, general manager of Public Works, told TODAY.com.
It's estimated that Byington has saved the city about $14,000 on plumbing repairs by cutting the use of outside expenses, like refurbishing shower valves instead of buying new ones.
His strong work ethic and quick thinking are what got him to where he is today, first as "Employee of the Quarter" in December 2015 and now as "Employee of the Year."
"I'm happy every single day I'm working. I come in with a smile on my face and leave with a smile on my face," Byington said. "And when I'm not at work, I'm thinking about work."
RELATED: Homeless woman offers emotional hug to stranger who bought her a warm meal
He ended up living with his sister for six months before meeting his fiancee, Angela Roepke, whom he moved in with in June 2014.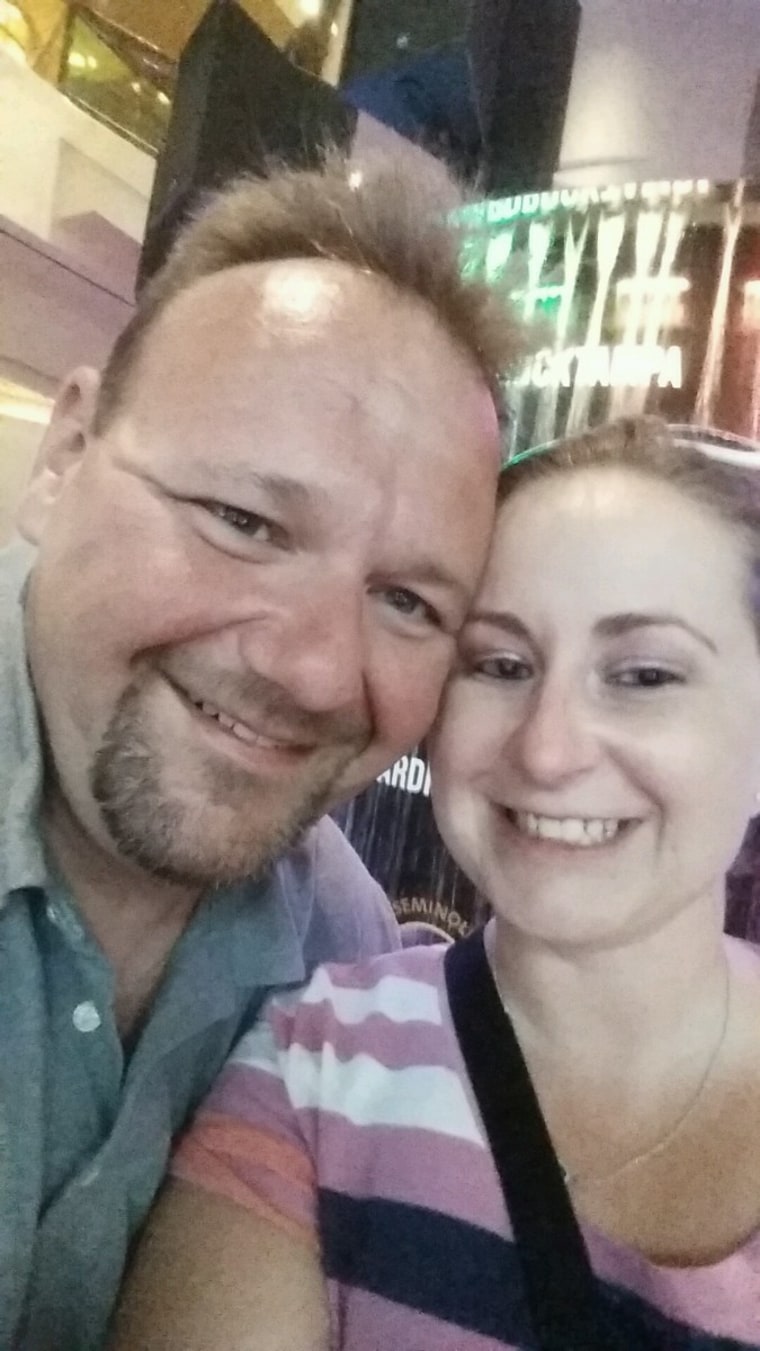 And although his fortunes have improved dramatically, Byington hasn't forgotten his past. He's been back to the streets to try and encourage the people he met to join the Street Team, but none of them have shown any interest.
"Being out on the street and seeing what's out there and feeling that hopelessness is something that keeps me motivated," he said. "I never want to feel that way again."