I definitely fall into the yo-yo camp when it comes to weight. The motivation goes and the pounds come and it's depressing, especially in swimsuit season. So this time I decided to nip the upward swing in the bud and consult Ariane Hundt, nutritionist and founder of Brooklyn Boot Camp, about those things that keep people on track — and which apps can help: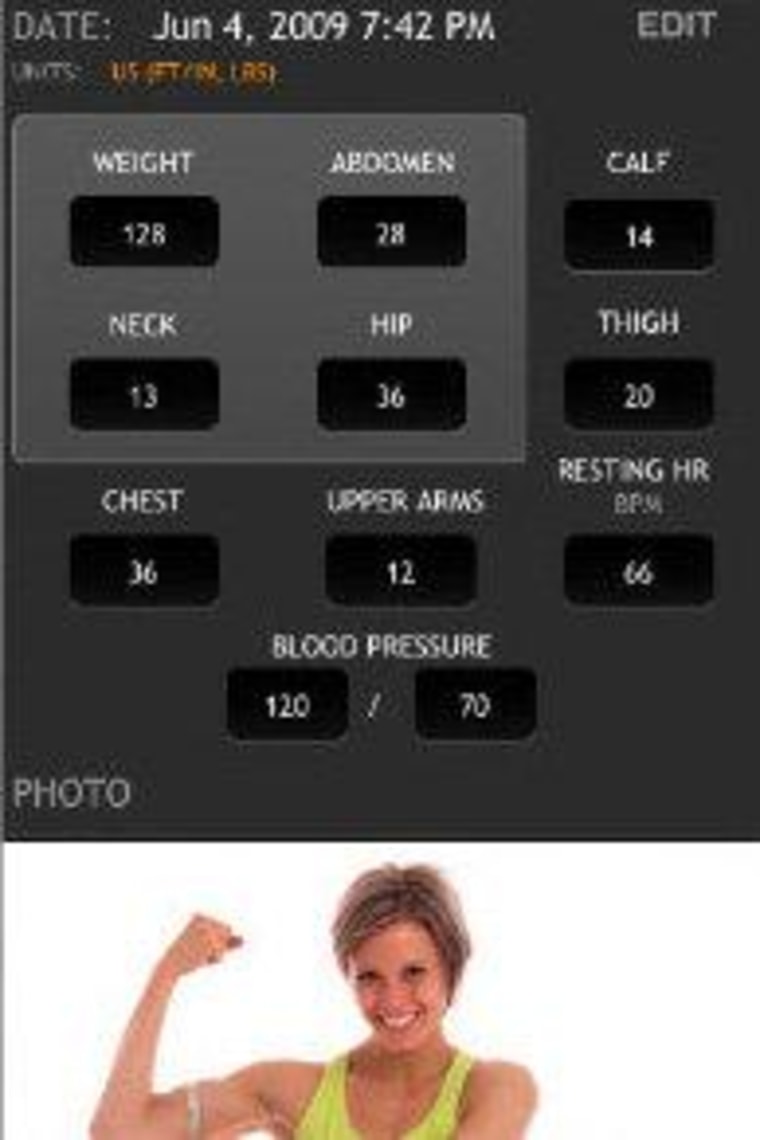 Set measurable goals: Have a starting point and an end point with measurable results (body weight, inches, body fat) and before and after pictures will give you something to look forward to. But don't set 50 pounds as your goal, cautions Hundt. Set more modest goals more frequently, and be sure to give yourself a non-food reward each time you achieve a goal. For tracking your goals, try FitnessBuilder ($9.99 on iTunes).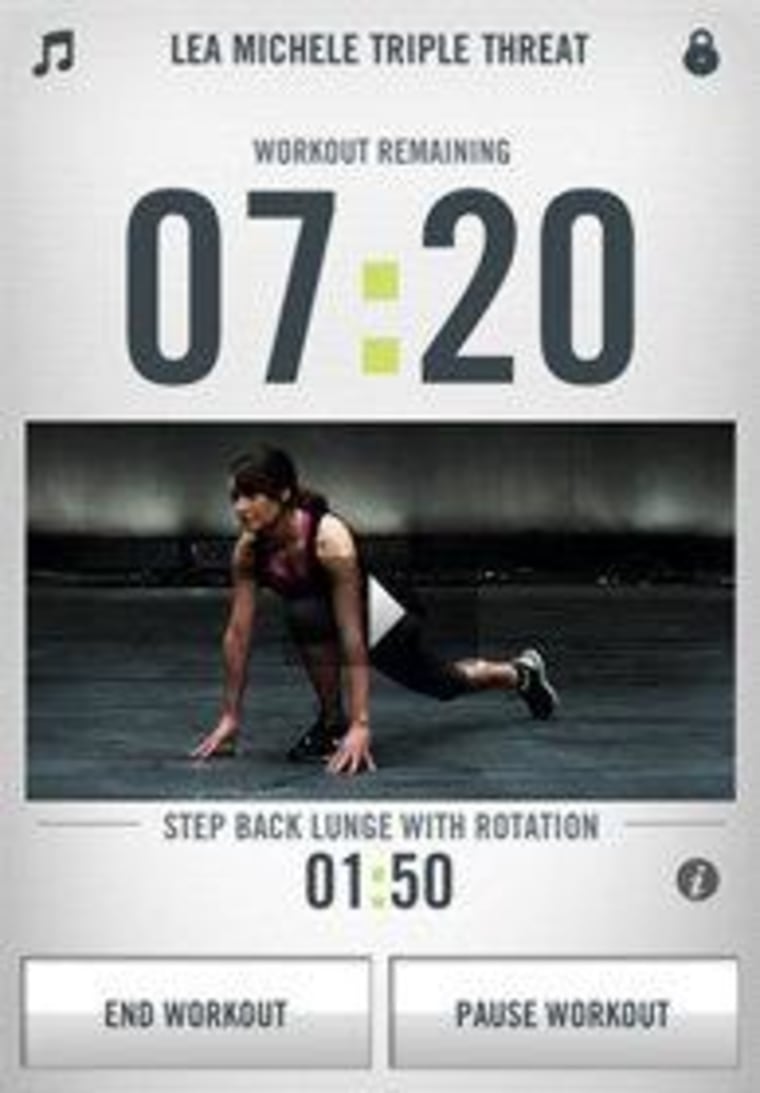 Don't overdo it: So what good is running for three hours if you then overeat because you overdid it, says Hundt. It's about finding the right balance between exercise and eating. A manageable exercise schedule will serve you better in the long run. Great programs are available through Nike Training Club (free on iTunes) and Adidas miCoach (free on Android Market and iTunes) apps.
Share your progress: If you have people who are going for the same goal as you, then you are much more likely to achieve that goal than if you pursued it alone, observes Hundt. So pick a group that will support you, commenting on your accomplishments and making you feel good about them. Workout apps with a social networking hook include Nike BOOM (free on iTunes and Android Market), LoseIt (free on iTunes) and Digifit (free on iTunes).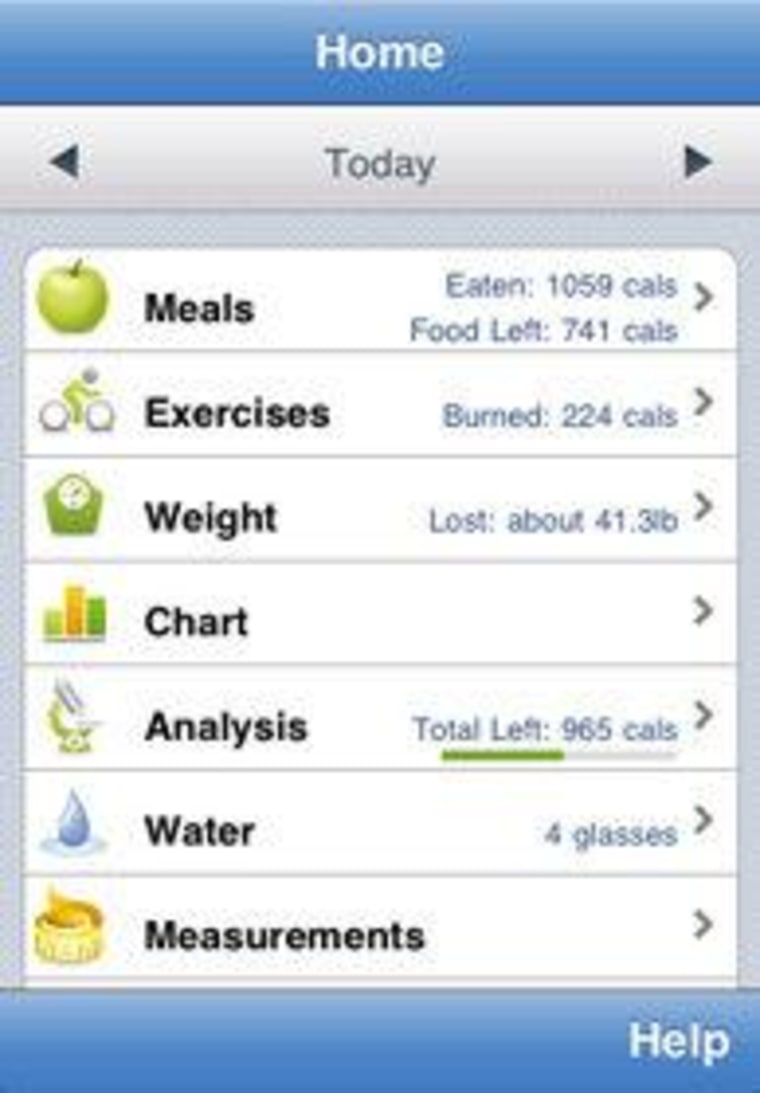 Track carbs, protein and fat, not just calories: Metabolically there is a big difference between eating 100 calories of cookies and eating 100 calories of chicken. The sugar signals your body to store fat, whereas the chicken makes you feel full and tells your body to burn fat. The protein found in chicken also aids your muscles to get lean and strong. Hundt also recommends building in "cheat meals" twice a week to keep your metabolism from slowing down. Check out calorie-counting apps like MyNetDiary ($3.99 on iTunes and Android Market) and DailyBurn (free on iTunes and Android Market) to learn how much you're actually consuming and whether you're getting right amounts of carbs, protein and fat.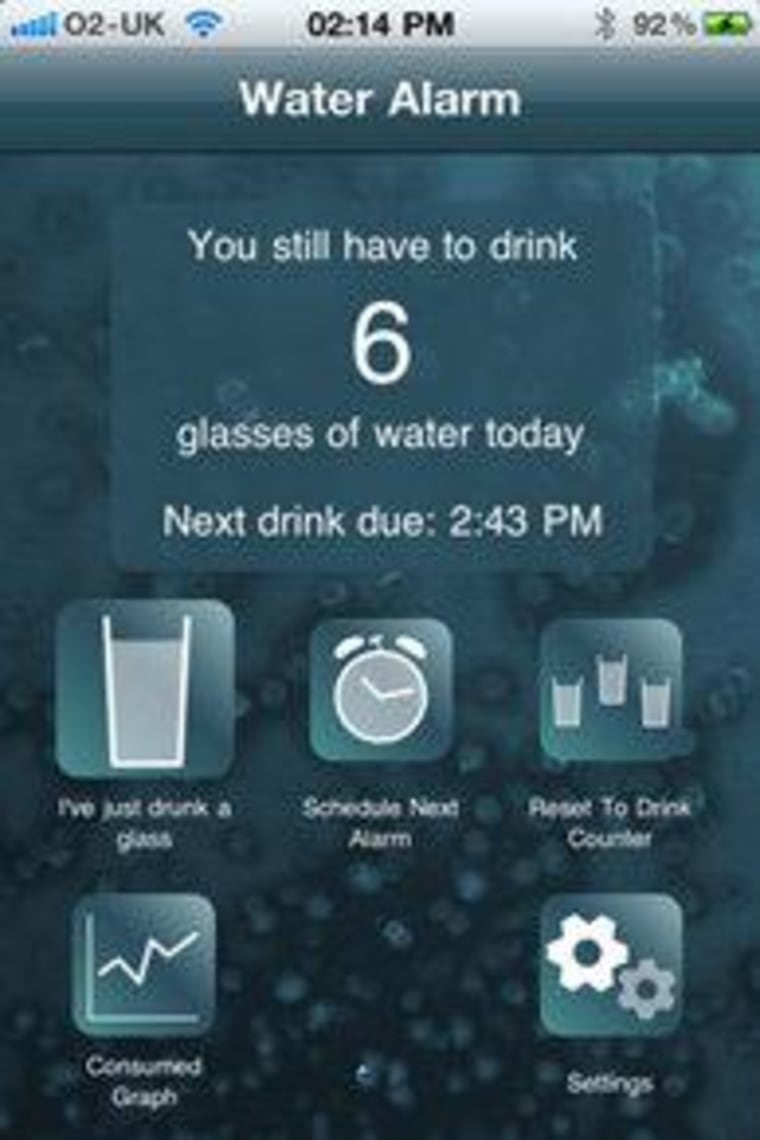 Stay hydrated: Dehydration can stall fat loss, make you feel sluggish and trigger overeating. In fact, many people think they are hungry when they're really just thirsty. So it's important to drink plenty of water. Drink More Water! (free on Android Market), Drink Water Beta (free on Android Market) and Water Alarm ($0.99 on iTunes) help you track your water consumption.
More stories on Techlicious:
The Best Headphones for Every Workout
Get a Personal Trainer for $10 a Week
The Best Fitness Video Games
Chat with Suzanne on Facebook and get her free daily Techlicious Newsletter.