You work hard, and you want to be rewarded for that hard work with a promotion.
Laszlo Bock, senior vice president of people operations at Google, repeatedly voted as one of the nation's best places to work for, wants to help. On Wednesday, he shared his five top tips on how best to get ahead in your career.
1. Get constant feedback
"You have to know what the rules are for the game you're playing. The best person to ask is your boss, and you should be asking all the time," Bock said. "After you come out of a meeting, after a session with clients, say 'How did that go? What can I do better? What can I do differently?'"
Bock said it doesn't have to be every day, but just at meaningful opportunities where your boss has a chance to see your work. And show you are willing to improve
He also suggested asking for similar feedback from your colleagues because they have "an unbiased view of how you're doing."
2. Solve your boss' problems
Bock said when he first went to work for Google, he had grand ideas about solving human resource issues. But his boss want him to focus on recruitment efforts, so that's what he did.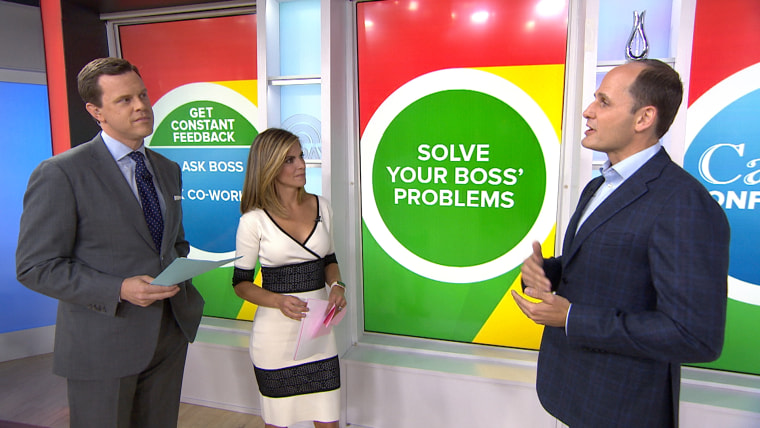 "You have to build that credibility first by solving the problems your boss thinks are most important," Bock said. "Then you can grow in other directions."
RELATED: 7 ways women can speak up without being judged
3. Think three moves ahead
Think of the time at your current job as training for the next position — or a job several years down the road.
"You want to do as many different things that will give you options in the future, so take on projects that are uncomfortable," Bock said.
Those roles can be lateral positions, he said. For example, someone who works in a restaurant and wants a management role could try bartending, hosting and various other roles in the business that typically might not be familiar.
"Take on things that your peers are not doing, because five years from now when you're up for the big job, you actually want to be a little different than everybody else. That's how you win that gig," Bock said.
4. Ask for the promotion
This rule especially applies to women, who generally wait longer than men before seeking advancement opportunities, Bock said.
At Google, where employees are allowed to nominate themselves for promotions, the promotion rate used to be higher for men than for women, he noted.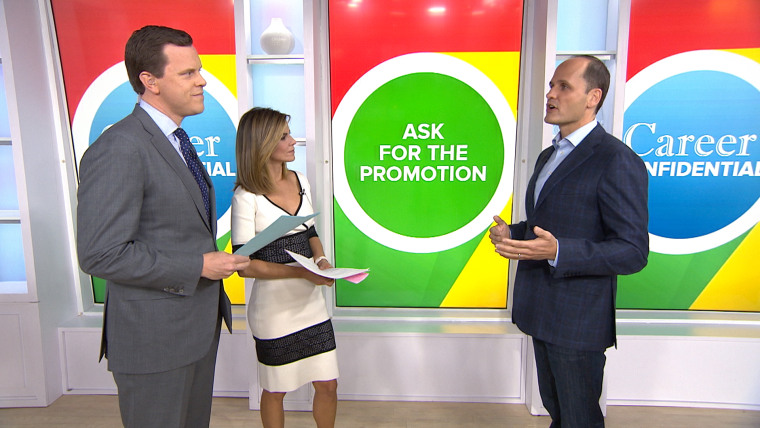 "It wasn't because they were better. They just raised their hands a lot earlier," he said. "Women are just as qualified, but they were waiting."
Once they revealed that finding to staff, and encouraged more women to nominate themselves, "now there's no difference whatsoever" in the promotion rate.
5. Have a firm grasp on reality
Know when to walk away, especially when working in a toxic or highly political environment where fear of sabotage is constant.
"If you can't fix it or fight it, you've got to get out of there," Bock said.
That also applies to people who have failed to get promoted after several attempts or can't advance for other reasons.
"If you're next job is your boss' and your boss isn't going anywhere, you've got to go someplace else, and it's okay to do that," Bock said.