What's your biggest financial fear? If you're like most Americans, managing household debt and saving for retirement present huge financial challenges.

In fact, according to the Federal Reserve, the median balance of retirement accounts held by Americans who are saving for retirement totals less than $60,000, and the average U.S. household credit card debt is $15,706 for households carrying debt.
Personal finance expert Suze Orman is here to help. Starting today, she's giving away her Personal Finance Online Course for free until 8 p.m. EDT Friday, Oct. 3.
Share your biggest financial fear on Twitter by using the hashtag #financialfears.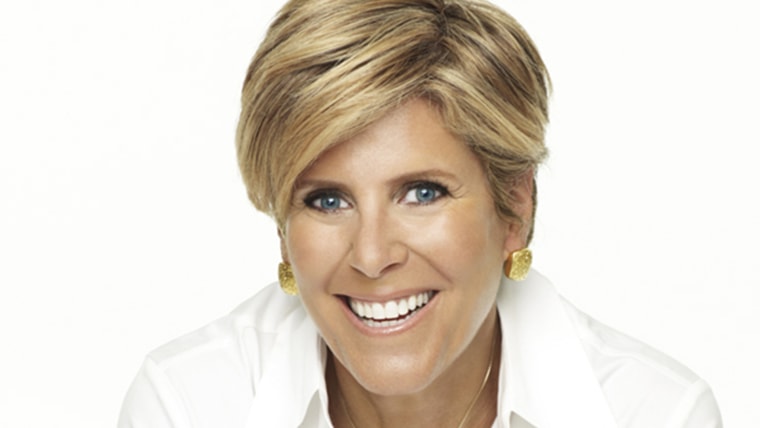 More from Suze Orman: