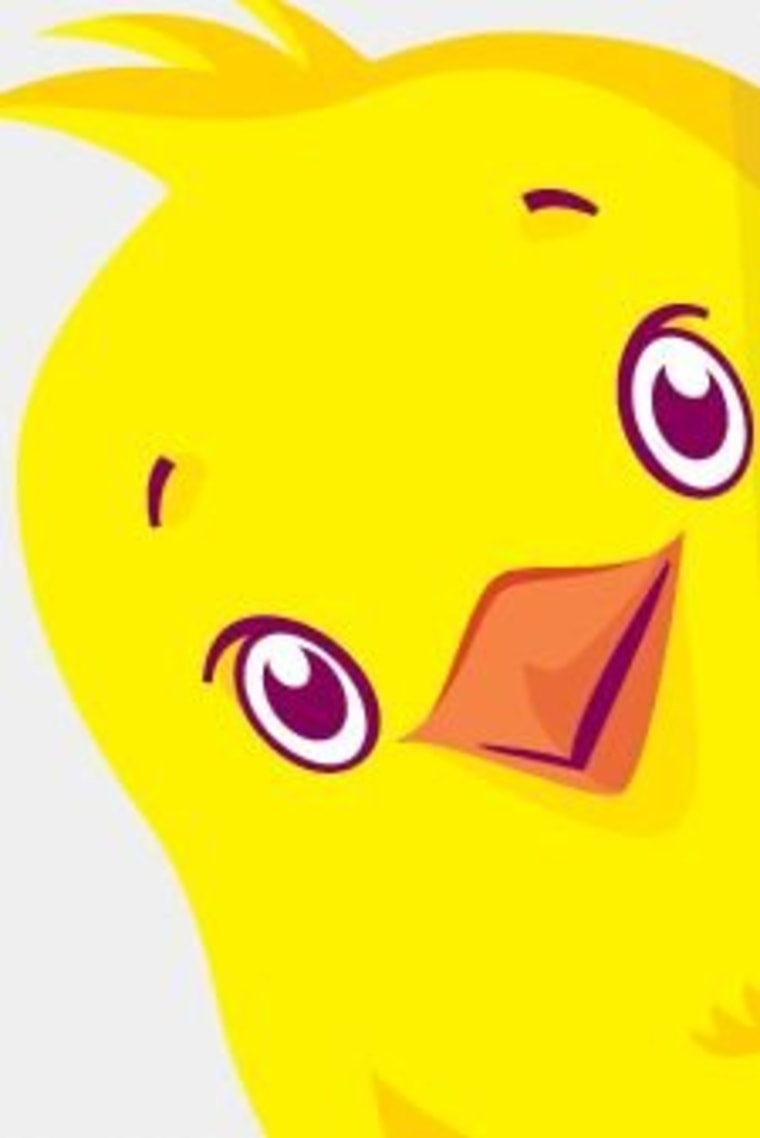 It sure is getting crowded in here. Here being the group coupon marketplace.
The newest entry in a niche already crammed with the likes of Groupon and Living Social comes from Gannett Co. The newspaper publisher announced Tuesday it is expanding nationally a daily online deals business dubbed "DealChicken."
DealChicken, which it calls a "new and unique daily deals business," will be available in more than 50 markets across the U.S. by the end of the year, Gannett said.
As if acknowledging it was joining a flock in the field, Gannett made sure to include this quote in its statement announcing the expansion:
"The daily deals space is getting crowded. But the industry is fast evolving and there are many opportunities out there, especially in local markets where these deals are developing into a new category of local advertising," says Peter Krasilovsky, vice president at BIA/Kelsey, a market research firm. "Gannett has a strong brand and knowledge of its local markets. It is well positioned to compete in this space."
The DealChicken website,  chock-full of fowl puns ("hatching deals daily") features offers in 57 large and midsized markets, ranging from Appleton, Wis., to Phoenix, Ariz., where the project was launched last year. The website also includes a mascot that resembles the well-known Twitter avatar.