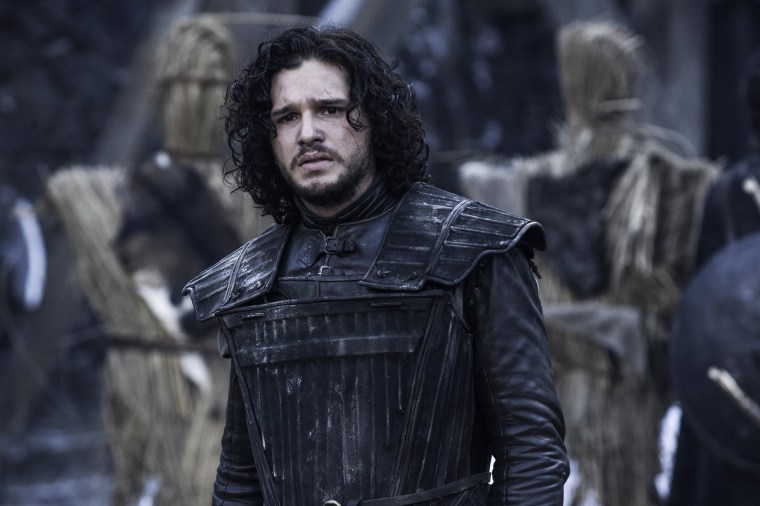 Dragons and swordplay beat out zombies in 2014 — at least when it came to online piracy. For the third year in a row, "Game of Thrones" was the most illegally downloaded show in the world.
HBO's fantasy drama was downloaded an estimated 8.1 million times, according to TorrentFreak, which compiled data from several public BitTorrent trackers. Like an unstoppable horde of zombies, AMC's "The Walking Dead" shuffled behind in second place, with 4.8 million people downloading the apocalyptic adventures of Rick Grimes and company.
On TV, way more people watch "The Walking Dead" ( more than 17 million average viewers) than "Game of Thrones" (around 7 million). That could mean the limited availability of "Game of Thrones" —it's only available to HBO subscribers — could be pushing people to download it instead of watch it on TV. That could change when HBO launches a standalone streaming service sometime in 2015. 
Next on the TV piracy list were two popular sitcoms, "The Big Bang Theory" and "How I Met Your Mother," followed by DC superhero dramas "Gotham" and "Arrow."
The lesson? If you want someone to illegally download your show, make it about dragons, zombies or superheros.