Celebration season is here! There are so many people to fete this spring and summer: moms on Mother's Day, dads on Father's Day, graduates, brides, grooms and the list goes on. Read on for my favorite gadget picks to celebrate the ones you love.
Portable BBQ Briefcase Grill, $80, uncommongoods.com
This cute stainless steel briefcase holds serious documents: MEAT! Pop open the no-nonsense case to reveal a mini grill and charcoal pit, perfect for a couple of kabobs. Hand washable.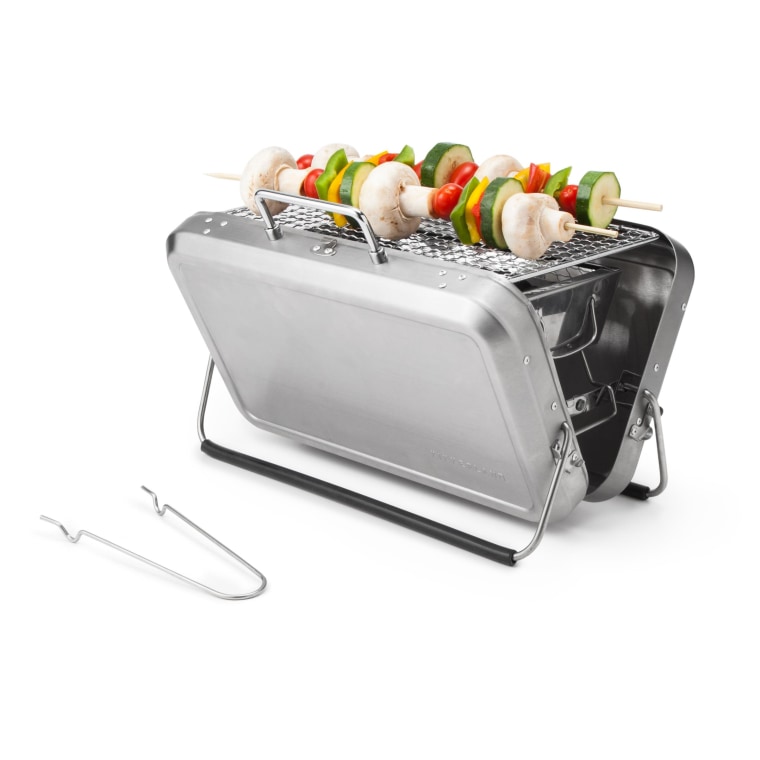 Shoes of Prey, starting at $129, shoesofprey.com
This site is addictive! It lets you take control of your soles and design your own shoes, from ballet flats to gladiators. Use the Shoes of Prey app and choose from hundreds of colors, styles and materials. The designers will even work with you to accommodate all of your foot quirks, whether you have wide feet, bunions or some other need. For weddings, I love the idea of the bride choosing the color (and maybe a personalized inscription) and letting her bridesmaids pick out their own shoes (that way they can actually wear them again!) Every pair comes with a guaranteed 365-day return or remake with free shipping.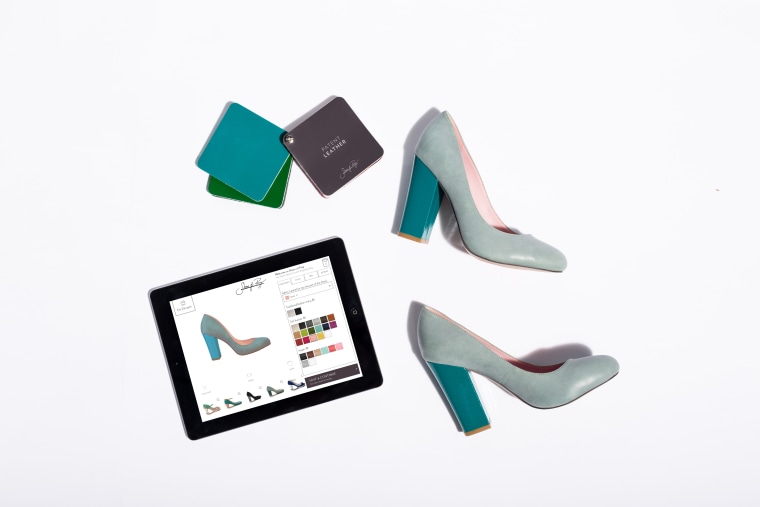 4moms mamaRoo Infant Seat, starting at $239.99, 4moms.com
From one of the top "mom" companies, meet the first-ever smartphone-controlled infant seat. The mamaRoo moves like a mom in five unique motions, and you can control the movement and sound with your phone! Adjustable seat recline and powered by AC adaptor. Available in five colors/patterns.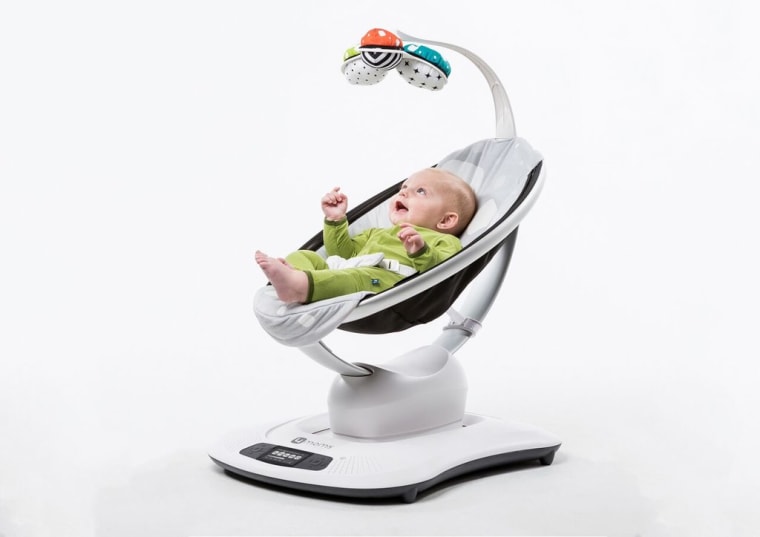 All The Rages Hover Lamp, $79.98, homedepot.com
Want a statement piece? How about a magical lamp? Well, this one is as close as it gets to magical: using the force of magnets, the lampshade on the LED Hover Lamp swirls in motion, floating and rotating in the air. Wow your guests by passing a piece of paper through the opening. See? Magic! Touch control base with chrome finish.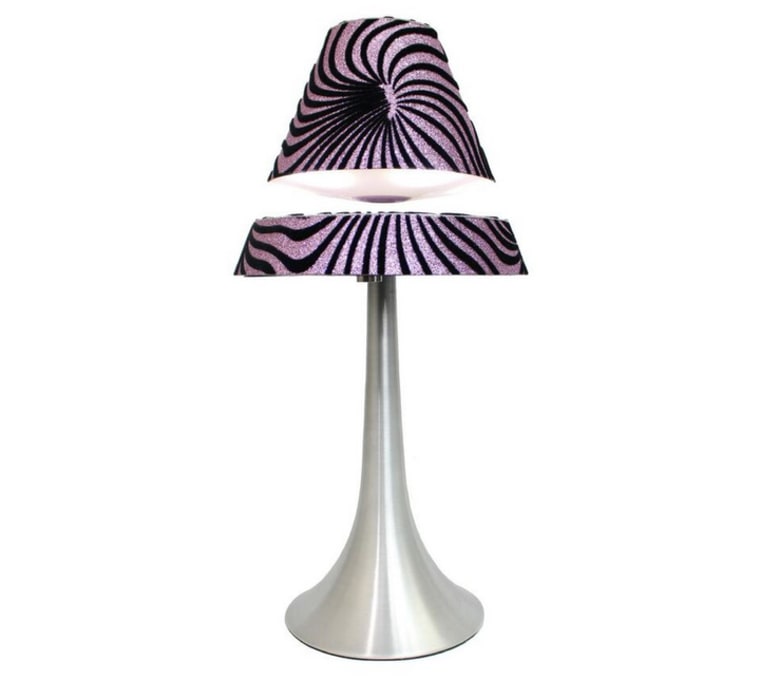 Edible Cards, $9, eatthefineprint.com
"Have your card, and eat it too!" That's the slogan for these 100 percent edible, flavored cards (yes, edible cards!). Choose from a card that tastes like blueberries from Washington (that's where the extract comes from), orange sorbet, lime pie, strawberry and other flavors, and send a greeting that would make even Hallmark jealous!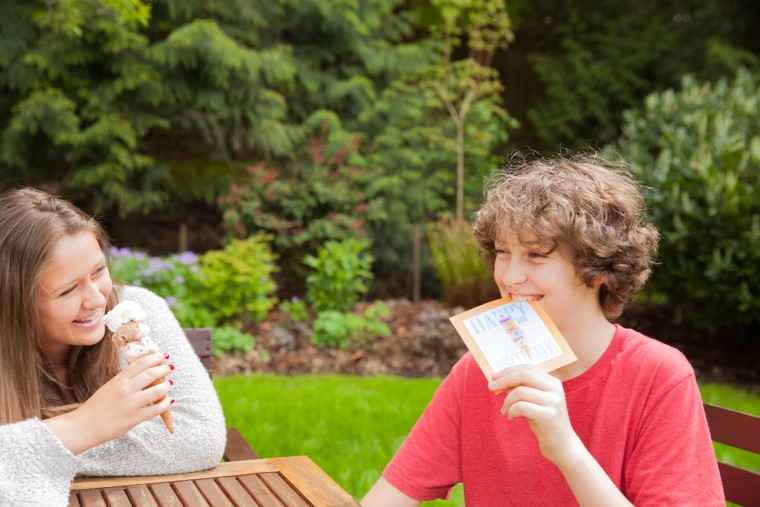 Onewheel, $1,499, rideonewheel.com
This hands-free, self-balancing electric board, which looks like a skateboard, but with one large central wheel, is new to the market and guaranteed to ignite some serious fun! With Onewheel, no controls are needed, just lean forward to go and lean back to stop (most people pick it up in a few minutes). Great for short commutes, or just for kicks, and works on dirt and trails as well as concrete. Speeds up to 14 mph and gets six to eight miles on lithium-ion charge with full recharge in 20 minutes. Weighs 25 pounds.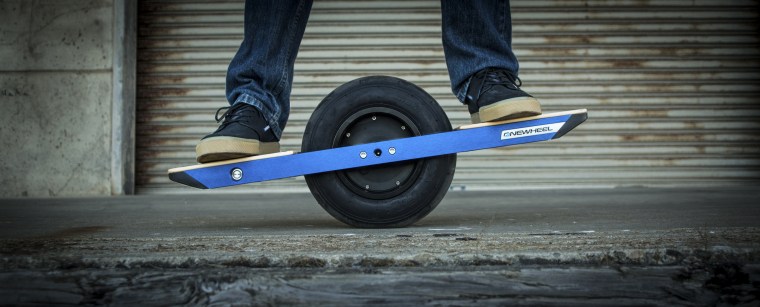 Confetti-filled Balloons, starting at $16, knotandbow.com
An adorable addition to any party, these jumbo, 36-inch confetti-filled balloons are great way to make an entrance or wrap up the night. Another idea: a gender reveal shower using the black balloon filled with blue or pink. Surprise! It's a ____. Use helium or hand pump to fill.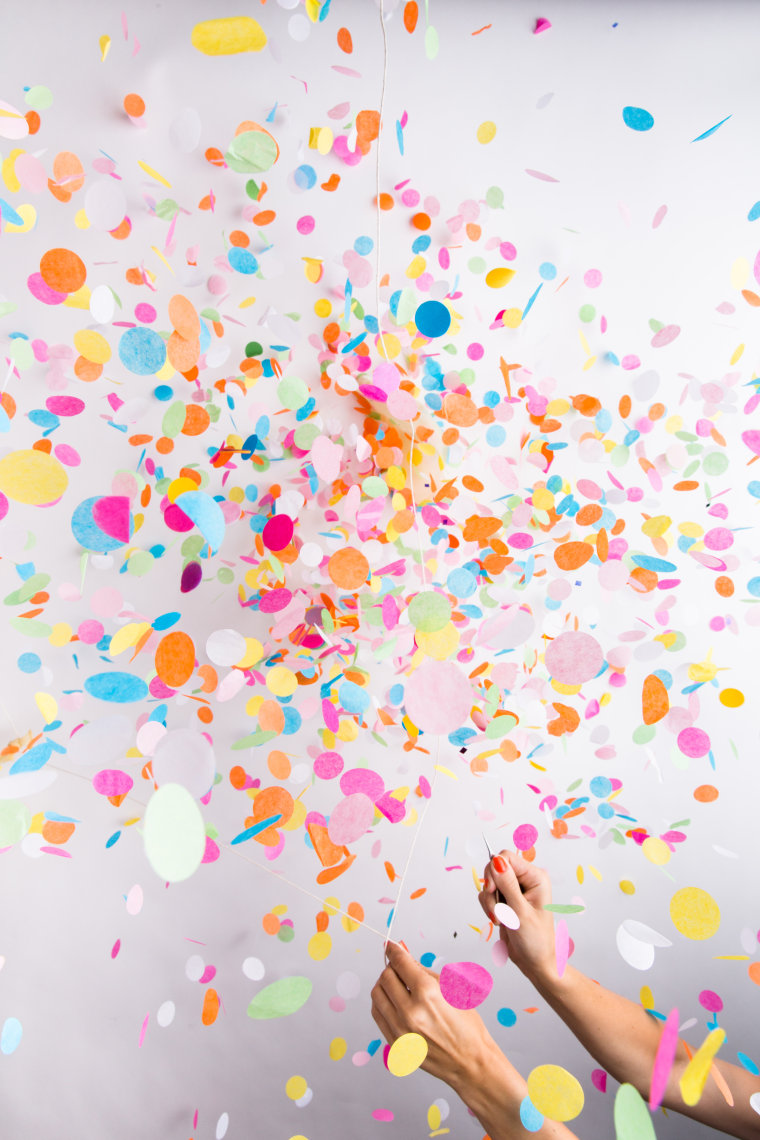 You can follow tech contributor Katie Linendoll on Twitter and Facebook.