It's that time again, when Condé Nast Traveler lets you know the top U.S. cities where you'll most likely hear a "Hi," "Hello," or "How's it goin'?"
This year, a record 128,000+ of the publication's readers participated in the 28th annual Readers' Choice Awards survey for 2015. Those seasoned travelers rated everything from cruise lines and airlines, to islands and hotels.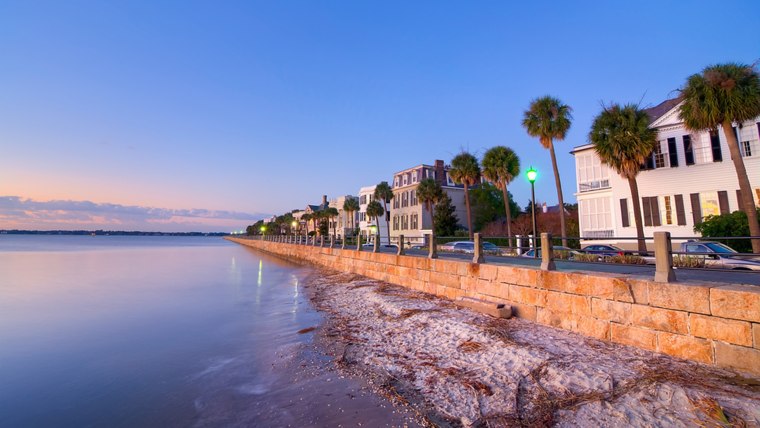 For the cities category, readers weighed in on the friendliest and unfriendliest destinations. To be welcomed with open arms, and to feel more secure when your phone's navigation goes awry, put these cities at the top of your "go-to" list.
The oldest and second-largest city in South Carolina took the top spot, and it's no stranger to accolades (Travel + Leisure recently named it the No. 1 city to visit in the world). Many consider its historic downtown as the cultural capital of the South. Charleston is one of the nation's most visited destinations, due in no small part to mega-doses of Southern charm. For the best in Atlantic beaches, get out to Folly Beach, Isle of Palms or Sullivan's Island.
Second on the list, Park City, Utah, "welcomed the world" for the 2002 Winter Olympics and still knows how to welcome you. Situated 32 miles southeast of Salt Lake City in the Wasatch Back region of the Rocky Mountains, Park City is home to Park City Mountain Resort and Deer Valley Resort, as well as America's largest independent film festival, Sundance.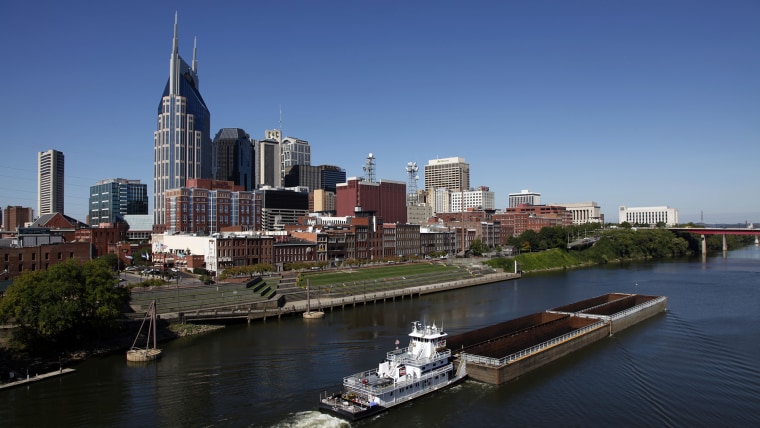 10 Friendliest Cities
1. Charleston, South Carolina
2. Park City, Utah
3. Savannah, Georgia
4. Nashville, Tennessee
5. Austin, Texas
6. Santa Fe, New Mexico
7. Asheville, North Carolina
8. Jackson, Wyoming
9. New Orleans, Louisiana
10. Burlington, Vermont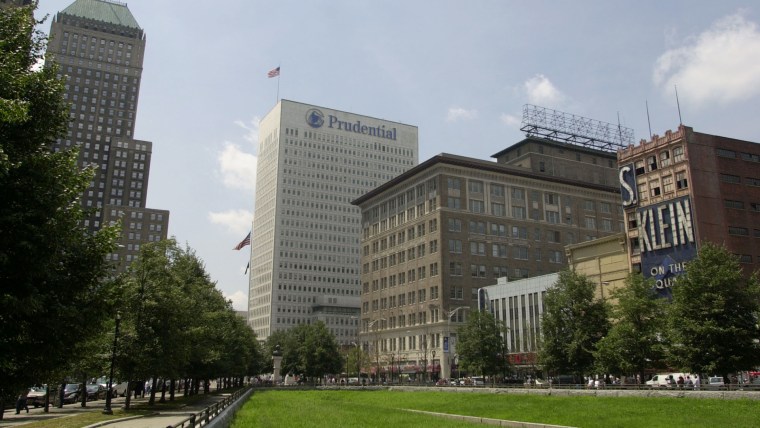 No city really wants to be designated "unfriendly," but Conde Nast's voters determined that if they had to bestow that accolade, Newark, New Jersey, was the "winner." As a major hub for air travel, shipping and train travel, it's actually only 8 miles from New York City. You don't necessarily need to rub elbows with fellow shoppers at the state's largest premium outlet mall, The Outlet Collection, Jersey Gardens. Get your dose of culture at the New Jersey Performing Arts Center.
RELATED: Top 10 amusement and water parks in the US
Clinching second place, Oakland, California, is the "other" city by the bay. No question that its famous neighbor is the designated darling, but Oakland is attracting a younger, hipper and more "technical" crowd seeking to escape exceptionally high rents in San Francisco. Still, travelers may worry about higher crime rates when they think about Oakland.
The unfriendly roster rounds out with Atlantic City, New Jersey, in third, Detroit in fourth and Hartford, Connecticut in fifth. The list completes with another Connecticut entry, New Haven in sixth place, followed by both Dover and Wilmington in Delaware, then Los Angeles, and finally, Baltimore ranking a solid tenth.
10 Unfriendliest Cities
1. Newark, New Jersey
2. Oakland, California
3. Atlantic City, New Jersey
4. Detroit, Michigan
5. Hartford, Connecticut
6. New Haven, Connecticut
7. Dover, Delaware
8. Wilmington, Delaware
9. Los Angeles, California
10. Baltimore, Maryland