Looking to break free from the shackles of the world's longest leash, a new French law makes it illegal for companies to send emails to employees outside of regular work hours.
The amendment to allow people "the right to disconnect" is part of the recently-enacted El Khomri law that contains multiple reforms to labor laws in France. It applies to companies of 50 or more employees.
That means no more weekend emails, 11 p.m. reply-alls and emails on holidays for French workers, a condition that many stressed-out U.S. workers lashed to their smartphones at all times certainly must envy.
RELATED: Waiting on an email? Why it takes some people SO long to respond
"The development of information and communication technologies, if badly managed or regulated, can have an impact on the health of workers," Article 25 of the El Khomri law states, according to The New Yorker. "Among them, the burden of work and the informational overburden, the blurring of the borders between private life and professional life, are risks associated with the usage of digital technology."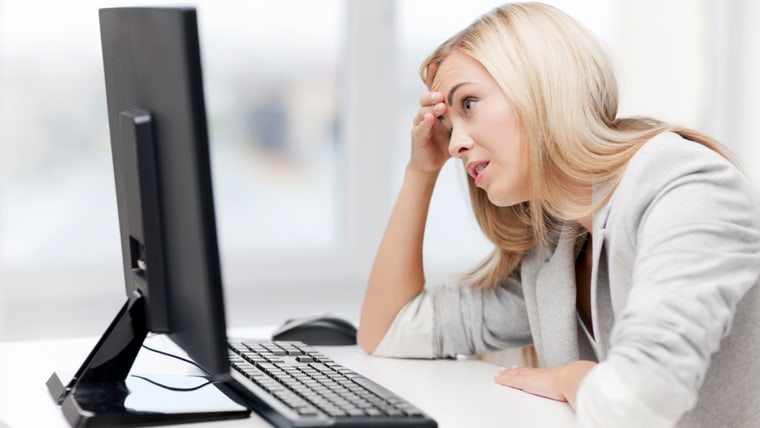 The ever-present spectre of smartphones with emails piling up in off hours has created "phantom vibration syndrome," where people mistakenly perceive their device to be vibrating with emails, text messages or calls even when it's not. A 2012 study of 290 undergraduate students found that 89 percent experiencing phantom vibrations.
RELATED: How should you end an email? Use your 'best' judgment
Work-related stress can lead to fatal conditions like hypertension and cardiovascular disease that are more deadly than diabetes or Alzheimer's disease, according to a 2015 working paper by the Harvard and Stanford Business Schools. A 2014 Heartland Monitor poll found that 81 percent of U.S. workers say they are required to be in contact with their employer outside of working hours, with 41 percent of them saying they have to be in frequent contact on weekends, holidays, etc.
"All the studies show there is far more work-related stress today than there used to be, and that the stress is constant," Benoit Hamon of the French National Assembly told the BBC. "Employees physically leave the office, but they do not leave their work. They remain attached by a kind of electronic leash — like a dog. The texts, the messages, the emails — they colonize the life of the individual to the point where he or she eventually breaks down."
Follow TODAY.com writer Scott Stump on Twitter.