There may be a bright side if you received one of those annoying robocalls offering a free cruise. Turns out, you may be eligible for up to $900.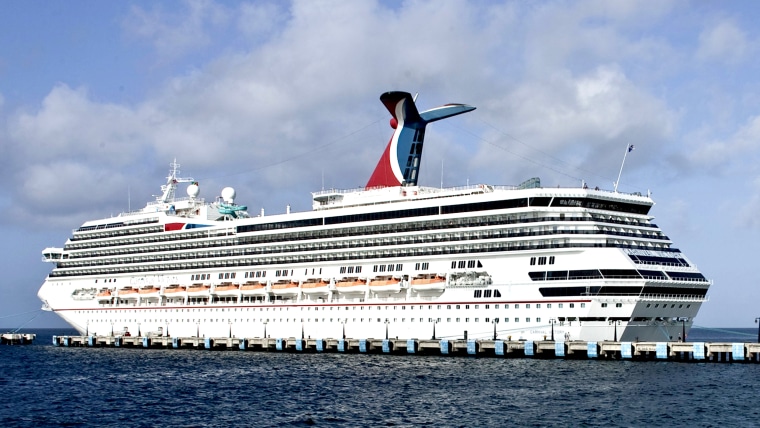 That's because a judge in Chicago recently approved a settlement that mandates Resort Marketing Group and Carnival, Royal Caribbean and Norwegian Cruise Line, shell out cash for their telemarketing calls notifying people they "qualified for a free cruise."
The judge ruled the calls violated the federal Telephone Consumer Protection Act because the marketing company didn't have written permission to use the phone numbers. According to the class-action lawsuit, Resort Marketing Group bought people's contact information from a data broker.
The lawsuit was filed in 2012 by Philip Charvat, a recipient of one of the phone calls.
Depending on the number of plaintiffs who come forward, the settlement is worth $7 million to $12.5 million.
People who received the calls between July 2009 and March 2014 can receive up to $900, or $300 for a maximum of three calls.
A website has been set up so potential plaintiffs can check to see if their phone numbers are in Resort Marketing Group's database. Those eligible have until Nov. 3 to file a claim.