I get asked quite a bit what my favorite tech products are. And because I have access to all the best stuff for testing as a tech journalist, sometimes my choices are little beyond the reach of most consumers, such as a $3,500 plasma set or a $1,500 dSLR.
But when I look at the stuff I've actually paid money for, the items are definitely more reasonable price-wise. That doesn't mean they're any less valuable, though. In fact, they're often the items I use everyday and take wherever I go. And these are my top picks for tech products under $50 that everyone should own.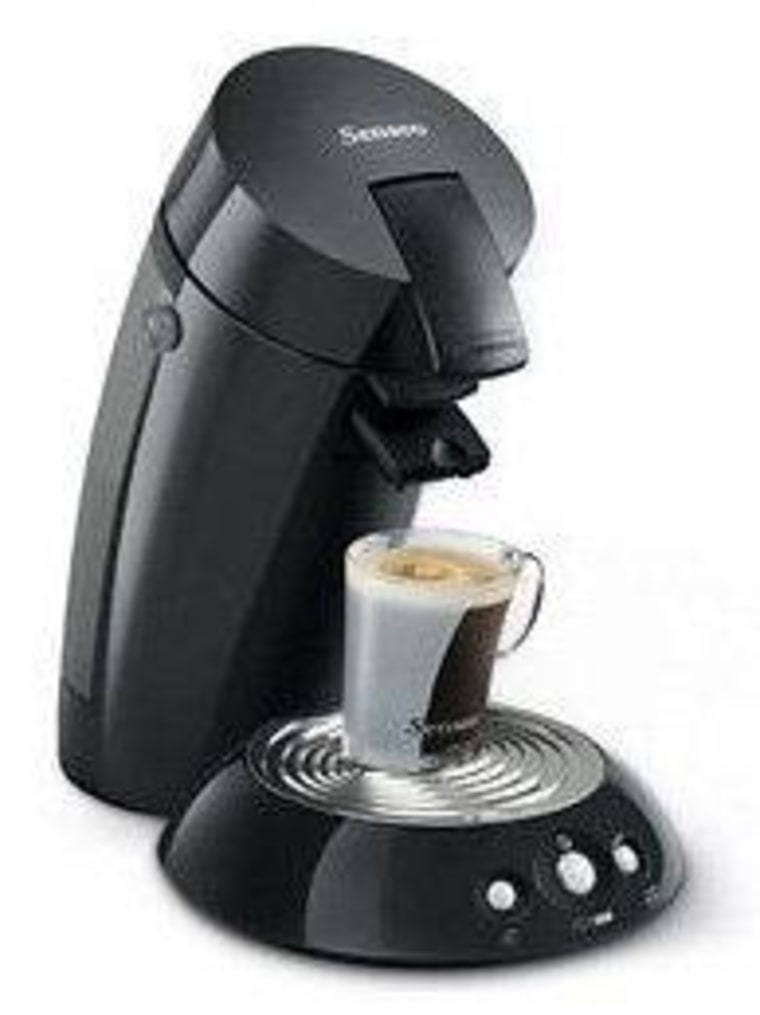 1. Pod-based single serve coffee machine
Every minute counts during my morning rush, and I rely on a single-serve coffee machine to give me that initial jolt with a minimal amount of effort. There are certainly fancier options out there than the Senseo 7810 single-serve coffee machine ($49.99 on amazon.com), but for under $50 you can get a very good cup of coffee in under a minute. It also is great for churning out cup after cup of coffee for dinner party guests.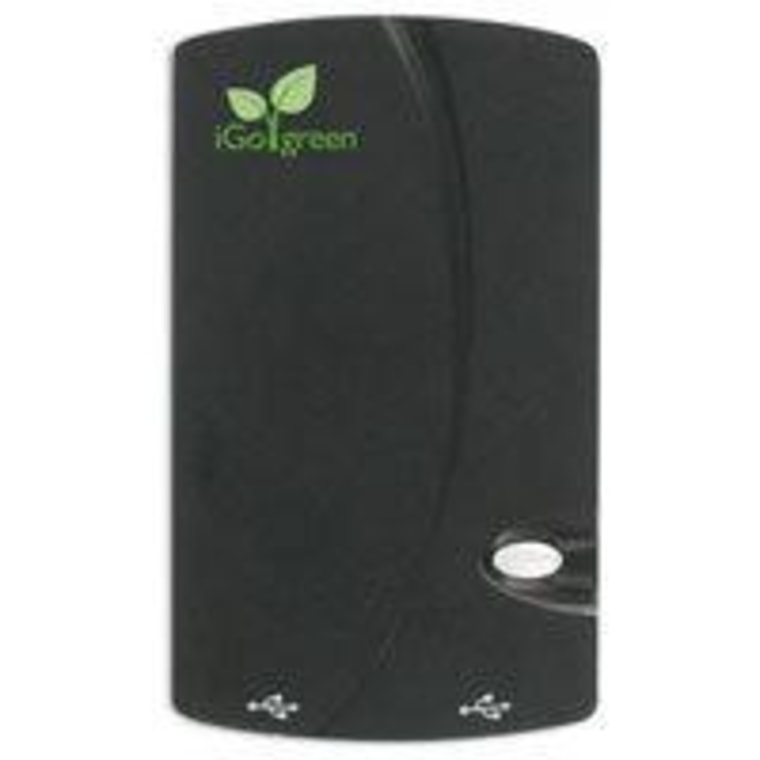 2. Backup battery charger
Anyone who owns a smartphone knows it can run through a battery in less than a day. So I carry a backup battery charger everywhere. The lightweight iGo Charge ($39.99 on iGo.com) will plug directly into the wall (unlike other rechargeable models which only charge through a USB port), so it can replace your usual wall charger. And it's 1800mAh battery provides plenty of backup power. It is also one of the few that can charge two devices at once.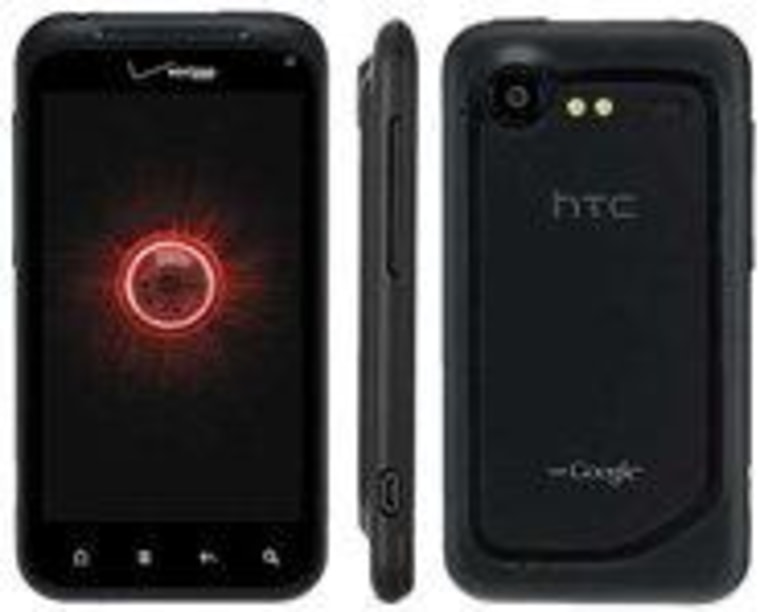 3. Smartphone
While the latest and greatest in our smartphone buying guide cost upwards of $200, in a market where a device that's been out for six months is considered "old," there are many great smartphones that you can get for, literally, nothing when renewing with a two-year contract. Deals change all the time, but here are ones I found on July 1:
4. Cloud-based backup
Imagine losing every picture, every video, every memento of the important events in your life due to a fire, flood or theft. And why risk it when cloud-based storage options are so widely available and cheap? My favorite service, Dropbox, is free for the first 2 GB of storage and $10 per month for up to 50 GB. You can use it to sync files between all of your devices and access your files from anywhere. We even trust it at Techlicious to store and share all of our business files.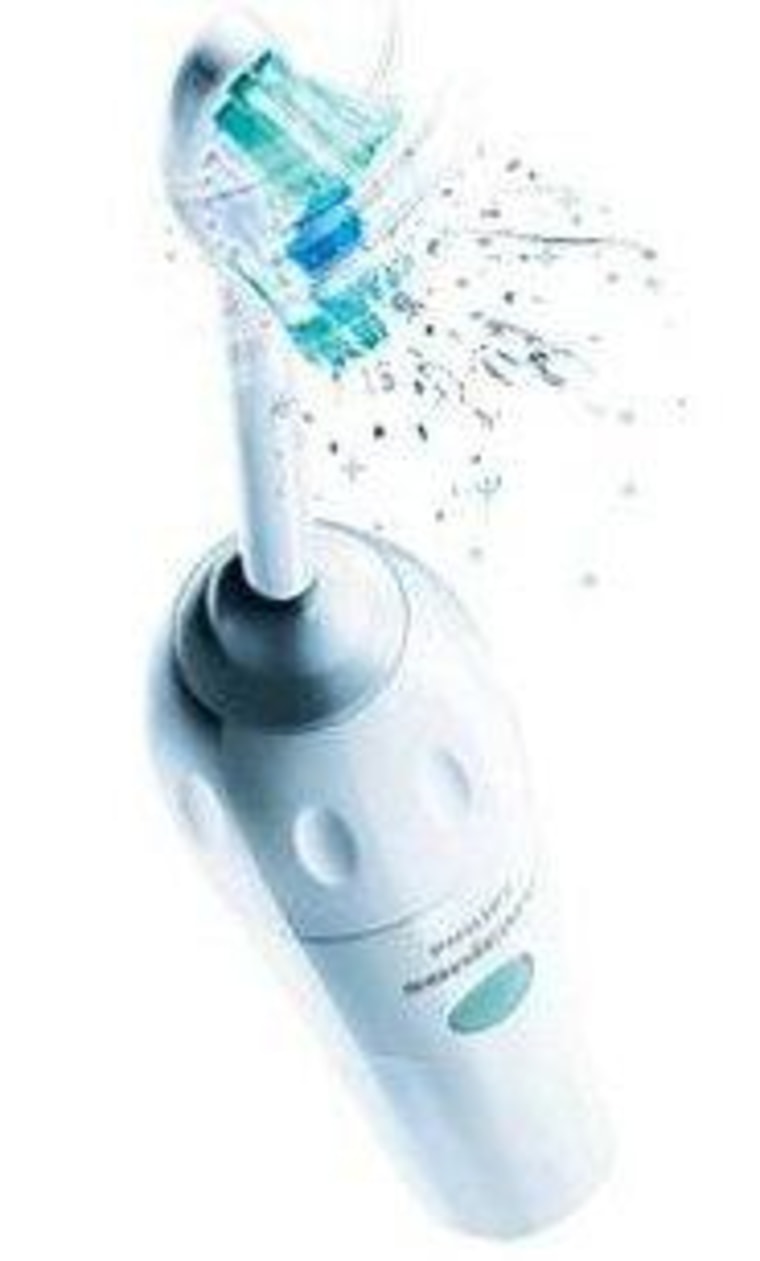 5. Electric toothbrush
Not only does brushing with an electric toothbrush leave your teeth feeling cleaner, according to a report by The Cochrane Collaboration Oral Health Group, it also reduces plaque and your risk of contracting gingivitis, an early stage periodontal disease that affects 50 percent of adults.
Not just any electric toothbrush will do, though. Go for a model with a head that rotates and oscillates, or a sonic model like the rechargeable Philips HX5351 Sonicare, $39.97 on Amazon.com.
More stories from Techlicious:
Chat with Suzanne on Facebook and get her free daily Techlicious Newsletter.