Remember the Fitbit Force? The popular wristband was recalled after users complained it was giving them skin rashes. 
Now the company is facing complaints about Fitbit Charge, its new line of fitness trackers. The devices measure steps taken, alert users of calls, track sleep and more. Alyssa Bereznak, reviewing the gadget for Yahoo, said that it gave her a "mild, unsightly rash." Similar complaints have appeared on social media.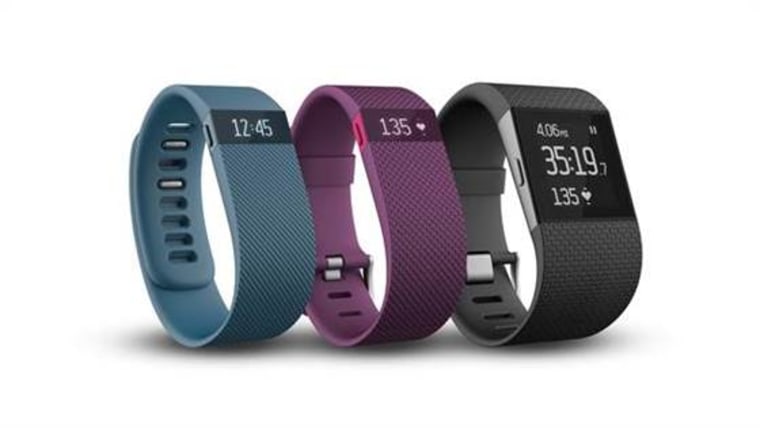 Fitbit has responded. Its message? Users shouldn't be worried about its new products. Fitbit says only a few customers out of the hundreds of thousands who bought the Charge have complained about skin irritation and that this problem is different than the one that afflicted Force users and brought about the recall. 
"While Force's housing and band were held together with adhesive, which was determined to be the cause of nearly all allergic reactions, Charge's housing and band are held together with screws, completely eliminating the potential for any adhesive to contact the skin," the company told TODAY in a statement. 
"The reactions we are seeing with Charge are not uncommon with jewelry or wearable devices that stay in contact with the skin for extended periods," the company said. "According to our consulting dermatologists, they are likely from sweat, water, or soap being held against the skin under the device, or from pressure or friction against the skin and should resolve quickly when users take a break from the device, usually within hours or days."
So, basically, like any piece of jewelry, if you wear it constantly — especially when sweating — you might want to start taking it off once in a while. Fitbit also recommends washing your device and wrist, and trying to keep the Fitbit Charge dry. Currently, there are no devices on the market that will track how often you wash your Fitbit.