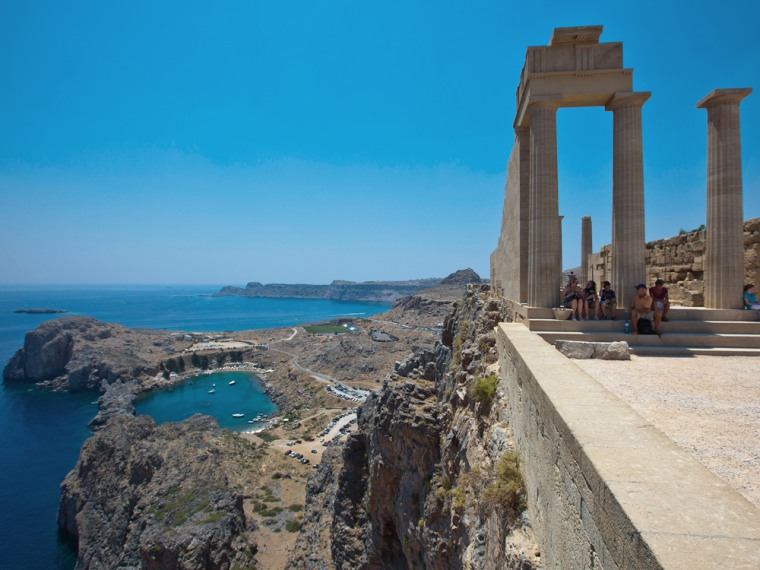 American travelers may have felt betrayed by their national currency over the past five years, but the dollar is finally gaining some ground. Its value against the euro increased 9.2 percent between January 2010 and January 2012.
Slideshow: See all the ways to save money in Europe
Pair a stronger dollar with unsteady European economies, as well as growing tourist markets and emerging destinations, and the happy conclusion is this: Europe travel can be affordable again, and not always where you expect it.
In Berlin, a slew of new hotels — the city currently has 30,000 more hotel beds than New York City — is creating competition and driving down prices (the average room rate is about $111 per night). And here's a money-saving tip: Berlin recently introduced the Berlin Welcome Card, which covers two days of public transportation and admission to more than 160 urban attractions for $22.75.
The Berlin Brandenburg International Airport opens in June and will have new routes to up-and-coming Eastern European destinations. Cities such as Bucharest, Romania, and Zagreb, Croatia, are great values (hotel rates in both cities decreased 20 percent in 2011). Americans will also be pleased by the cost of visiting Hungary; the dollar is up 25 percent against the Hungarian forint since July 2011.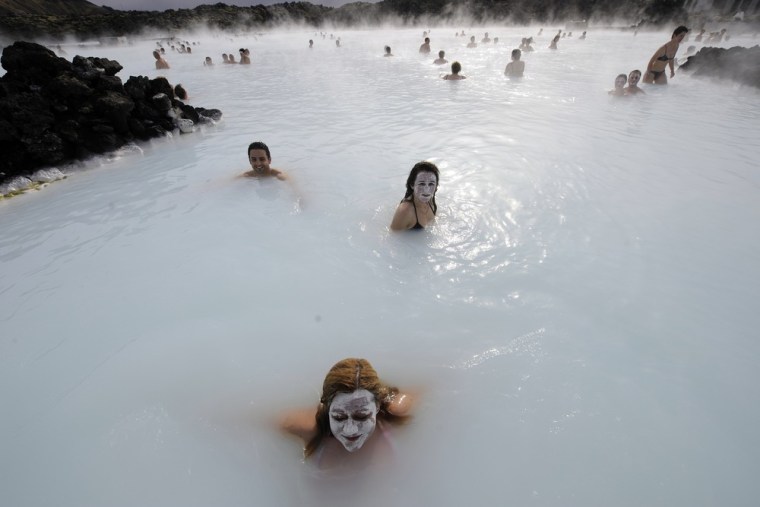 To the west, Iceland continues to be a savings hub for Europe travel. Icelandair flies from the U.S. to Continental Europe with stops in Reykjavik; packages — some as low as $80 for hotels, meals, and spa treatments — encourage overnight stays.
Americans were the second biggest growth market to Portugal in 2011 (after Brazil), where eating out in Lisbon, for instance, costs a fraction of what it does in other European capitals. "Its appeal is similar to that of Spain and Italy but at much better value," notes travel agent Judy Nussbaum.
Any true Italy addicts can take some comfort that a stronger dollar will help in Florence and Venice. But to really stretch your travel budget in Italy, veer off the beaten path to regions like Puglia, where you'll be rewarded with more than freshly made pasta and century-old olive groves.
More from Travel + Leisure