Kathie Lee and Hoda are heading off to Italy to celebrate their 10th anniversary, and they want to send a fan as well!
The ladies have teamed up with VRBO, the website where you can rent vacation homes, cabins and condos, to give one viewer and a friend the chance to go on a vacation to Florence, Italy!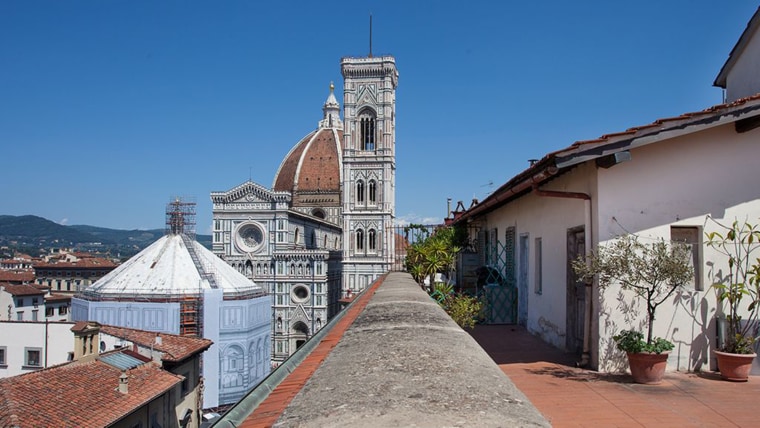 All you have to do is submit a 60-second video explaining why you deserve the ultimate anniversary trip, which will include a four-night stay at a two-bedroom luxury apartment in the heart of Florence with a terrace that overlooks the Duomo.
You will also get to swing by the set of Kathie Lee and Hoda while we're in Italy, which means you should be ready and able to travel in two weeks. Entrants must also have a valid passport!
UPDATE: This contest is now closed.