The holidays were good to celebrity home sellers Leonardo DiCaprio and Reese Witherspoon. Both recently snagged sales on their homes. And now, singer Sheryl Crow has relisted her Tennessee ranch with a hefty price cut.
Leonardo DiCaprio sells Malibu home for $17.35 million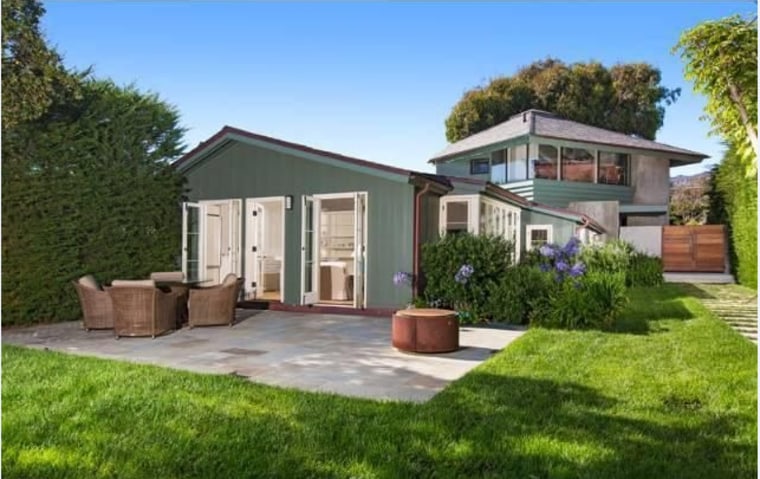 It took more than a year — and some price cuts — but the "Wolf of Wall Street" star finally sold his beachfront compound in Malibu.
Leonardo DiCaprio first listed the three-home property for $23 million in November 2012; previously he had it listed for rent at $75,000 a month. The following summer, he tried it as a rental again, before relisting it for $18.9 million. It sold just before Christmas for $17.35 million.
The homes total seven bedrooms and six bathrooms and include a grassy lawn leading to a beachfront deck and water access.
See more photos of Leonardo DiCaprio's former Malibu home here.
Three price cuts later, Reese Witherspoon sells home
Third time was the charm for Reese Witherspoon's Ojai ranch. It took three price cuts before the retreat snagged a buyer, who paid just $4,983,500. Witherspoon paid $5.8 million for the home in 2008.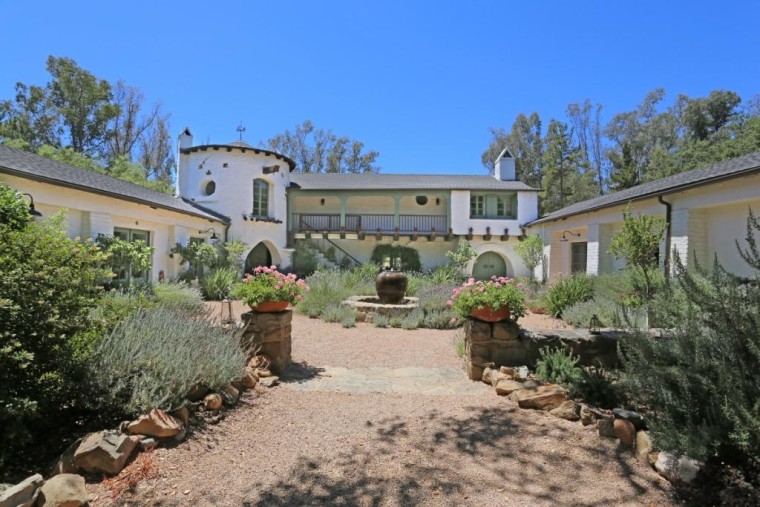 The estate at 915 Del Norte Rd, Ojai, Calif. 93023 was a stable, but it was transformed into a home by "Ghostbusters" actor and director Harold Remis. Designer Kathy Ireland owned the residence later on and completed a full remodel of the home, yet retained the rustic nature of the structure's original design.
When Witherspoon bought the home, she added her own design touches to the place, leading to magazine features of the ranch in both "House Beautiful" and "Elle Décor." Shortly after the feature in "Elle Décor," Witherspoon listed the home for $10 million. She ended up cutting the price to $8.9 million a few months later, then $7.25 million and, most recently, $5.9 million, before the home sold.
The house sits on seven acres and has a 4-bed main home, as well as a barn, horse stables, organic vegetable garden and pool.
See more photos of Reese Witherspoon's home on the Zillow Blog.
Sheryl Crow relists Tennessee ranch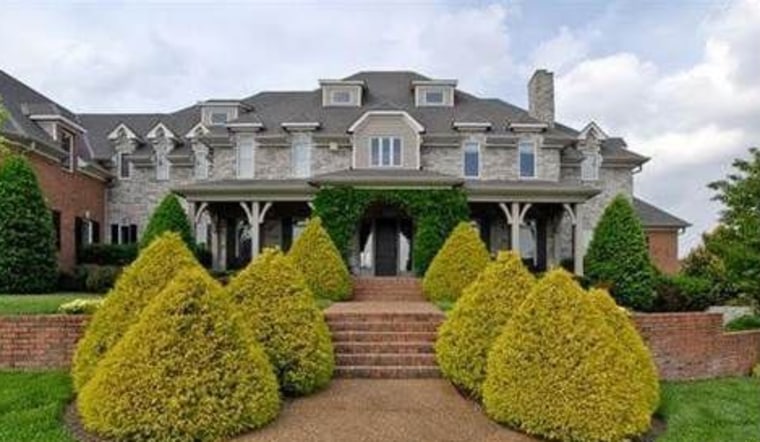 Grammy-winning singer-songwriter Sheryl Crow can pump out new Top 40 hits, but when it comes to selling her Tennessee ranch, she's had a harder time. The property, known as Cross Creek Farm, has been on and off the market for three years and nine months.
Crow first listed the estate at 6664 Cross Keys Rd, College Grove, Tenn. 37046 for $7.5 million in 2010. In May 2011, the price and the size of the lot were cut. The price was reduced by 40 percent to $4.5 million, and the land was reduced to 51 acres from 147 acres.
The most recent price cut brings the ask down to $3.85 million, but that's still on the high end for College Grove homes. A monthly payment on Crow's ranch would be $15,489, found using Zillow's mortgage calculator and assuming 20 percent down on a 30-year fixed mortgage.
Crow also has a home in L.A. on the market. The Hollywood Hills residence was first listed in October 2012 for $15.95 million and recently dropped to $12.495 million.
See more photos of Sheryl Crow's ranch on the Zillow Blog.
Related posts from Zillow:
Jimmy Fallon named most desirable celebrity neighbor