No idea what to get your tech-savvy friends for Christmas? Don't freak out, because tech experts Katie Linendoll and Mario Armstrong popped by TODAY with some suggestions. 

One of them was the AR for her Fashion Bluetooth Speaker ($67.99). It might look like a handbag, but rest assured, it's a powerful wireless speaker that can also be used for conference calls. The Instant Lab ($199) lets you plug in your iPhone and print old-fashioned Polaroid photos from the images on your phone.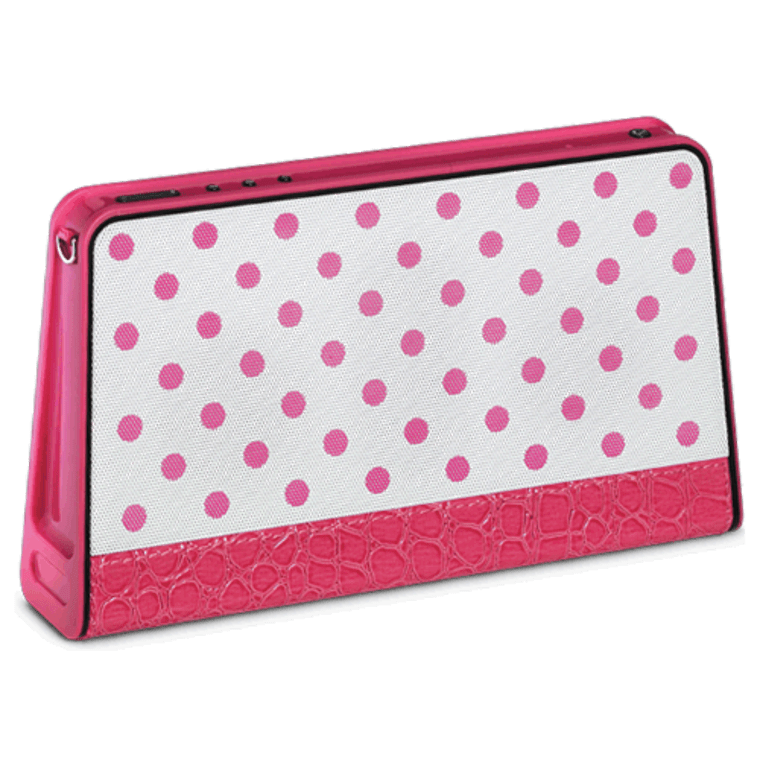 For the guys, there was the Parrot MiniDrone Rolling Spider ($99.99), a pint-sized flying and rolling machine that can be controlled via Bluetooth from your smartphone or tablet. 
Too tired to actually read and comprehend this gift guide? Then you might need Mr. Coffee's Smart Optimal Brew Coffeemaker ($149.99). It lets you schedule your coffee brewing and turn off your machine with a smartphone app, finally bringing your caffeine addiction into the 21st century.