Just weeks ago, a mattress flew off the top of a vehicle on a New Jersey highway, sending drivers swerving. A truck overturned and exploded, killing the driver.
And last June, Abby Matthaeus could have been killed when a large piece of plywood fell out of the truck in front of her on a highway in Washington state. "It happened within a split second. I didn't have any time to react at all," she said.
According to the latest government report, nearly 500 people are killed every year and 11,000 more injured when debris flies on the road.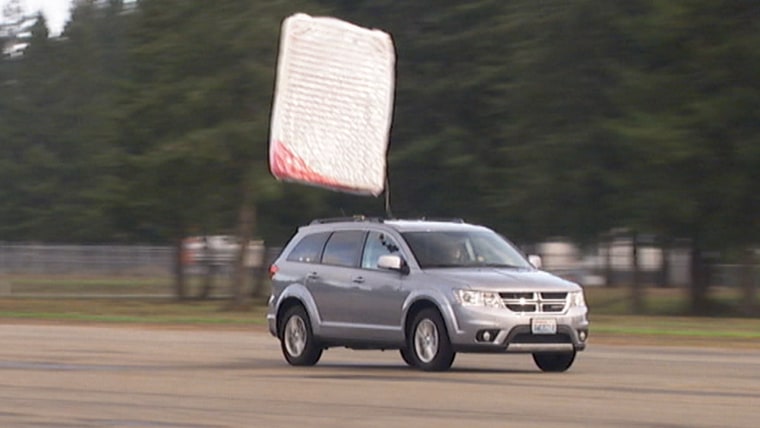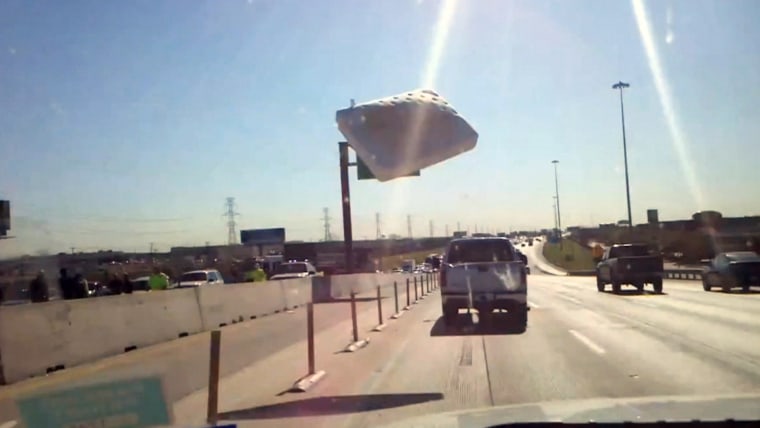 Working with the Washington State Patrol, Rossen Reports staged a demonstration to show how inadequate the twine commonly provided by stores to secure mattresses can be. In the demonstration, the twine snapped and the air caught the mattress, flipping it up and sending it airborne in seconds.
The solution is to use ratchet straps, available for less than $20 at any big box store, to secure a mattress to your vehicle instead of twine. And if you see a vehicle hauling a load that doesn't look secure, you should stay away from it. Once you're a safe distance away, call 911 and report the vehicle: It could save lives.
To suggest a topic for an upcoming investigation, visit the Rossen Reports Facebook page.