Cruising is an easy way to travel for your spring break vacation and when you get to the ports, there's so much to do. Activities such as scuba diving, zip lining and parasailing can add excitement and fun to your spring break... as long as they're safe.
Get Jeff Rossen's new book, "Rossen to the Rescue," here.
To help you know what to look for, TODAY national investigative correspondent Jeff Rossen and the Rossen Reports team went undercover at some of the most popular cruise ship ports in the Caribbean and booked popular excursions online:
Scuba: In Jamaica, Rossen Reports producer Lindsey Bomnin signed up for scuba and was asked for her medical history, a great sign. She had to practice her skills in a shallow pool before entering the ocean, and once she did, her certified instructor stayed close the whole time.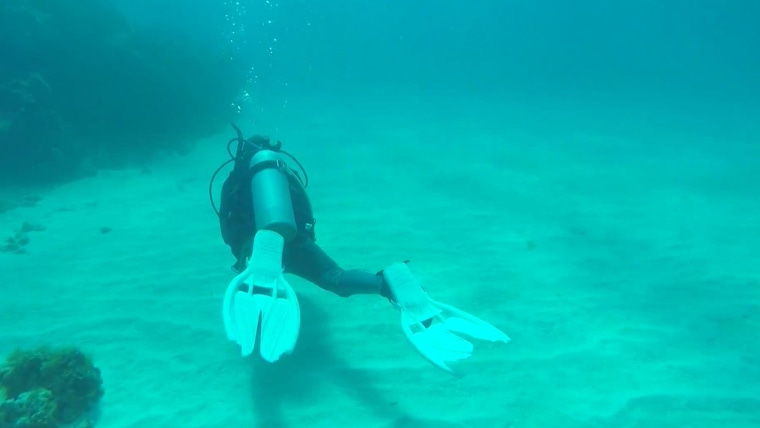 Zip lining: On a zip lining tour in the mountains, Rossen noticed frayed ropes attached to a pulley. On a different line, Bomnin got no real safety briefing. There were no brakes on the line, but there were guides on both ends. On another line, they called out to ensure the line was clear before sending Bomnin off.
The zip line company told NBC News that the type of zip line they operate "is one of the safest" and "does not require the same detailed safety briefing as most of the others." It also said the line does not need brakes because it's "your body weight that takes you across." The company said the equipment undergoes regular safety inspections: "We have never had a zip wire accident in the 14 years of operation. Yes, accidents will happen but they have been few and far between and all have been on the ground and rarely as a result of negligence on the part of my staff."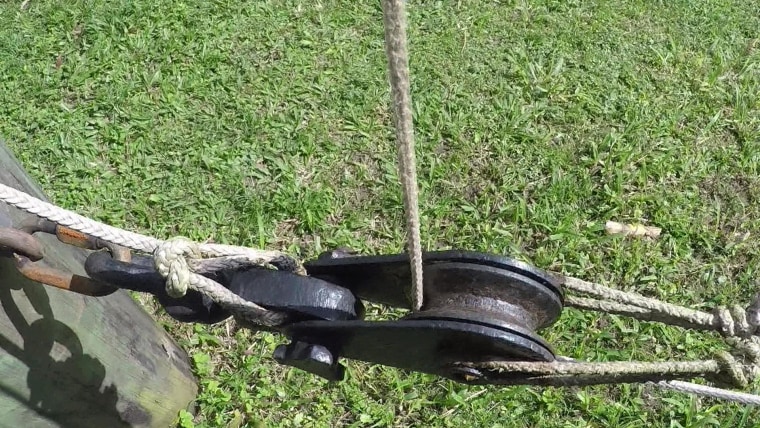 Parasailing: When Bomnin went on a parasailing excursion in the Bahamas, Rossen spotted trouble right away: frayed ropes on the boat, and a tattered harness. Bomnin received no real safety briefing, and when she parasailed, she reached a height at which experts say boat operators can't hear you if there's an emergency. Most disturbing of all, her spotter was barely paying attention, mostly staring at his phone or toward the front of the boat, away from Bomnin.
The parasailing company declined to comment.
Experts say you should always book excursions through the cruise lines: There's still risk, but you get an added layer of security and safety versus finding some random company on the beach, trying to sell you.
Also, do your own homework: Research the companies online and read reviews from other travelers. Then, once you're on the tour, trust your gut. Experts say if something doesn't feel right, walk away.
To suggest a topic for an upcoming investigation, visit the Rossen Reports Facebook page.