Chances are you have seen them in your Instagram or Vine feed: creepy avatars of your friends singing or dancing on a stage.
They are created using MyIdol, a popular new iOS app from China. It transforms photos into goofy cartoon characters that can be dressed in different outfits, given new hairstyles and forced to sing, dance and do plenty of other amusing things.
Take a picture of yourself or choose something from your camera roll and then just follow the instructions ... oh wait, they are in Chinese. (The company behind the app, Avatarworks, says an English version is "coming soon." There are also English instructions on the Web.)
Despite the language barrier, American users seem to have figured the process out, posting plenty of videos of themselves and celebrities like Drake and Miley Cyrus. Did you know TODAY icon Al Roker can sing in Chinese? Well, on "MyIdol" he can!
"MyIdol" went from a relatively unknown Chinese app a few weeks ago to the number 11 free app on iTunes as of Friday. Already, a similar app, Insta3D, has also climbed the iTunes charts — possibly because it's in English. Chances are plenty of other developers will look to cash in on the success of "MyIdol" in the coming months.
'MyIdol' Tips
To use "MyIdol," you need to be patient, both because it lags a little bit and is written in Chinese. It takes awhile for the hairstyles and clothing options to load. Select one, wait a few seconds, and then tap again to see what your avatar looks like with the new style.
When your creation is almost complete, a green button on the right will save or share it, and a button on the left lets you record your own audio.
When it's 100 percent done, you will see a menu that looks like this: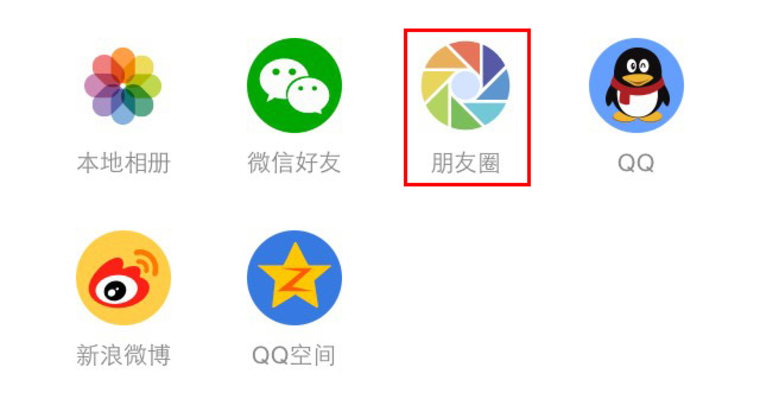 The highlighted button will put the video on your camera roll, as opposed to posting it to a Chinese social media network you probably don't belong to.
Now you can share it on Instagram, Facebook, Twitter or wherever you feel like it. It seems silly at first, but then it becomes addicting. As one of the many enthusiastic reviews on iTunes puts it, "I am completely obsessed with this app." Have fun.