A woman who claimed she was pulled out of bed and sexually assaulted is now on probation for making a false report after police said her Fitbit revealed that she was awake and walking around the entire time, showing that her account was made up.
"The Fitbit made all the difference," said Lancaster County, Pennsylvania district attorney Craig Stedman.
To see just what kind of information police can get from a fitness tracker, TODAY national investigative correspondent Jeff Rossen bought a Fitbit Surge and wore it for 24 hours. Then he handed it over to Detective Chris Jones, who was involved in the Pennsylvania case. The results were revealing.
Though you don't have to hand your fitness tracker over to police if they ask, they can try to get a search warrant for it just as they would for your car or your cellphone. And fitness trackers aren't the only thing police can use: Your smartphone can track your steps and plot your location.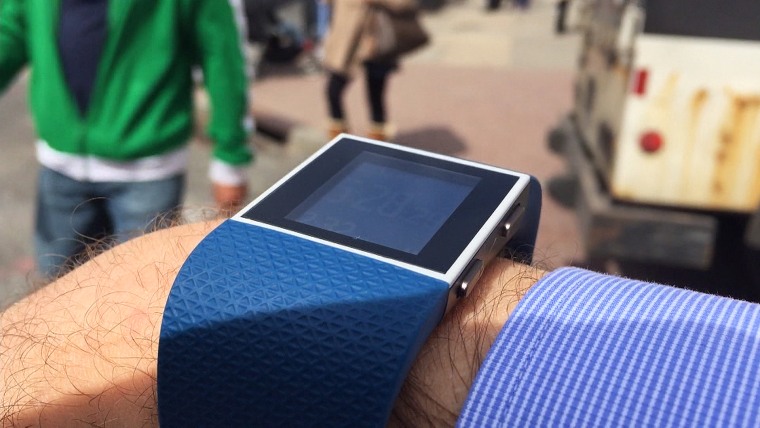 To suggest a topic for an upcoming investigation, visit the Rossen Reports Facebook page.