Collin Morgan, the coupon-savvy mom behind Hip2Save.com, joined us for a live Web chat Wednesday to answer your questions.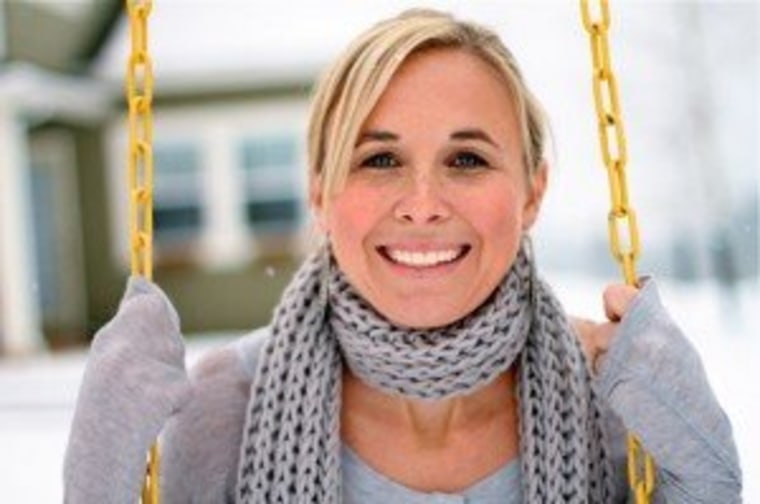 Here's one of her answers to questions from the live chat. (See below for the full Q&A.)
Nina asked:
"Hi Collin. I have tried couponing many times and have failed. I always end up spending more and buying a bunch of stuff I don't need. I don't want a cupboard full of energy drinks or junk food. How can I get better at this (and not just for groceries)? I know many retailers have coupons. I always seem to be disorganized and always miss out. Any suggestions?"
Collin replied:
"Definitely take baby steps and let yourself get the hang of it first. You will learn quickly that you can save a tremendous amount of money on personal care products ... possibly getting some FREE, which in turn will allow you to spend more money in the grocery department."
Here's the full chat archive:
If you have a question for our TODAY Money experts, submit it here. 
To sign up for an e-mail reminder for our next chat, click here.