Wine pairs beautifully with the holiday season, whether served with a meal, brought to a party or poured after a hectic day of shopping. Cheapism.com has drawn on expert recommendations, critics' ratings, consumer reviews and a tasting panel to come up with quaffable options for $10 or less.
Here are the top picks, starting with the reds:
Esser Vineyards 2009 Cabernet Sauvignon (starting at $9): This full-bodied California cab brims with berry and cherry flavors. At the same time, it proves highly drinkable. This wine has earned solid scores from critics, medaled in competition and won acclaim from consumers in online reviews.
Callia Alta 2011 Malbec (starting at $8): This wine comes from Argentina, where the Malbec varietal thrives and has built a reputation as a good value. Cheapism's tasting panel judged this a simple but pleasing combination of sweet and spicy. Overall the panelists found it very smooth and easy-drinking. Wine Enthusiast awards the wine an 87 out of 100, citing rich flavors and admirable depth.
Kirkland Signature 2011 Carneros Pinot Noir (starting at $10): If your nose is tilting upward at the sight of the Costco house brand, consider that Wine Enthusiast gives this Pinot noir 90 points and declares it a best buy. This wine is dry and lighter than the previous two. Tasting notes mention strawberry and vanilla.
Vini 2011 Veni Vidi Vici Pinot Noir (starting at $8): It's not often that American drinkers encounter wine from Bulgaria, but the tasting panel seemed glad to make the acquaintance of this Pinot noir. It's a lighter wine without a lot of complexity. Even people who generally prefer white wine deem this red delightfully easy to drink.
Among budget whites, the winners are: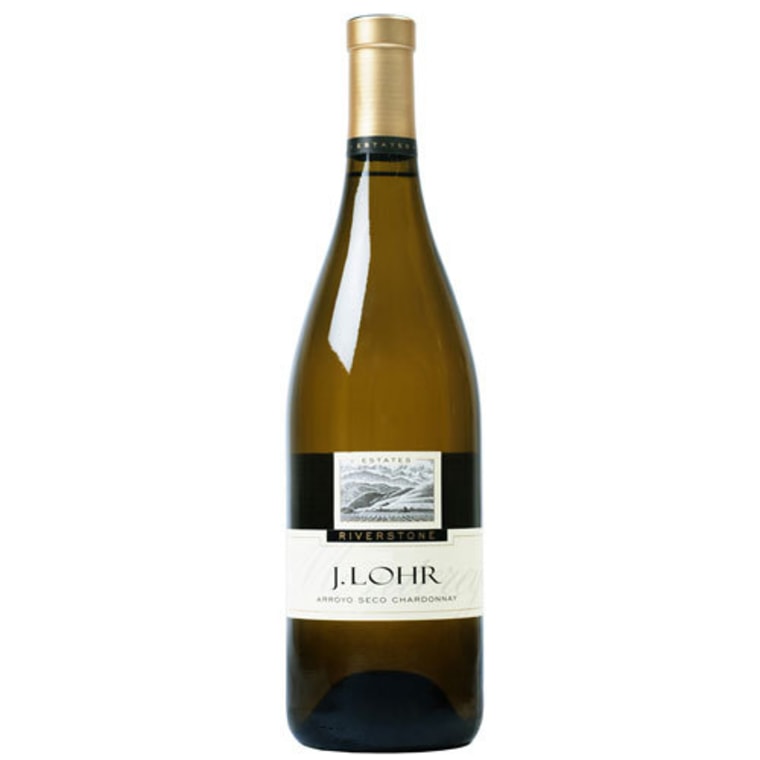 J. Lohr Estates 2012 Riverstone Chardonnay (starting at $9): This California wine has a depth of flavor that belies its low price. It's buttery and big on fruit; reviewers pick out apple, peach and even guava. This is a somewhat oaky Chardonnay, but not overwhelmingly so. Only half the juice is fermented in oak barrels. In Cheapism's tasting, a panelist declared it fit for a gift.
Geyser Peak 2012 Pinot Grigio (starting at $8): This wine is crisp and citrusy with just the right amount of acidity. It's a dry wine from California that rates just short of excellent in a review by Wine Enthusiast (89 out of 100) and 85 out of 100 in Wine Spectator. This crowd-pleasing Pinot grigio has also taken home prizes in a couple of wine competitions.
Quinta da Aveleda 2012 Vinho Verde (starting at $8): This type of wine hails from Portugal and has a low alcohol content, giving party goers free rein to enjoy a few glasses. It has a reputation as a summer favorite, but its bright, fresh quality and slight effervescence also have a celebratory air perfect for holiday festivities. The Quinta da Avelada rendition has certainly charmed the experts, claiming scores of 90 from Wine Enthusiast and 87 from Wine Spectator.
More from Cheapism:
Complete guide to cheap red wine 
Complete guide to cheap white wine 
Champagne: Best bubbly under $20