Fans of football, Bruno Mars and funny commercials will be focusing their attention soon on the biggest flat screens they can find. But what about the everyday workhorses, the TVs you can turn to when you don't have at least $1,000 to drop on a Super Bowl-worthy screen? If it's been a while since you bought a new TV, you may be surprised at the fancy features and high-definition picture quality you can find for less than $500.
Here are four top LCD TVs from Cheapism.com.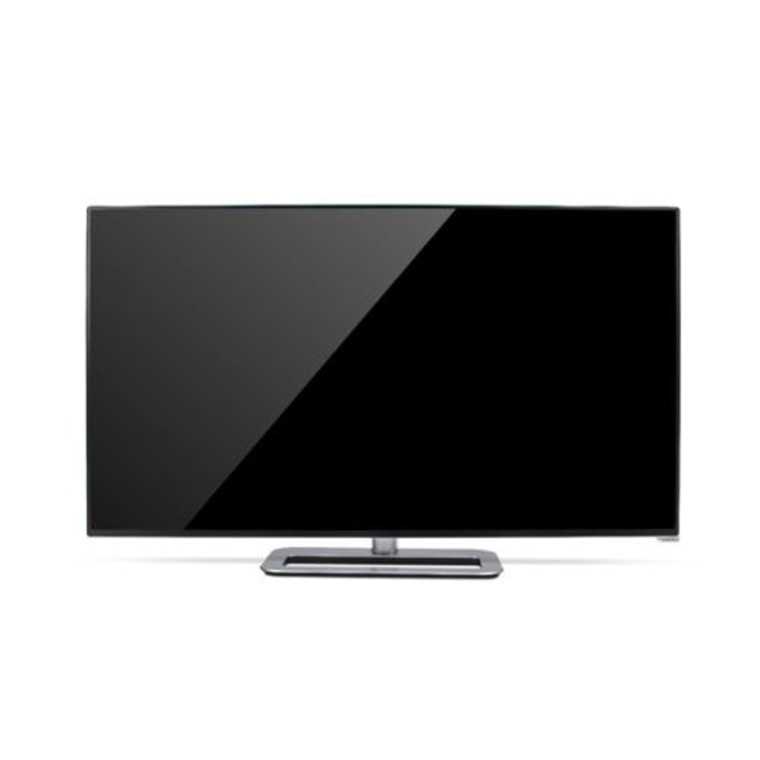 The Vizio M401i-A3 (starting at $498) comes from a brand built on value for the money. This 40-inch model from Vizio's M-Series has a high-end feel, with a slim profile and a barely-there bezel around the edges of the screen. This is a so-called smart TV with built-in Wi-Fi and a selection of apps for streaming content from Netflix, YouTube and the like. Reviewers deem the HD picture excellent, with true-to-life colors and vivid contrast. (Where to buy) 
The Vizio E390i-A1 (starting at $390) is an entry-level model with a thicker, 39-inch panel and picture quality that doesn't quite measure up to the more expensive M-Series. Still, it's priced accordingly and outdoes many other midlevel TVs, reviewers say. And it still boasts Wi-Fi connectivity and smart TV features, albeit with an older interface. (Where to buy) 
The Samsung UN40F5000 (starting at $455) is a no-nonsense model that prioritizes picture quality over features. Reviews of this 40-inch screen commend its vibrant, accurate colors and deep black levels. The lack of amenities such as Internet connectivity counts as a plus for consumers who already own a streaming device, or who don't care to do much beyond changing the channel. (Where to buy) 
The Toshiba 39L1350U (starting at $369) has the lowest price tag of the four and has gone on sale for as little as $300. Hundreds of user reviews vouch for its performance and value. This TV's partisans say they have no need for frills such as smart TV features. Experts pick on the picture quality, but it satisfies most consumers. (Where to buy) 
These LCD TVs display high-definition content in "full HD," or 1080p resolution. They have LED backlighting, which is more energy efficient than the fluorescent backlighting that used to dominate the LCD market. All four TVs are Energy Star certified and should cost less than $15 per year to operate, according to government estimates.
If you plan to watch a lot of fast-paced content such as action movies (or a certain sporting event), you probably want to look for a TV with a refresh rate of 120 Hz to reduce motion blur. The models listed here claim that distinction, but only the Vizio M401i-A3 has proved effective in testing. That's because manufacturers often use processing tricks to mimic a 120 Hz refresh rate. A proprietary spec such as Clear Motion Rate should tip you off that a 60 Hz TV is masquerading as a 120 Hz panel.
More from Cheapism:
What to buy in each month of 2014