Amazon may have a history of undercutting competitors' prices, but its new streaming media player, Amazon Fire TV, looks and costs about the same as a Roku 3 or Apple TV. Consumers may feel they have little choice but to spend $99 on a little black box if they want to cut the cable cord or augment a home entertainment center with online video. On the contrary: Cheapism.com highlights three top streaming devices that bring content from the likes of Netflix, Hulu Plus, HBO Go and YouTube to your TV for far less.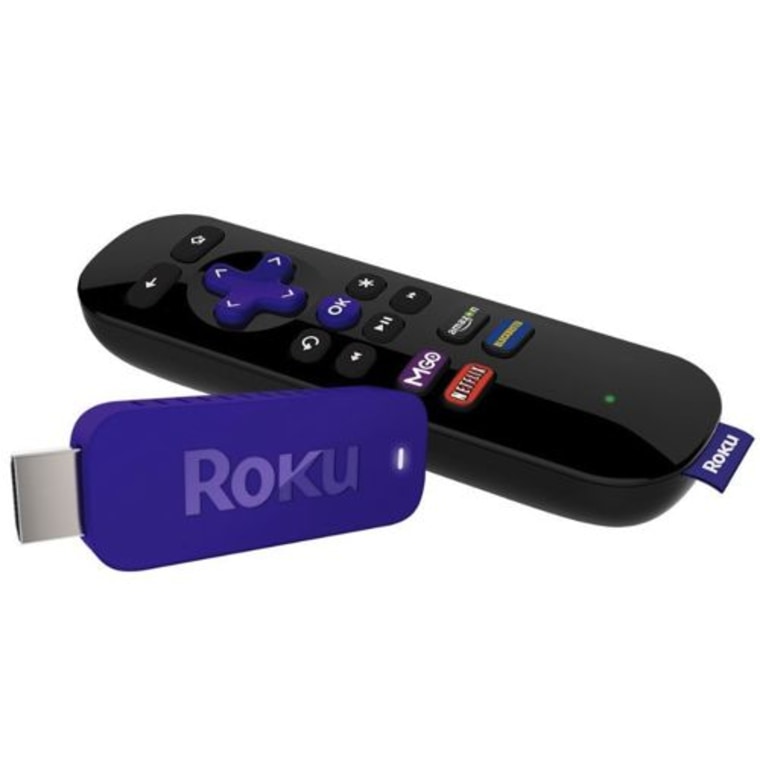 The Roku Streaming Stick (starting at $49) made its 2014 debut without the fanfare of Amazon Fire TV and sells for half the price. Reviewers marvel that this cheap little device delivers Roku's unparalleled selection of content — more than 1,000 channels, including Amazon's own Instant Video, in up to 1080p high definition. The Roku Streaming Stick plugs into an HDMI port on any HDTV and users can channel-surf with an included remote. (Where to buy) 
The Roku 2 (starting at $70) is a full-fledged set-top box with a couple of handy features missing from the cheaper Roku Streaming Stick. These include Roku's signature remote with built-in headphone jack, which many users appreciate for solo viewing without disturbing the rest of the household. The Roku 2 is one of the only streaming media players compatible with traditional standard-definition TVs. It comes with a composite A/V cable for plugging into the red, white and yellow inputs on the back of a TV. Buyers can also pick up an HDMI cable to connect to an HDTV and play back video up to 1080p. (Where to buy) 
Google Chromecast (starting at $35) sat atop Amazon's best-seller list for electronics until Fire TV came along. Chromecast is an HDMI dongle, like the Roku Streaming Stick, but it doesn't stand alone as a source of streaming content. Instead it lets users send or "cast" movies, shows and music from an Android or Apple device or a laptop to an HDTV. Although the device supports a limited collection of mobile apps, users with Google's Chrome on their computers can mirror anything they pull up in a browser tab on the TV screen. This capability thrills reviewers because it makes the universe of available content exponentially larger. (Where to buy) 
An even cheaper and not-to-be-overlooked tool for displaying your computer screen on a TV is a simple HDMI cable, which starts at just a few dollars. Of course, it's not an elegant, wireless solution, although a direct connection makes for smoother streaming. One other handicap with an HDMI cable: You can't multitask while you watch, whereas Chromecast allows streaming in the background while you continue to use a computer or mobile device.
Before you buy anything, check the specs on the equipment you already have. So-called smart TVs, many Blu-ray players, and the latest PlayStation, Xbox, and Wii consoles function as Internet-connected media hubs — no separate streaming device necessary.
More from Cheapism:
Full report on cheap streaming media players 
Which retailers have the best price-matching policies?