By Kara Reinhardt, Cheapism.com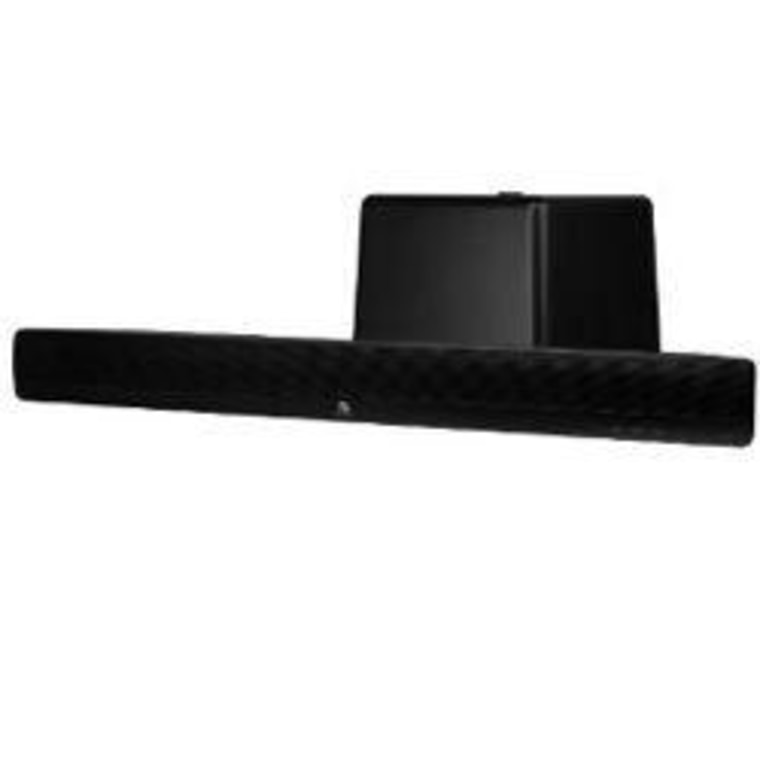 Can't make it to the Georgia Dome next weekend for the Final Four? A home theater may not replicate the experience of being in the arena, but it sure beats streaming the games on your work computer with earbuds (not that you've been doing that). Accumulating a full range of surround-sound speakers can easily cost more than tournament tickets and airfare to Atlanta. Even with a cheaper audio package, though, you'll notice a marked improvement over your TV's built-in speakers.
After comparing features and analyzing online reviews of home-theater systems, Cheapism.com has highlighted these top picks under $400.
Dolby offers a helpful guide to speaker positioning, whether you have a 2.1, 5.1, or pricier 7.1 configuration. With a sound bar, setup is less complicated and there aren't so many wires to wrangle. The unit simply sits directly above or below the TV. All-in-one systems such as the Zvox Z-Base 220 use technology intended to mimic a 5.1 surround-sound setup. Still, some reviewers emphasize that there's no substitute for physical speakers. True surround-sound systems like the Panasonic SC-BTT195, with two front speakers, a center channel, and two rear speakers, promise a more immersive experience.
More from Cheapism: