Consumers tend to give more thought to the guts of a computer than to the screen they stare at for hours at a time. Even if you're not prepared to drop $1,000 or more on a professional-grade computer monitor, the purchase merits some consideration. Here are four top LCD displays under $200 from Cheapism.com.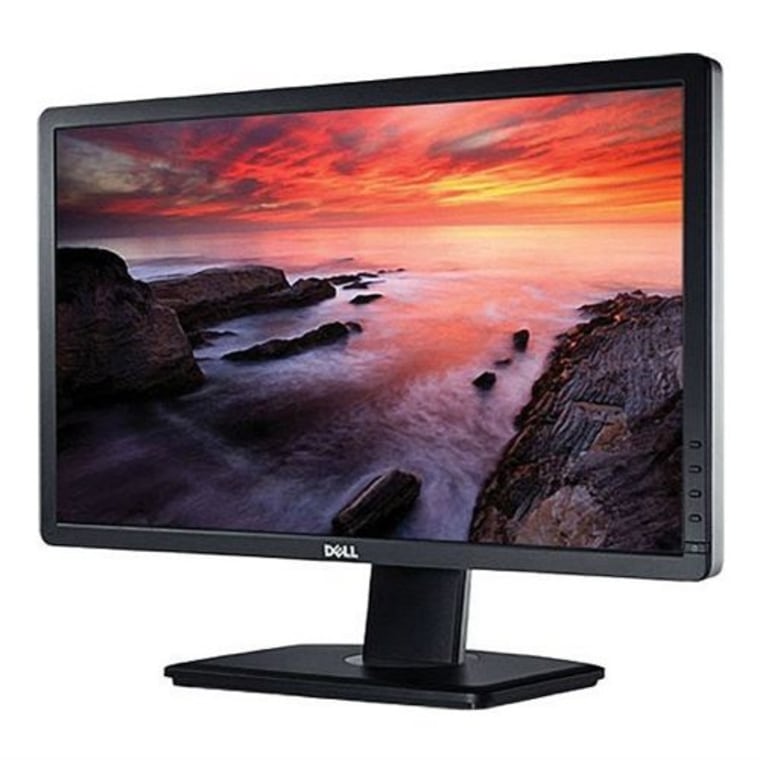 The Dell UltraSharp U2312HM (starting at $190) uses in-plane switching, or IPS, the best technology available in the budget price range in terms of color reproduction and viewing angles. In other words, the picture appears accurate and clear, even if you don't look at the screen straight on. The display measures 23 inches and connects to a computer via DisplayPort, DVI or VGA cable. Even without an HDMI input, expert reviewers declare this monitor an excellent value. It has four USB ports for plugging in peripherals such as a keyboard and mouse, the sort of frill that doesn't often show up on a low-cost model. (Where to buy) 
The AOC i2367fh (starting at $160) is another 23-inch IPS display. It has a notably low price and quick response time for this type of screen: 5 milliseconds. That's how long it takes the pixels to change color and render a new image. A faster rate benefits gamers and helps reduce blurring or "ghosting" when you watch video on your computer. This monitor boasts two HDMI ports in addition to an old-school VGA connector, but no DVI, and has been named an Editors' Choice. (Where to buy) 
The Acer G246HL (starting at $140) represents a common type of inexpensive display: twisted nematic. TN panels are notorious for narrow viewing angles and poor color accuracy, but hundreds of online reviews of this monitor mention no such limitations. On the contrary, users admire the vivid colors. TN panels also have fast response times — 5 milliseconds in this case. The 24-inch display includes DVI and VGA connections. (Where to buy) 
The BenQ GW2450 (starting at $170) likewise measures 24 inches and, again, there's no HDMI port, only DVI or VGA. This is a third type of LCD panel known as vertical alignment, or VA. It strikes a balance with deep black levels and better color reproduction than a TN display but not quite the same level of performance as an IPS panel. This monitor has the fastest response time of any model on the list, at 4 milliseconds, making it a good choice for frugal gamers. (Where to buy) 
These are all high-definition displays with 1080p or "full HD" resolution (1920 x 1080). Before you buy, make sure the available inputs on the monitor — whether DisplayPort, HDMI, DVI or VGA — match the connections you want to use on your computer. CNET provides a look at each plug and explains the pros and cons of the different types.
More from Cheapism: