/ Source: TODAY Contributor
Crystal blue waters, sand as soft as flour and a fruity drink with an umbrella.
Think a Caribbean getaway is just a fantasy because it's too expensive, too exotic and too fancy? Not so!
"The Caribbean is not just the playground of the rich and famous any longer," Jennifer Taylor-Jones of Jetset Vacations says. "With more accessibility than ever before, it's become much easier and more affordable to reach even the smallest and more exotic islands."
And it's easier than you might think to unearth hidden, inexpensive gems worth adding to your bucket list.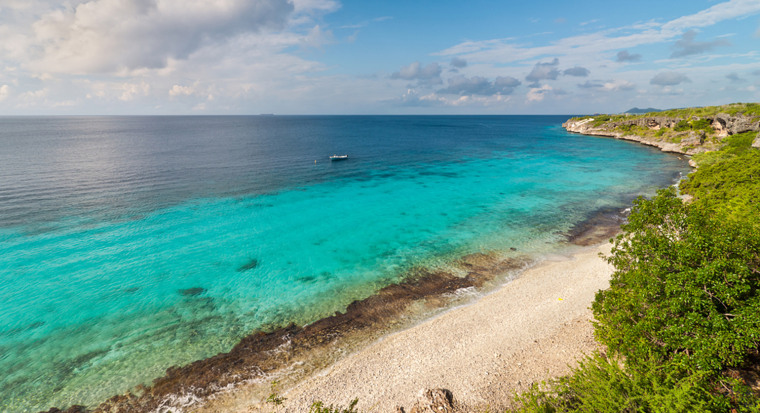 Wisconsin-based writer Jenny Fink has twice visited Bonaire, a sleepy haven just off the north coast of South America. She and her travel partner stay at The Dive Hut, and what it lacks in luxury, it makes up for in character.
"Between the fun, food, nights and the interesting people we met," said Fink, "you really felt like a part of a community by the end of your stay."
The waters around the island are protected, so once you've paid the nominal nature fee through outfits like Wannadive Bonaire, diving is a bargain.
Other Caribbean islands, too, are full of all manner of adventures.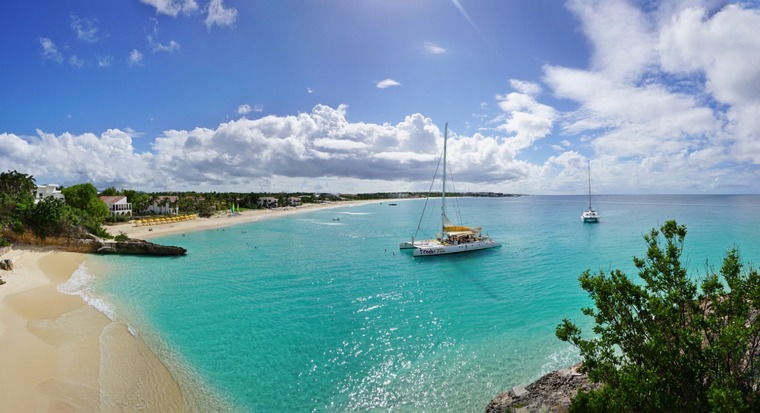 In Anguilla, don't miss Garvey's SunShine Shack. Garvey Lake, the friendly, dreadlocked owner, serves up unforgettable fresh lobster dishes from a quirky white stand-alone cottage that's set right on Rendezvous Bay's sandy beach. Prices are great and the views are spectacular. Another inexpensive favorite is E's Oven. Open since 2000 and located in South Hill Village, locals go for the curry wings and curried goat with a choose-your-own level of spice. A trip to the 16-mile-long island wouldn't be complete without a frosty glass of rum punch. Pamela Miller, owner of Sea Spray Gift and Smoothie, has cornered the market on the icy treat — a bargain to boot.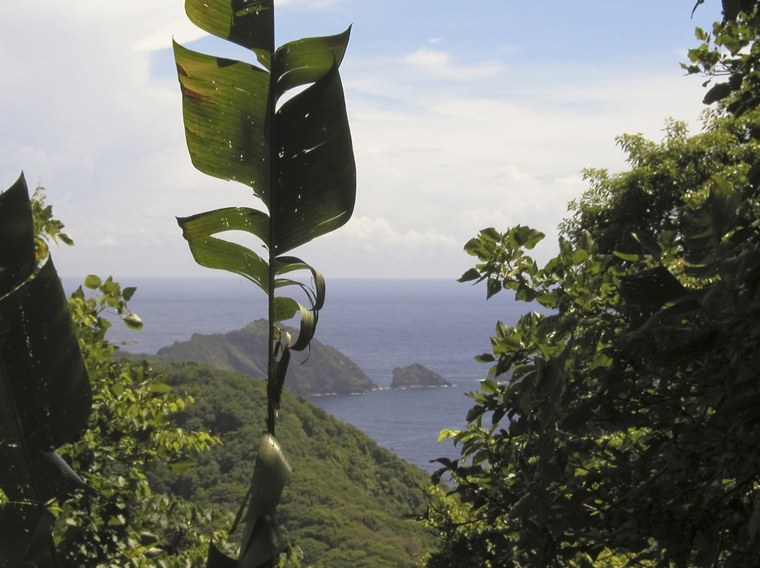 Tobago is the smaller of the two islands that make up the Republic of Trinidad and Tobago. Most of the resorts are on the south side of the island, where the beaches are more traditionally Caribbean: shallow with turquoise water for miles. But the north side has some stunning scenery. The 20-minute trek to Pirate's Bay is well worth the sweat. Rest up on the quiet beach because you'll have to trudge up a 150-step, narrow stone staircase to get back to civilization.
Dive Tech is a well-run and well-priced dive outfit in Grand Cayman's West Bay area. Famous for its sunken statue, the "Guardian of the Reef," the Lighthouse Point dive site features a 60-foot wall that teems with undersea life. After your dive, rinse off and grab a coffee or a beer and some spiced pumpkin seeds from Jen at the Greenhouse Café. Lighthouse Point isn't on Cayman's famous Seven Mile Beach, but that means less tourists and a quiet dock to catch the sunset.
Taylor-Jones encourages travelers to consider the region for snorkeling, diving and exciting sports that most islands offer in one way or another. And to consider "new adventures" too, like "stand-up paddleboarding, kite surfing or even aqua jetting."