It's summer, and carnivals and state fairs are popping up in almost every town. And at all of them you'll see those giant stuffed animals enticing you to win them as prizes at carnival games.
But can you really win at those games? Experts say that in many cases they may be rigged, making them nearly impossible to win so that you'll keep on trying — and forking over your cash.
Rich Margittay, a retired police officer, has spent 35 years investigating rigged carnival games. He showed TODAY national investigative correspondent Jeff Rossen the secret ways three of the most common ones are often rigged.
The Outdoor Amusement Business Association tells NBC News that "many states regulate games and most games have to be winnable," adding that "state law enforcement officials come out ... to verify that they are games of skill." And experts say that rigging games is just bad business.
RELATED: Claw machine secrets revealed: Is it rigged?
Not all carnival games are rigged, but if you're worried, experts suggest that you play the games where you compete against another player and there's always a winner.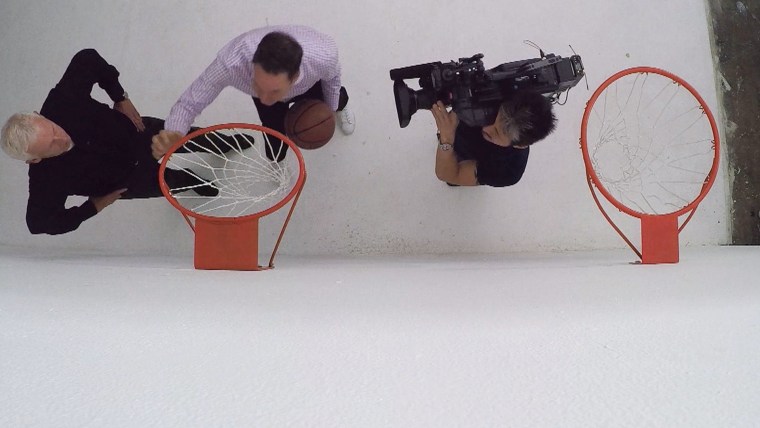 Another tip: If you're playing the balloon dart game, pay attention to how inflated the balloons are. At many carnivals the operators let the balloons deflate, making them much harder to pop, so aim for the balloons with the most air in them.
To suggest a topic for an upcoming investigation, visit the Rossen Reports Facebook page.